This is a computer-based translation of the original text:
January 9, it was made of wood generations BMX world championships
"BMX FLATLAND WORLD CLASSIC"
We have fought.
Venue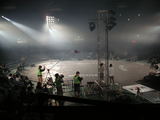 Total of 40 names, including 10 seeded riders the race was held in the name of the rider.
Made in the final 16 names, 10 names in it because it was decided by the top seed in the tournament last year, 30 qualified to go to the final six people were fighting the people.
Go in my qualifying run I felt fine, but not convinced,
Whopping four places could qualify
That was a surprise. I think the only decision was highly routine.
In six qualifiers and five things that the rider was very happy person, Chiba Prefecture ☆
Qualifier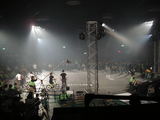 One final battle against one of his first match in the tournament will represent Hungary
Adam Kun and play now.
Adam vs Kung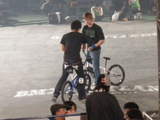 I have made the final but unfortunately lost the first game出Shi切Rezu.
In the final, I was not aggressive reflect攻Metakatta ...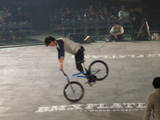 But that is erected on the stage was very happy.
BMX 2010 in August in the history of the 10 auspicious start off a milestone year anniversary of Nde I think
The final product contains only 16 of the tournament logo EASTPACK presented the name of the backpack!
Only 16 in the world co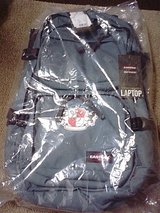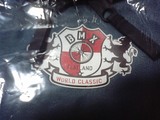 Winning path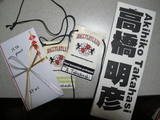 Finalist Result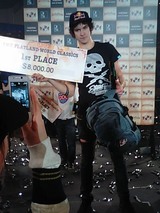 1st Matthias Dandois
2nd Viki Gomez
3rd Hiroya Morizaki
4th Tsutomu Kitayama
5th Shintaro Misawa
6th Shinichi Kiba
7th Adam Kun
8th Yasunari Ishijima
9th Yohei Uchino
10th Jesse Puente
12th Moto Sasaki
13th Yoshihiro Shinde
14th Tomokazu Morinaga
15th Akihiko Takahashi
16th Takahiro Ikeda
Token commemorative photo also sprinkled in a dressing room after Adam ☆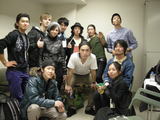 ---
"BMX FLATLAND WORLD CLASSIC"
に参戦してきました。
会場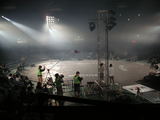 シードライダー10名含め計40名のライダーが参戦して行われました。
決勝は16名で行われ、その内の10名は昨年の大会上位者がシードで決定していたので、予選30名中6名が決勝に行ける戦いでした。
自分は予選は納得の行くランはできず微妙な感じでしたが、
なんと4位で予選通過できました
あれには驚きました。唯一決めたルーティンが高く評価されたのだと思います。
そして予選通過6名中5人が千葉県ライダーという事もとても嬉しかったです☆
予選通過者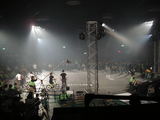 決勝は1対1のバトルトーナメントで自分は初戦はハンガリー代表の
Adam Kunとの対戦になりました。
アダム・クンvs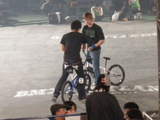 残念ながら決勝でも出し切れず初戦で敗退してしまいました。
決勝では攻めたかったのですが攻めれませんでした…反省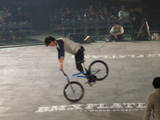 ですがあの舞台に立てたのはとても嬉しかったです。
2010年は8月でBMX歴10年を迎える節目の年なんで幸先の良いスタートが切れたのではと思います
商品
決勝進出者16名に贈呈された
今大会のロゴが入った限定のEASTPACKのバックパック!!
世界で16コしかありません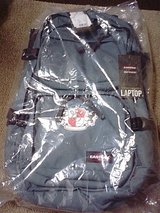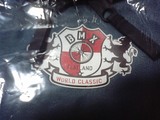 賞金とパス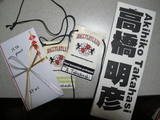 Finalist Result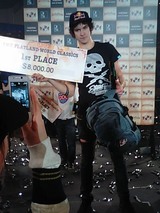 1st Matthias Dandois
2nd Viki Gomez
3rd Hiroya Morizaki
4th Tsutomu Kitayama
5th Shintaro Misawa
6th Shinichi Kiba
7th Adam Kun
8th Yasunari Ishijima
9th Yohei Uchino
10th Jesse Puente
12th Moto Sasaki
13th Yoshihiro Shinde
14th Tomokazu Morinaga
15th Akihiko Takahashi
16th Takahiro Ikeda
終了後に控え室でアダム・クンも交えて記念写真☆