This is a computer-based translation of the original text: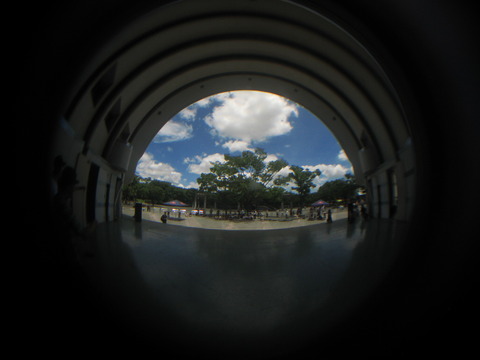 U-23, so this was a conference held in the danger even, we have very successfully done with ease. Honestly, I regret that too much reach. Able, thanks to your very good competition though.
What was a very moving event.
Yuki professional promotion. Congratulations on this occasion really! ! !
The tickets themselves, the thing can not be easily obtained.
It totally brought the atmosphere.
Riding, but I'm feeling very good myself, are more satisfied with the result.
The whole report over again.
Tanimoto tomorrow at a local elementary school Co. I want to go together and show.
Please come and resident come near you.
NAO
---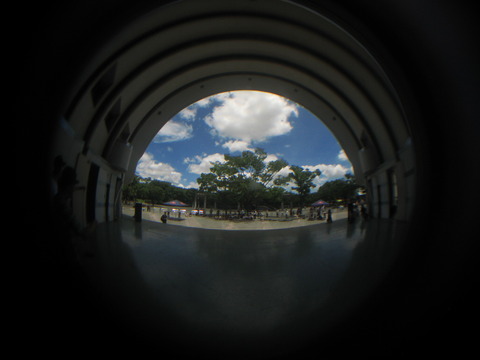 今回のU-23は開催すら危ぶまれた中での開催だったので、本当に無事に終えて安心しております。 正直、至らないことが多過ぎて反省しています。 しかし皆さんのおかげでとても良い大会が出来ました。
大会内容も非常に感動的でした。
ユウキのプロ昇格。 この場を借りて本当におめでとう!!!
この切符自体、安易に手にすることが出来る物ではありません。
会場の雰囲気を完全に持ってきましたね。
僕自身も非常に気持ちのよいライディングが出来たので、リザルト以上に満足しています。
また改めて全体レポートします。
明日は地元の谷本小学校にてCo.と二人でショーをしてきます。
お近くのかたは是非遊びに来てください。
NAO