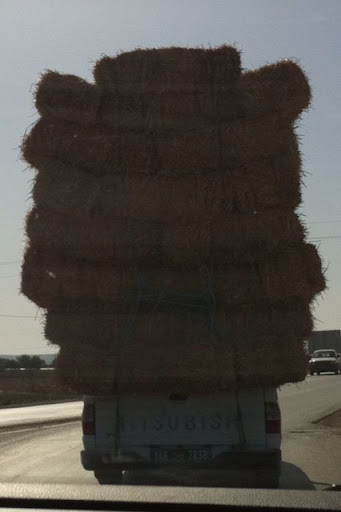 Hi , i just came back from a very cool trip in north Africa !!
I was there for meeting some friends , all a long the trip I meet some really nice people !
This country is insane , the weather was really good and the food was just the best but now I feel like if I was fat !!
It's time for me now to ride and get ready for my next trip : KOG in JAPAN!!!!