This is a computer-based translation of the original text:
Yesterday, to shop for Machida.
Time left for the evening, so not a big deal.
However, the appearance of some busy town. .
Burst closed shutters. .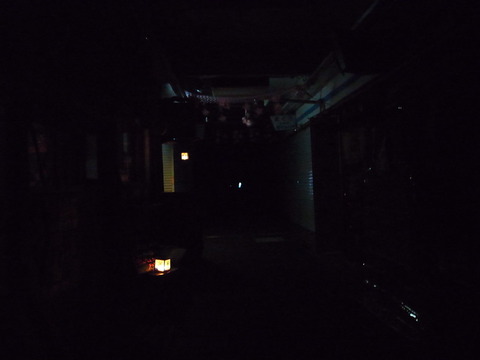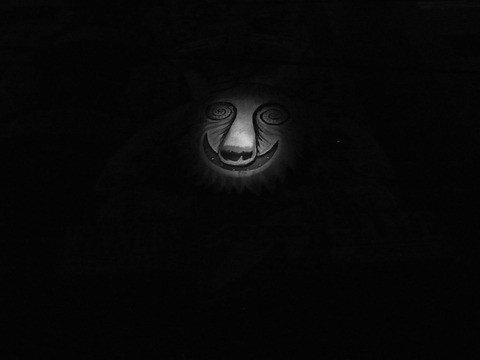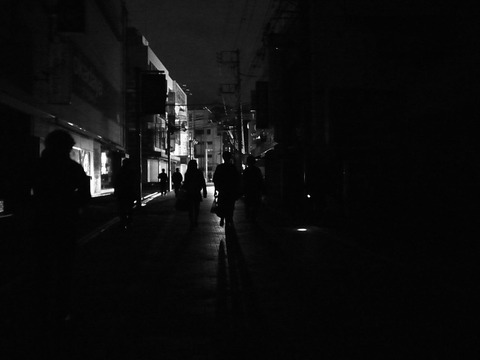 The rolling blackouts. To explore the town had bike lights.
It was pretty weird feeling, because you are a valuable experience.
You also when you come, please be careful.
nao.
---
たいした用でもないので夕方頃出発した。
しかし何か町の様子が慌ただしい。。
閉まりだすシャッター。。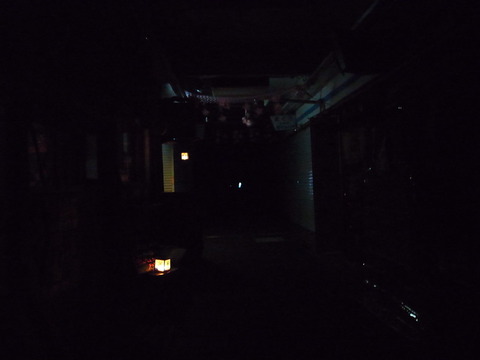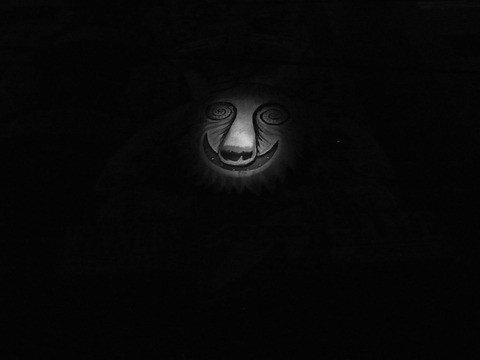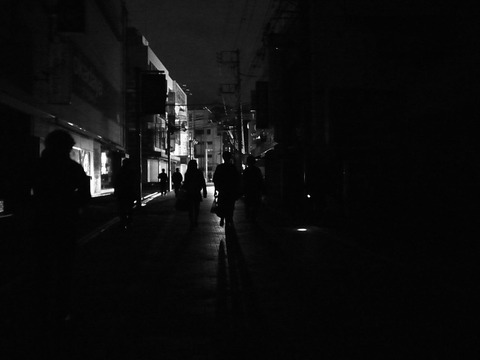 計画停電です。持っていた自転車用ライトで町を散策しました。
かなり不気味な感じでしたが、おかげで貴重な経験ができました。
皆さんもお出かけの際にはお気をつけ下さい。
nao.