This is a computer-based translation of the original text:
Come spring, warm sunny
Nissan Stadium on Sunday is full of children.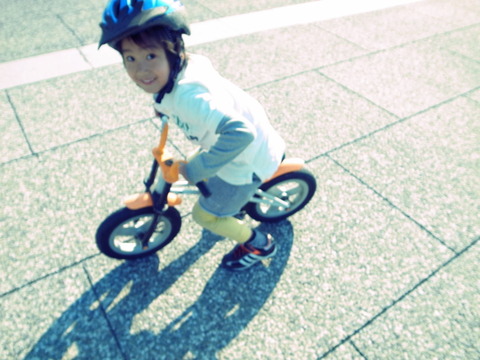 I graduated from BMX bikes like this child is also kick. The brother was very acrobatic.
Lot of kid riders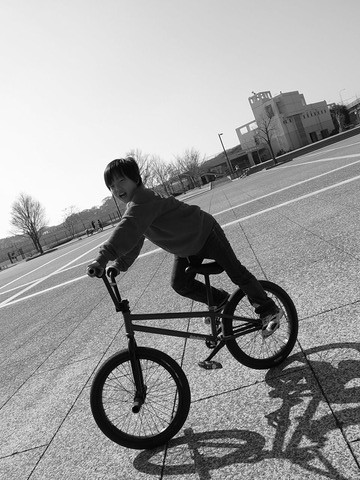 We watch the man.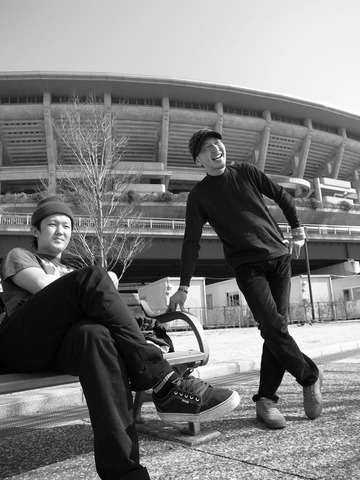 Despite the practice was a long time, I have good weather too Mattari. This pattern usually comes next is new. .
And even in Yokohama earthquake. .
Some cracks were affected by the earthquake occurred. Effects come to this place.
Damaged by the earthquake and tsunami is still one more, children in this situation do not forget to laugh. I turned to go and act a little before emulating them.
Well, tomorrow is the name of load shedding strategy Yashima.
nao.
---
日曜日の日産スタジアムは子供達がたくさん。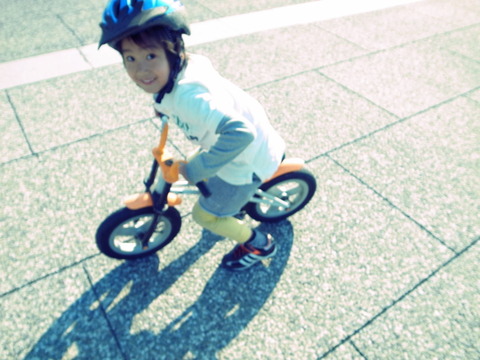 この子もキックバイクを卒業してBMXだね。とってもアクロバティックなお兄ちゃんでした。
ちびっ子ライダーたちも沢山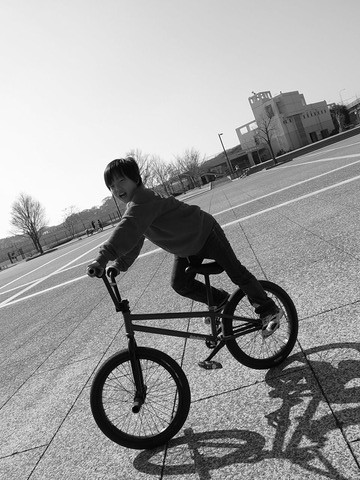 見守るおじさんたち。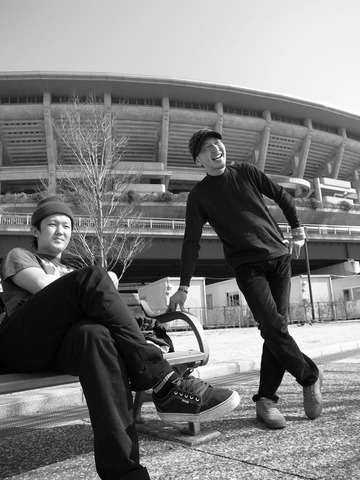 久しぶりの練習だったにも関わらず、天気が良過ぎてマッタリしてしまいました。新横に来るといつもこのパターンです。。
そして地震被害は横浜にも。。
地震の影響で一部地割れが起きていました。こんな所まで影響が来ています。
地震や津波での被害はいまだ増す一方ですが、こんな状況でも子供達は笑うことを忘れません。彼らを見習って少しでも前を向いて行動して行きたいですね。 
さあ、明日はヤシマ作戦という名の計画停電です。
nao.