This is a computer-based translation of the original text:
Long time no see.
Nao is. Finally came back to Japan.
In the local bus to the moment.
After the day so far, it is quite difficult to blog w
So
One highlight of the day.
Tournament organizers also like to see it pick up from Barcelona airport to Rava. For home.
Kotaro squad had entered and left the day before.
There is also the first day I called, Pulapula the neighborhood.
At home and you never can, one day off great.
Rava also very cute kids.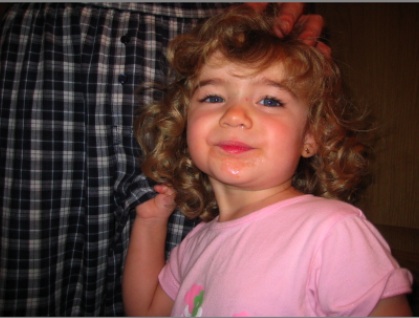 Could not immediately taking a nap,
we joined one after another rider! ! !
Japan urged everyone gathered here! ! ! ! ! Viki and Jese too! !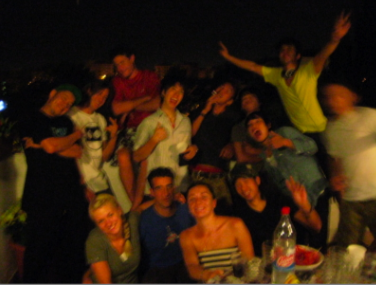 (I'm sorry you guys got blurred in the photo.)
That were excited by that much w
Heating up until midnight the end, decided the bed
Millionaire! !
Pretty exciting, the journey from here are now essential tools.
I hog the bed 伸Shi上Gari to last up to first place after all.
Tsutomu-kun had been sleeping on the porch was finished last w
Like excursion was the beginning of a journey for me.
Then followed Days 2nd! ! !
---
Naoです。ようやく日本に戻ってきました。
ただいま地元へ向かうバスの中。
ここまで日が過ぎると、なかなかブログも難しいですねw
それでは
一日目のハイライト。
バルセロナ空港から大会オーガナイザーでもあるRavaにピックアップしてもらい。 家に向かう。
前日入りしていた光太郎さんとも合流。
初日という事もあり、近所をプラプラ。
お家でまったりしたりと、いい感じな一日目。
Ravaの子供もとっても可愛くて。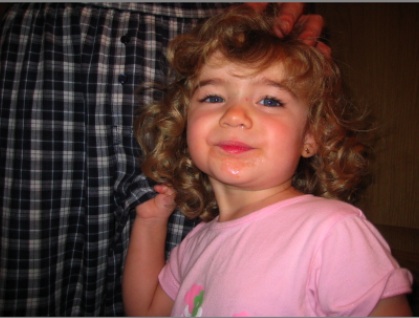 うたた寝していうるちに、
続々とライダー達が合流!!!
ここで日本勢全員集合!!!!! VikiやJeseも!!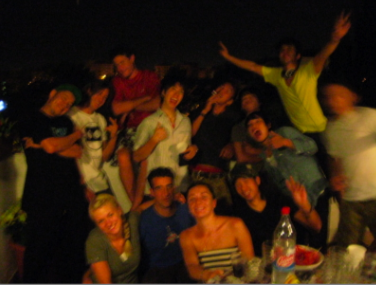 (写真ぶれちゃってるやつでごめんなさい。)
それだけ盛り上がってたということでw
結局夜中まで盛り上がって、寝床決めは
大富豪!!
かなり盛り上がり、ここからこの旅には欠かせない道具になりました。
僕はビリから結局一位にまで伸し上がりベッドを独り占め。
ビリになってしまった努くんはベランダで寝ていましたw
なんだか修学旅行のような旅の始まりでした。
それではDays 2ndに続く!!!