This is a computer-based translation of the original text:
Yesterday
SALON @ Air
I took a photo.
-SALON-
The etymology of the French term drawing room, historically free up private space is the wife of bourgeois and nobles from the Middle Ages, we develop the culture of the times exchanges of free people of various cultures gathered there, a new It had gained the flow. The century was revived 21 "SALON" is also, by the people here are cutting-edge crossover stretch around the antenna with high sensitivity, we would be creating a new culture.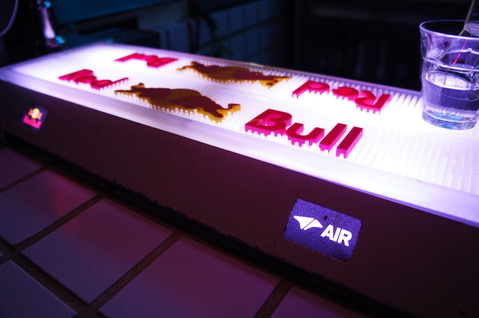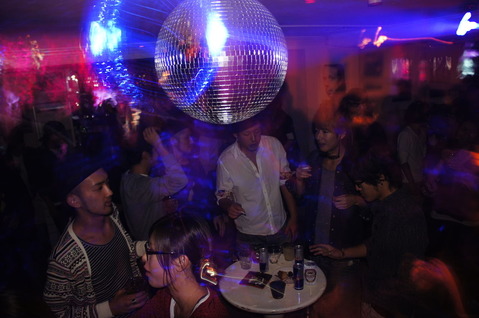 Ami & AKIRA KAWARAZAKI (xxxDorothy)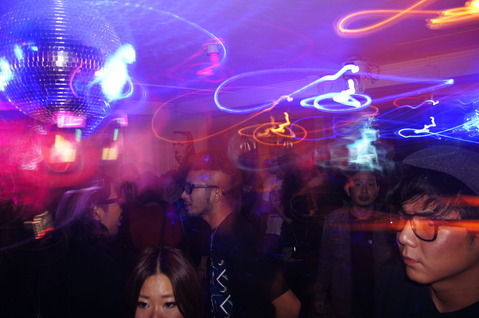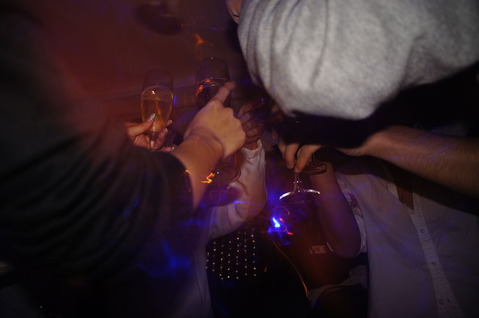 MAIKANA (LIMCODE)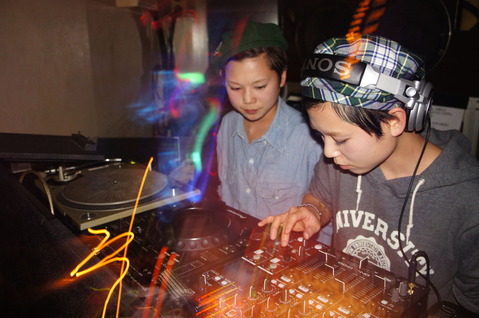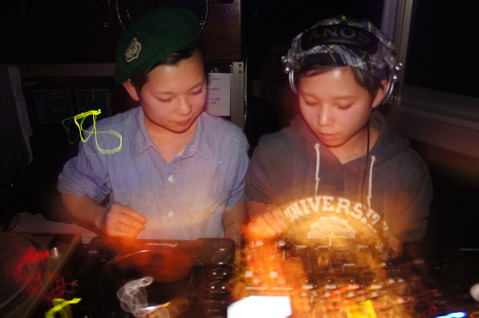 KANA's the DJ's twin MAI. Really alike.
We also like looking in from the side? w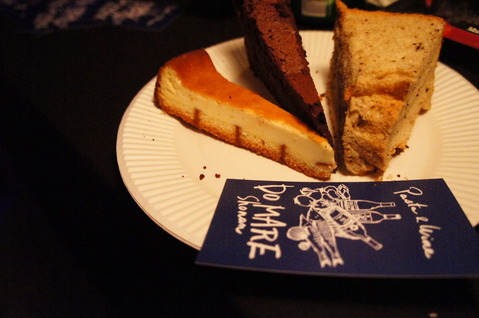 Interesting, but I tried to take pictures of the club first time!
AMI's, staffs, ー Thank you!
Osaka-Kobe is tomorrow! I sleep!
Today's Bonus
Co.
---
SALON@Air
で写真を撮ってきました。
-SALON-
客間を意味するフランス語が語源で、歴史的には中世より貴族や ブルジョアの夫人がプライベートな空間を解放し、そこに集まった 様々な文化人達の自由な交流がその時代の文化を発展させ、 新しい流れが生み出されていたのです。そして、21世紀に復活した "SALON"もまた、高感度にアンテナを張り巡らすカッティングエッジ な人達がここでクロスオーバーすることで、新たなカルチャーを生み出して いくことでしょう。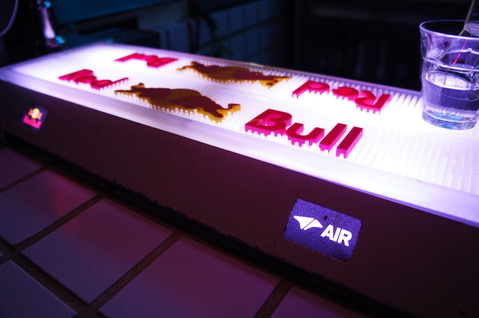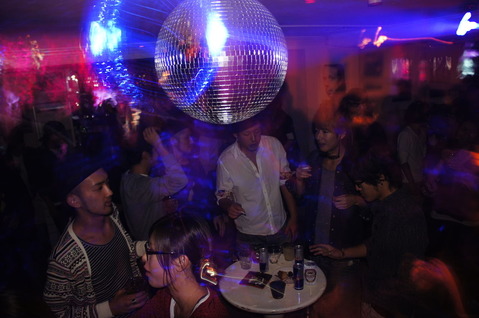 Ami&AKIRA KAWARAZAKI (xxxDorothy)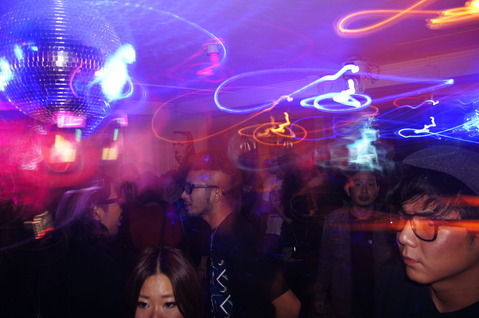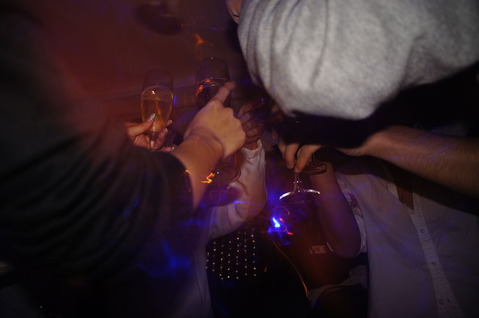 MAIKANA(LIMCODE)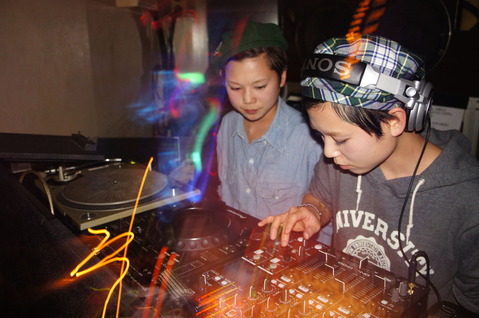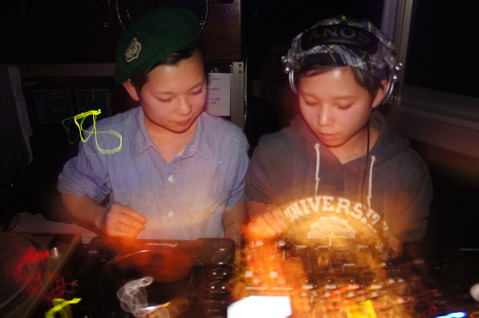 双子DJのMAIさんKANAさん。ほんとそっくり。
傍から見たら僕らもこんな感じ?w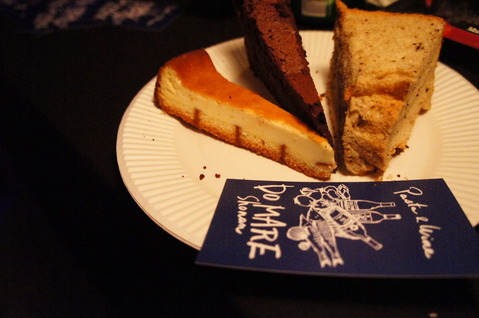 始めてクラブの写真を撮ってみたんですけど・・おもしろい!
AMIさん、スタッフのみなさん、ありがとうございましたー!
明日から大阪・神戸です!寝よ!
今日のおまけ
Co.