This is a computer-based translation of the original text:
This weekend I went to watch water polo tour to other cities.
Previously
AQUA GAME
Shimashi to design a logo for a children's shallow water polo,
I got invited to the relationship.
↓ Colle way I designed the logo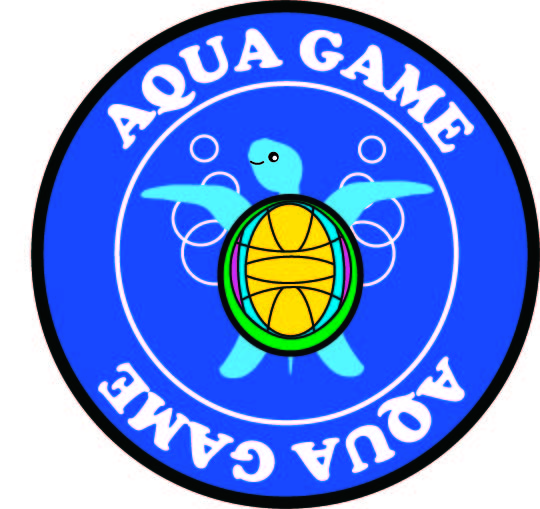 And he guided me to watch this tour!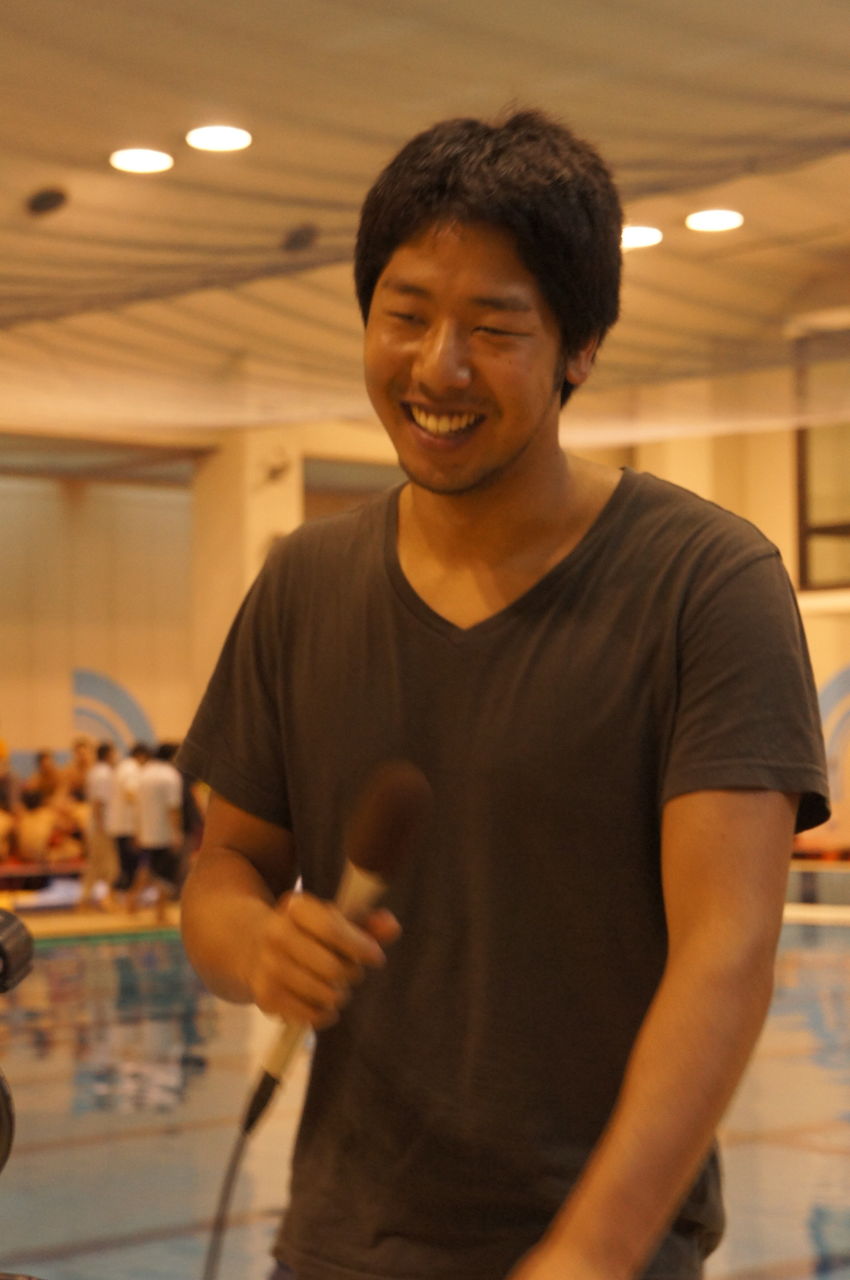 Japanese team Olympic water polo
players Wakamatsu Hiroki
!
23 years in the same age as me!
The representative of Japan's first Olympic Games! ? I was really nervous, and
In a very frank, I open up quickly.
To talk a lot about each other is doing now a good time.
I missed the last train to talk too much flower, the way your house Wakamatsu.
I'll often be surprised to have a different story, I think it better Na 多Kattari'm a normal 23 year old.
The next day was held at Queen's Square Yokohama went to watch the Red Bull BC ONE.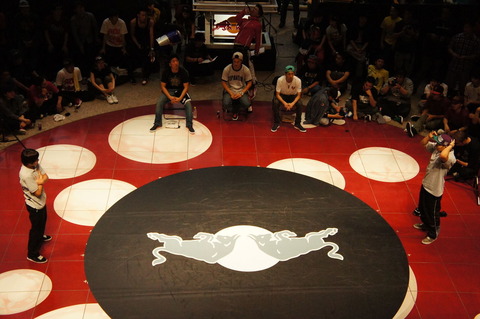 This is an important one race bet ticket to the Asian Games to be held in July, Japan will be decided here is a translation.
Hall B-BOY, B-GIRL excited as I was also defeated by the typhoon? !
Recently, a visit to the many opportunities other than the bike events and competitions,
An objective look at things, I think if Hyidobakku themselves.
Talking to various people, and new discoveries, and once again that you understand themselves.
Very interesting.
Koo
---
以前に
AQUA GAME
という子供向けの簡易水球のロゴをデザインしまして、
その関係で招待してもらいました。
ちなみに僕がデザインしたロゴがコレ↓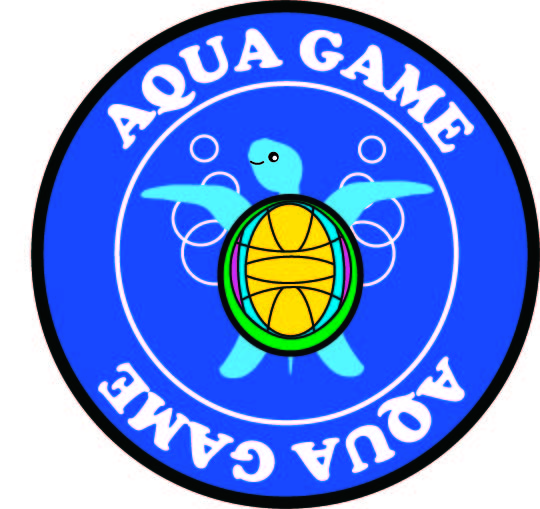 そして、この観戦ツアーを案内してくれたのが彼!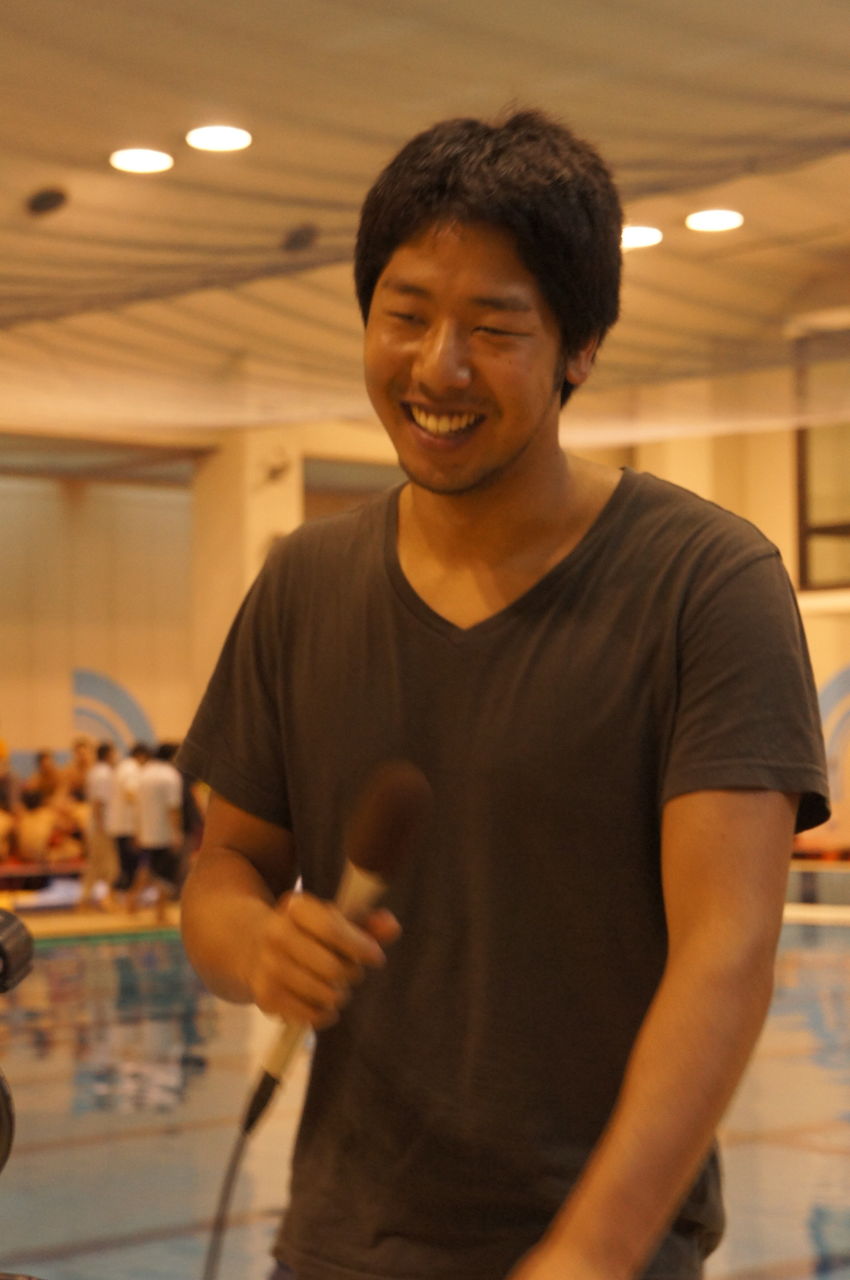 オリンピック水球日本代表の
若松弘樹選手
!
僕と同い年で23歳!
最初はオリンピックの日本代表!?とすごく緊張していたのですが、
とっても気さくで、すぐに打ち解けてしまいました。
お互いのやってることについていろいろ話しをして、楽しい時間になりました。
話に花が咲きすぎて終電を逃してしまったので、若松邸にお邪魔に。
いろいろ話をしていると驚かされることも多いけど、普通の23歳なんだなーと
思うことの方が多かったり。
翌日は横浜クイーンズスクエアで行われたRed Bull BC ONEを観戦に行きました。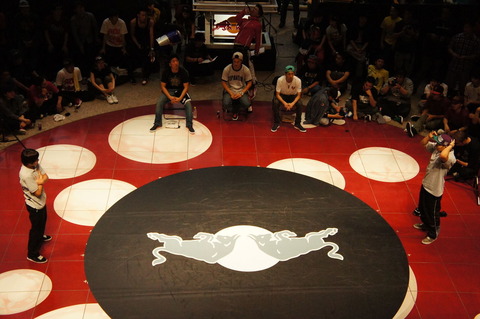 今回は7月に行われるアジア大会への切符を賭けた大事な1戦、ここで日本代表が決まる訳です。
会場はB-BOY、B-GIRLで台風にも負けないくらい盛り上がってました!!
最近はチャリ以外のイベントや大会に足を運ぶ機会も多く、
客観的にものを見て、自分たちにヒィードバックできればと思ってます。
いろんな人と話して、新しい発見をしたり、自分たちのことを改めて理解したりと。
面白いです。
コオ