This is a computer-based translation of the original text:
Today,
Red Bull BC ONE
went to YO!
ONE BC Bull Red is a battle I'm breakin 1on 1 YO!
This time, that the first landing in Japan, I was waiting for it all You ー. Tickets are sold out. As it were gathered in the afternoon today, matrix already. The front row who, like the day before in order to get along Deta good seat.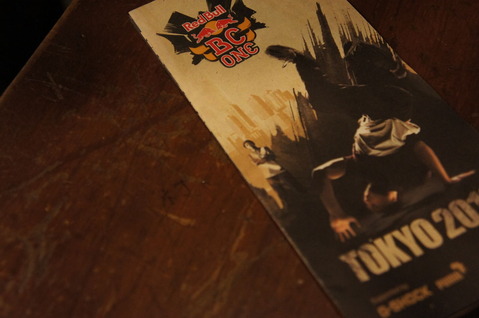 As it were and I started riding the B-BOY is great excitement for us!
ー Well, I'm a really compelling. Hey Pane.
Cha I thought it was something like that I can not, I'm human w
Itself or due to too many battle tactics, and acth Di Yamenakotomoshitemitarito fallen, I also enjoyed the beginner break!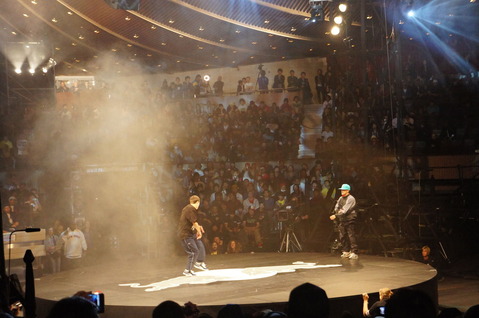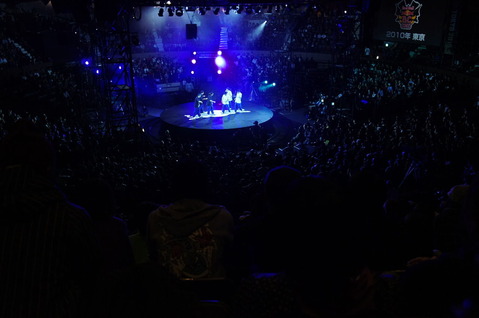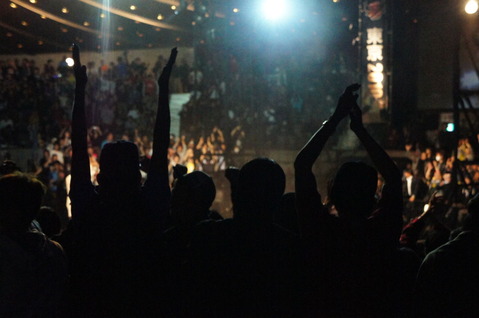 After all, part of the bike and also lead some to think so, Ne are many thought-provoking. Fumufumu.
I can, because you good stimulus, the A-STYLE a few hours later you will go to Nagoya for participation.
Yoshida trivia at the end.
酸Ppairashii Bull Red is a drink while you are tired.
In
Co.
---
Red Bull BC ONE
にいってきましたYO!
Red Bull BC ONEはブレイクダンスの1on 1バトルなんですYO!
今回、日本初上陸ということで、みんな待ちわびてたんでしょーね。チケットは即完売。今日も昼過ぎに集まってみれば、すでに行列。最前列の人は、良い席をゲットする為に前日から並んでたとか・・・。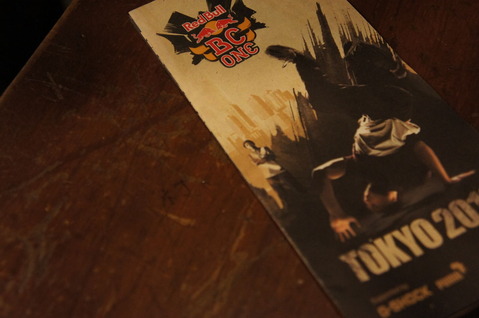 始まってみればB-BOYたちの盛り上がりがすごいのなんのって!
まー、ホントに迫力満点なんですよ。パネーっす。
人ってあんなことできるんだーって思っちゃいますねw
バトル自体にもいろんな駆け引きがあったり、ディスったり、おちゃめなこともしてみたりと、ブレイク初心者の僕も楽しめました!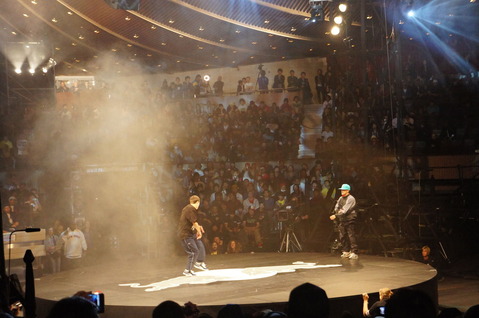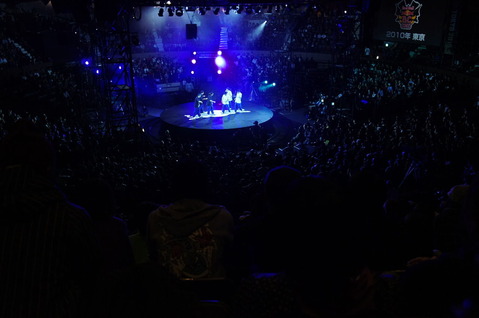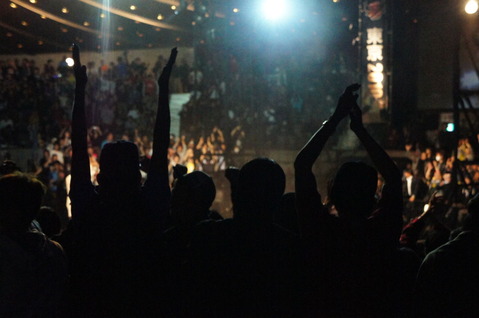 やっぱり自転車とも繋がる部分はすごくあると思うし、いろいろ考えさせられますねー。ふむふむ。
ってことで、いい刺激をいただいたので、数時間後にはA-STYLE出場のため名古屋にいってきます。
最後に吉田の豆知識。
Red Bullは疲れているときに飲むと酸っぱいらしい。
では
Co.