It's not easy to stay long in the game. That's the fact.
Stoked to have the new generation blood dig and believe on what we're doing.
Big ups to Transit crew.
Thank you to those who came on that day.
Visit TRANSIT MART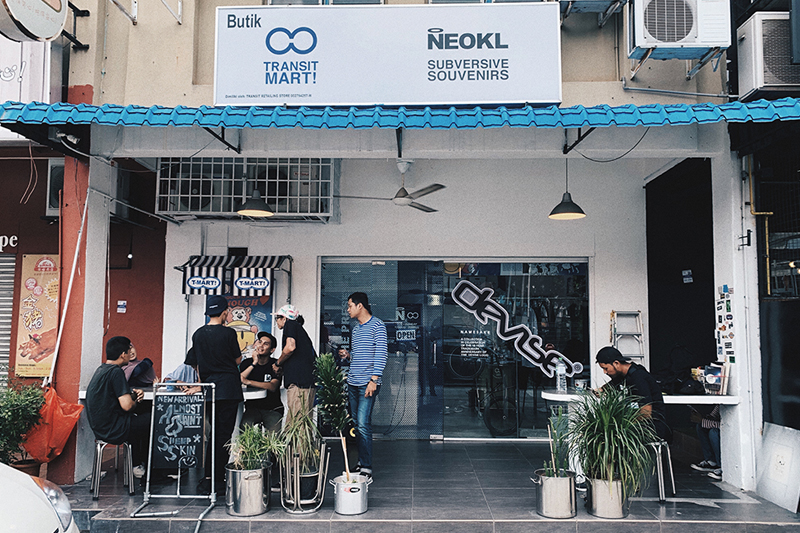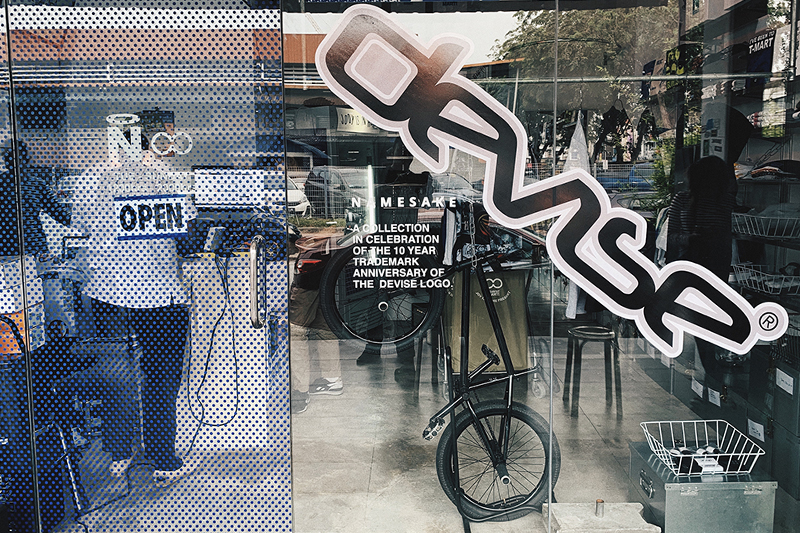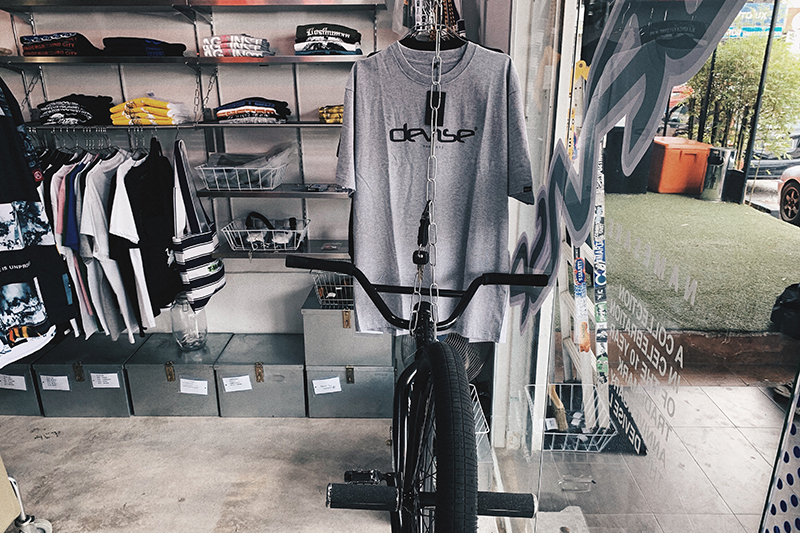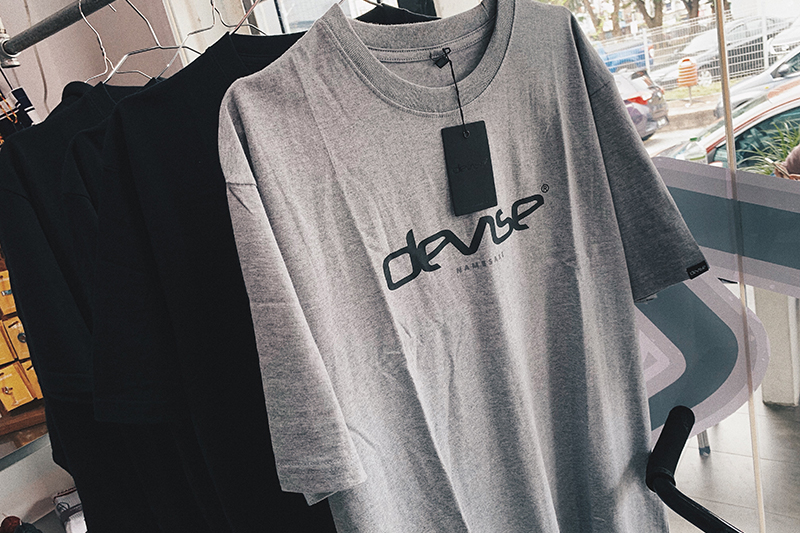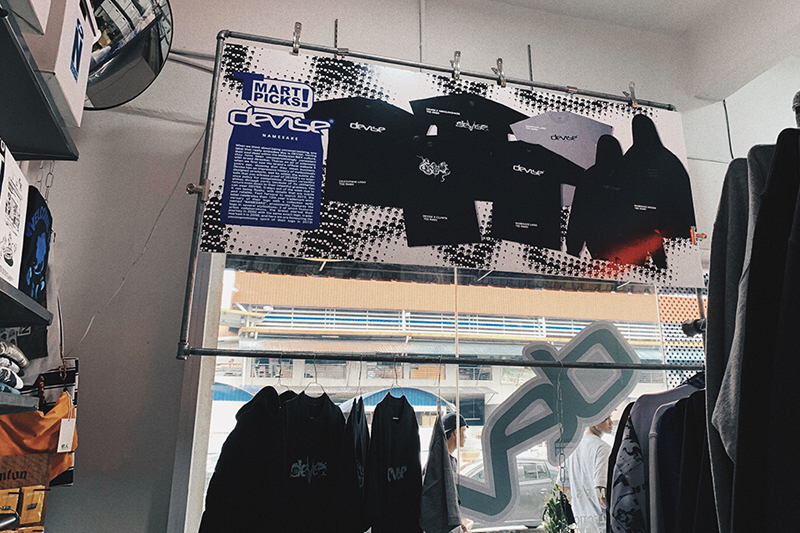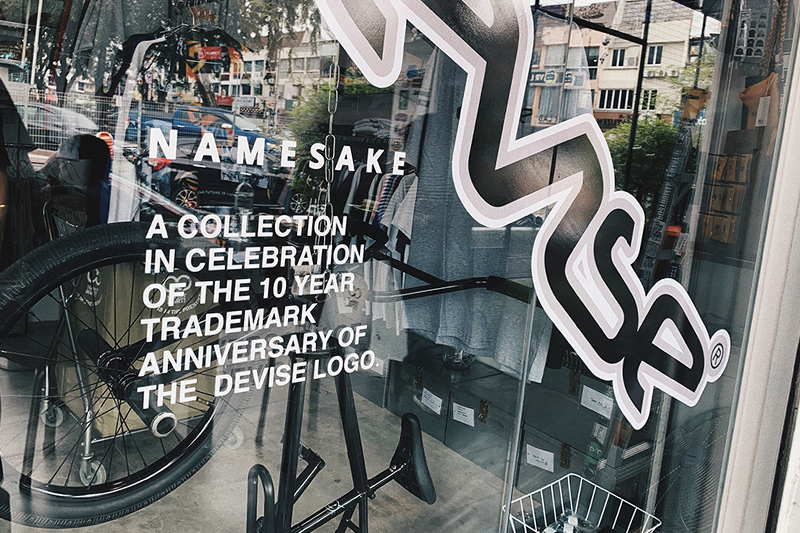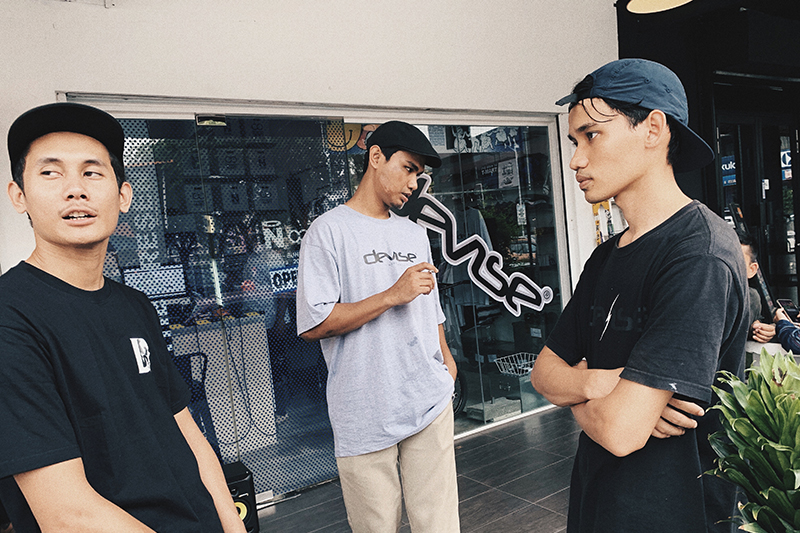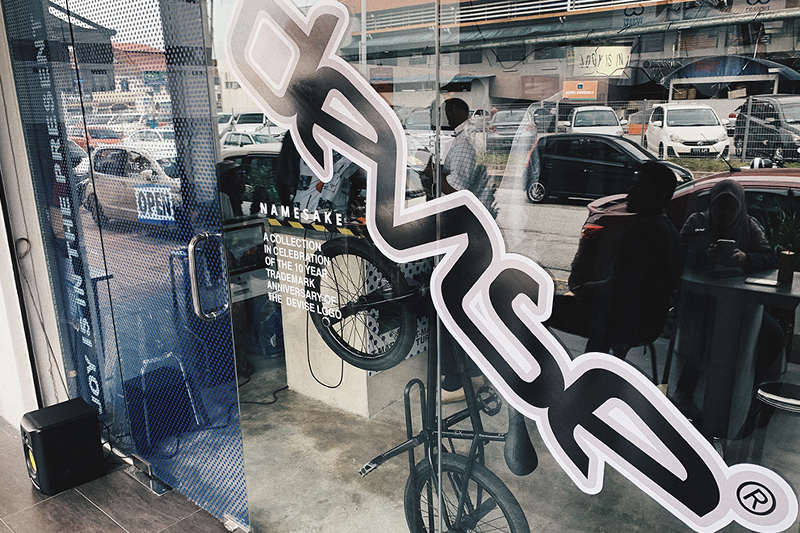 The post RECAP: NAMESAKE DROP @ TRANSIT MART appeared first on DEVISE \ BLOG.