This is a computer-based translation of the original text:
Today, we went to in Yutenji REALITY!
Enters the shop, and Katto Yuki welcomes you w
Combination could be and I'm 突Tsu込Mitaku why. Katto 中Rashii stay because no plan, please give play. (No bike)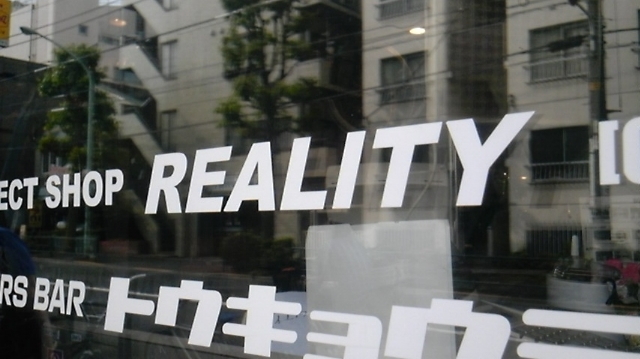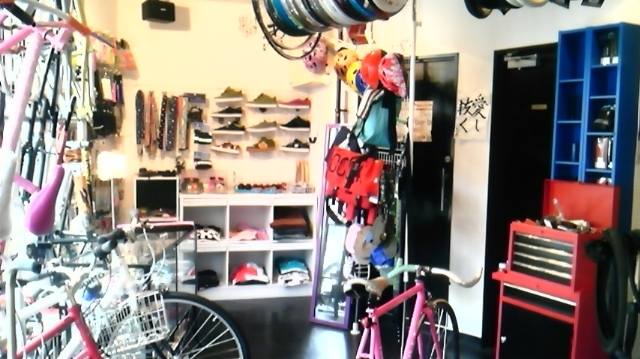 Stylish restaurant! Our excellent taste! !
Lot of fun talking with Ms Atsushi!
Ma Su and enjoy their time!
Co.
---
店に入るなり、ゆうきと甲藤がお出迎えw
なんでいるんだよと突っ込みたくなるコンビでした。甲藤はノープランで滞在中らしいので、遊んであげてください。(チャリなし)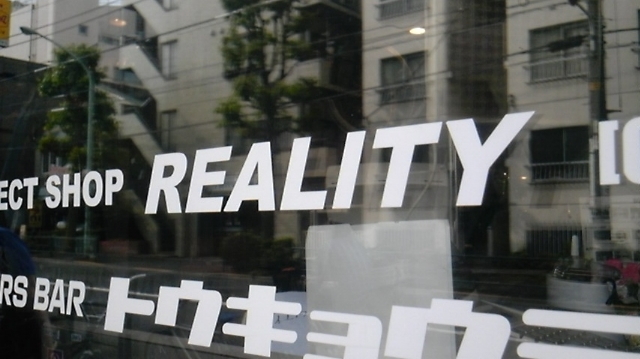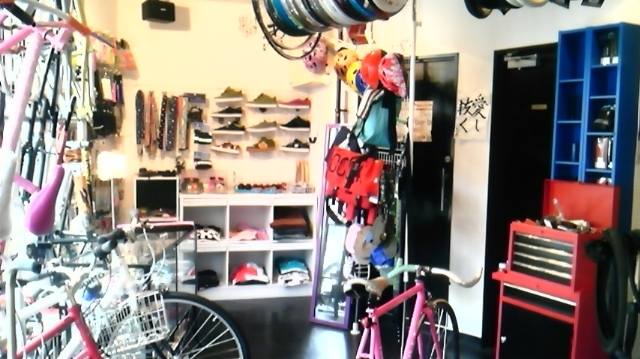 おしゃれな店内!センス抜群でございます!!
アツシさんともいろいろ話せて楽しかった~!
また遊びにいきマーす!
Co.