This is a computer-based translation of the original text:
Always thank you for your help, news from the star's cycle.
The site has been updated UNDER-23 photos.
More
from
Please come take a look at the photos because it is up to you.
Twins fight w pattern was well taken.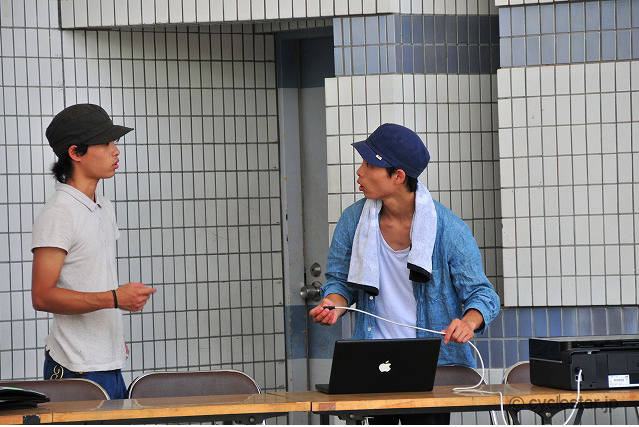 ---
サイト内にUNDER-23の写真がアップされました。
こちら
から
みなさんの写真がアップされているので是非ご覧になってください。
双子の喧嘩模様w しっかり撮られていました。