This is a computer-based translation of the original text:
Good evening very much.
The nao.
I had a friend visiting from Germany recently went for a walk with Yokohama.
German
IKUMA
is fluent in Japanese w Hey
Photographers and his career.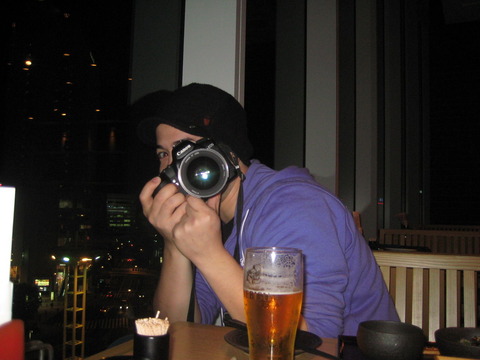 I asked a photographer to shoot when I went to Germany just a year ago.
I really like his photo taken with this course together.
ー The only part you put on.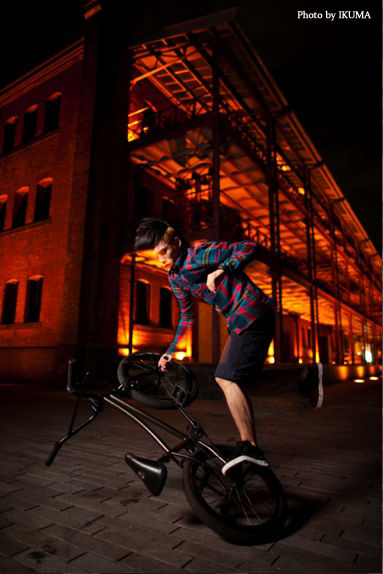 These sessions are also fun BMX it fun and expression.
More! Held recently at the party's image Noro
Miyata's
edited by me. Also by all means.
---
naoです。 
先日ドイツから友人が来日していたので、一緒に横浜を散歩しました。 
ドイツ人の
IKUMA
は日本語ペラペラっすw
そして彼の職業フォトグラファー。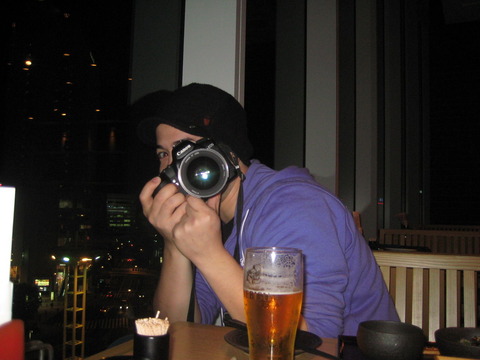 丁度一年前ドイツへ行った時に撮影してもらったフォトグラファーなんです。 
僕は彼の写真がとっても好きで、もちろん今回も一緒に撮影しました。 
一部だけ載せまーす。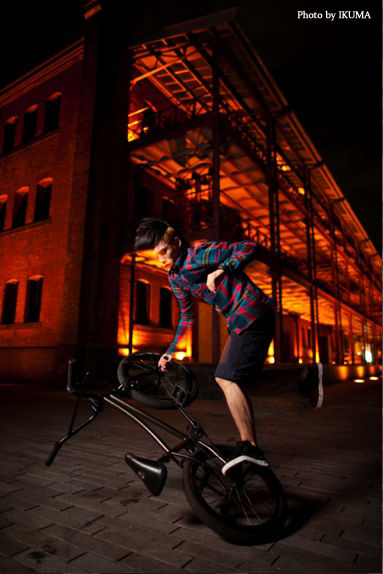 こういったセッションはBMXの楽しさや表現の楽しさでもありますね。 
あと! 先日行われた、ノロさんのパーティでの映像を
宮田さん
が編集してくれました。 こちらも是非。