This is a computer-based translation of the original text: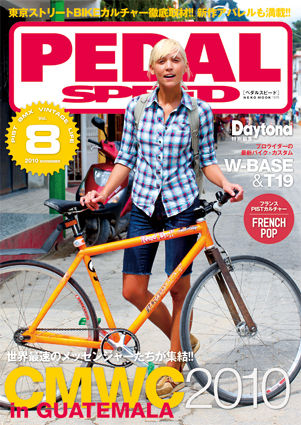 PEDALSPEED stylish motorcycle magazine
In dealing with the main magazine, Gear and mainly Messenja. I'm looking forward to one of every magazine,
HamaBike held in October [s] has a lot of patterns.
Please check it out! !
Nao.
---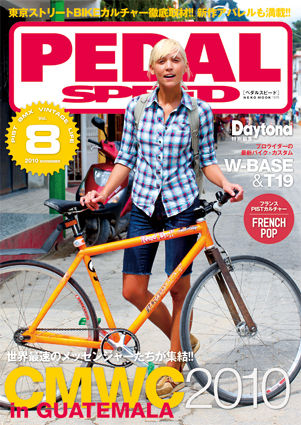 お洒落なバイク雑誌PEDALSPEED
主にピストバイクやメッセーンジャーをメインで扱っている雑誌です。 毎回楽しみにしている雑誌の一つなんですが、
10月に行われた『濱バイク』の模様がたっぷり掲載されています。
是非チェックしてみてください!!
Nao.