This is a computer-based translation of the original text:
Was held today
Futur Cultur
I went to the opening party.
A lot of great exhibitions.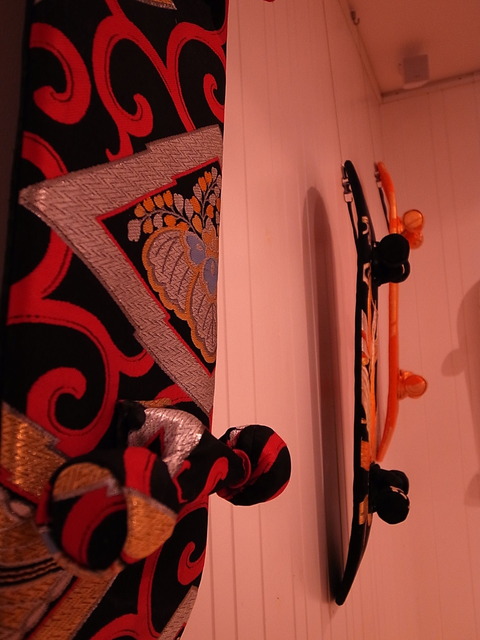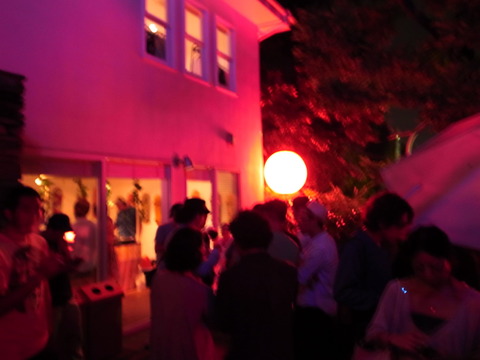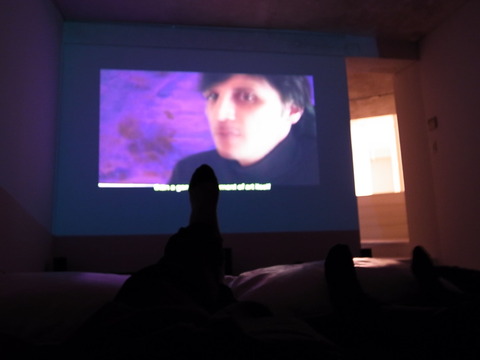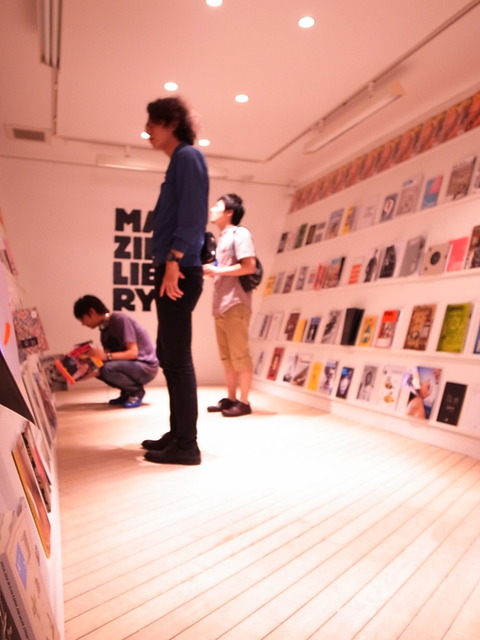 Incidentally, the following schedule also showcase BMX.
19:00 - 17
18:00 - 19
'll Let me Here's beaten with Morisaki!
Please come and I assume means the rider.
---
Futur Cultur
オープニングパーティーへ行ってきました。
素敵な展示がたくさん。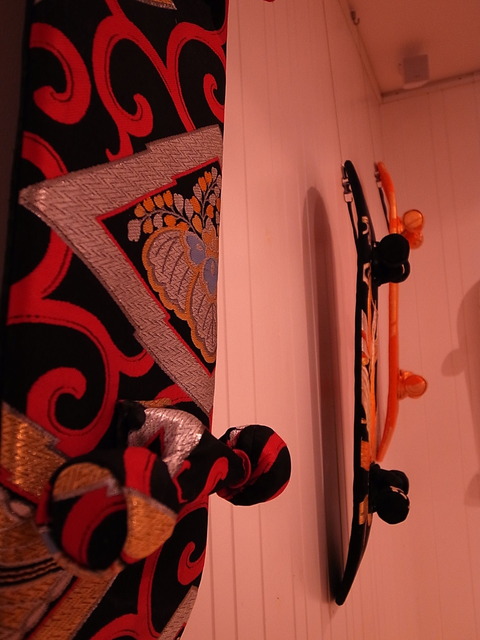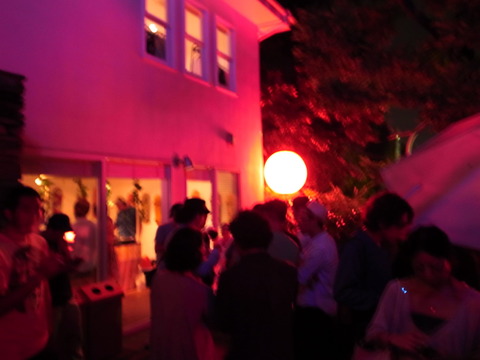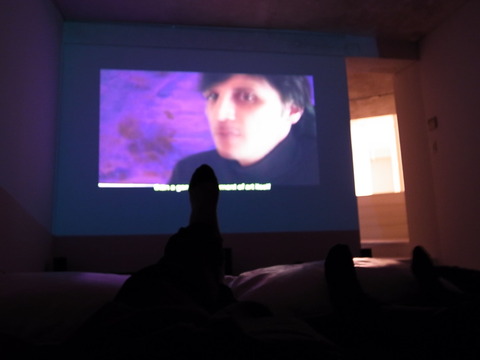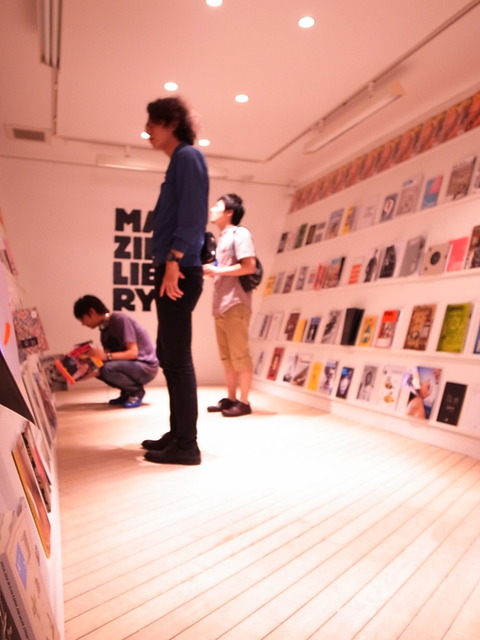 ちなみに下記の日程でBMXショーケースもあります。
17日19時~ 
19日18時~
こちらは森崎さんと一緒にやらせてもらいますっ!
是非ライダーのみなさんも遊びに来てください。