This is a computer-based translation of the original text:
How will you spend your GW.
Basically, I had never spent GW decent thing.
Shush is the best! This year was different.
Okayama bus tour has been racing it is.
Moment on a long journey was applauded 12 times.
Suddenly the body in the tournament and Gachigachi ~ ~ ~.
TINY BIKE pattern image, please click here.
Yanitsumoarigatougozaimasu and community! !
The result was fairly good, glad that more than anything else slowly caught.
Held in public places that are difficult conditions are very
The environment was great and I think this tournament.
The closure would have been such a great facility is a pity,
It seems that too many people are still continue to pray for the work.
I hope that the best means.
After a great tournament just recently OPEN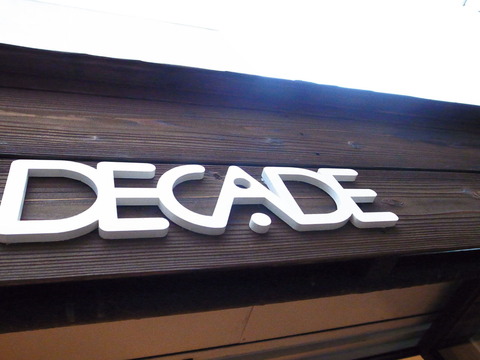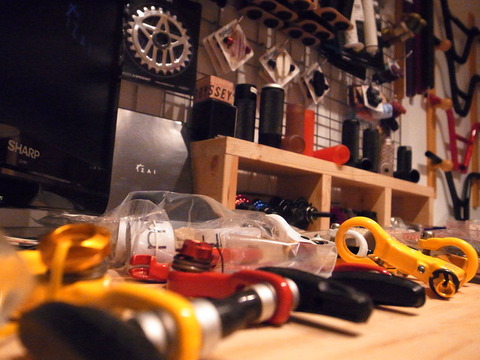 Unlike Tokyo's BMX DECADE many parts are there.
BMX is a nice appearance, she keeps in the atmosphere as a stranger.
DECADE and a party in front of the TREES! ! !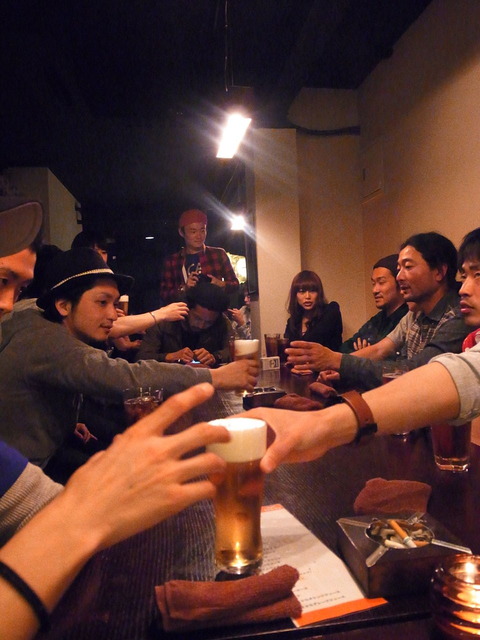 Okayama enjoyed the seafood! Having just Gattsukimashita man.
ー also eat the famous omelet.
This usually ends in ー.ー 430crew is different!
The next event of the night drunk towards life water!!
What a treat that will have a box full state anymore.
Team430 was raised by striking showcase w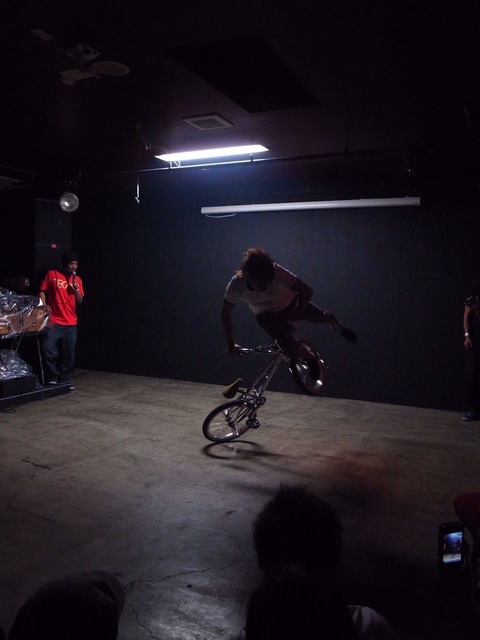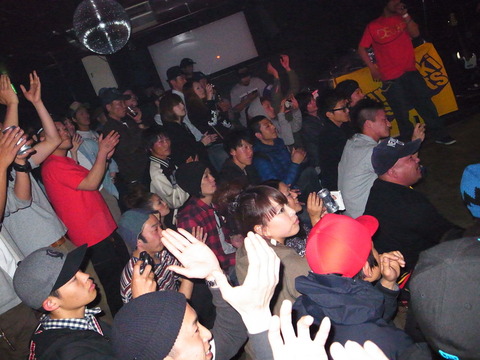 Larva of a swallowtail very impressive images of artists.
Really amazing. . That means I want to watch LIVE. Tightened again last festival w
And spent the night binge,
You Kobe Kane, went back to the hotel to bring you ー Kodama.
I might be too long to write blog Tteka DAY1. . .
Continued DAY2
---
僕は基本的にGWというものをまともに過ごしたことがありませんでした。
しかしっ!今年は違いました。
そうです岡山バスツアーに参戦してきました。
12時間という長い旅路を終えた瞬間は拍手喝采でした。
そして体ガチガチの中いきなり大会~~~。
TINY BIKE の模様はこちらの映像をご覧下さい。
やまちゃんいつもありがとうございます!!
結果はまずまずでしたが、ゆっくり乗れたことがなによりも嬉しかったです。
公共の場所での開催というのはとても条件も難しく、
今回の大会の環境はとても素晴らしかったと思います。
このような素晴らしい施設が閉鎖されてしまうのはとても残念ですが、
やはり継続を祈願して活動している方も沢山いるようです。
是非頑張ってほしいと思います。
素晴らしい大会の後は先日OPENしたばかりの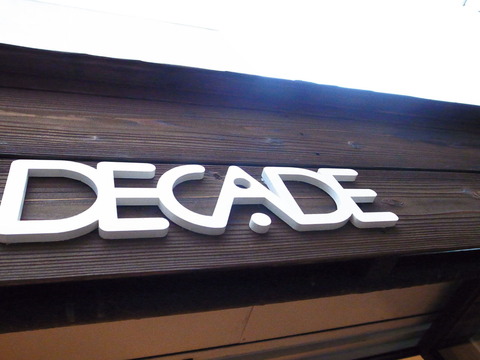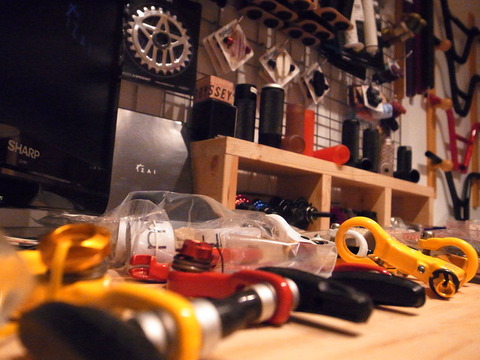 東京のDECADEとは異なりBMXパーツも沢山ありました。
素敵な外観はBMXを知らない人でも足を止めるような雰囲気です。
そしてDECADEの目の前にあるTREESで宴!!!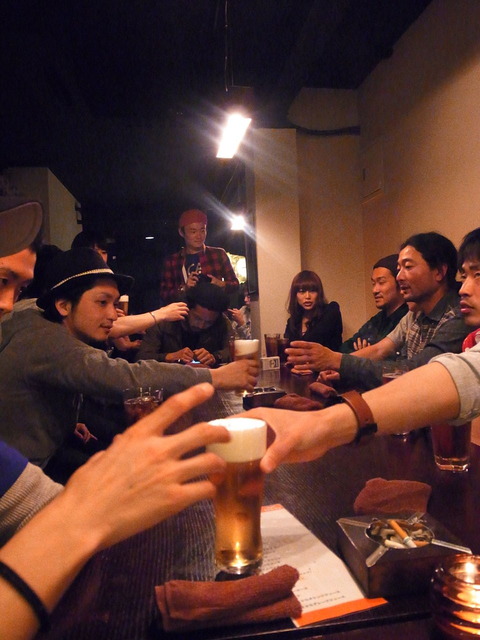 岡山の海の幸を堪能しました! 男ばかりだったのでがっつきました。 
有名なオムライスも食べたかったー。
普通はここで終わりますがー。430crewは違いますー!
ほろ酔いで次に向かうは夜のイベントlife water!!
気付けば箱はもう満杯状態でしたーー。 
Team430のショーケースはブチ上げでしたw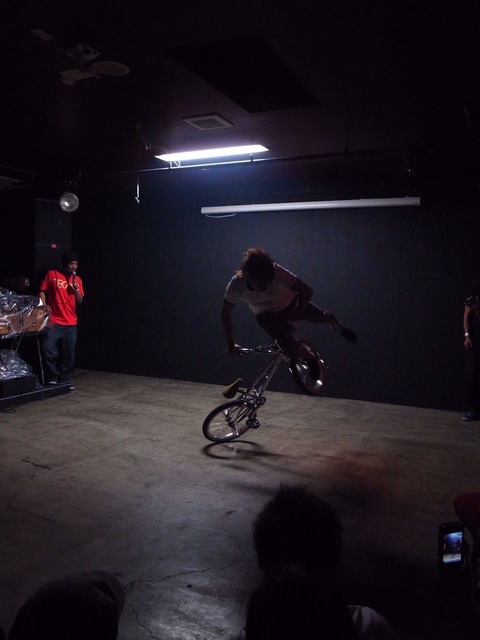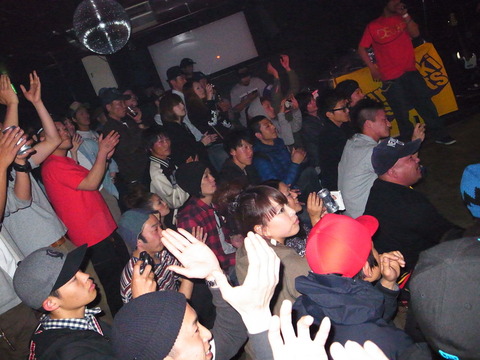 とても印象に残ったアーティストの映像をペタリ。
本気で凄かった。。あれは是非LIVEで観てほしいです。最後の締めはもうお祭りw
そしてどんちゃん騒ぎの夜を過ごし、
神戸のケイン君、コダマ君を連れてホテルへ帰りましたー。 
ってかブログ書いてて思いましたがDAY1長過ぎ。。。
DAY2へ続く