This is a computer-based translation of the original text:
The new port on the last day of the three day weekend, we added a lot of riders.
I was glad to meet with friends after a long underwear.
Then when I met you which one should be able to answer right away w
Today I rounded up so early in the cold, walking us together.
Japan in the street watching BankArt Grads women's art college that I go to the gallery space. The venue is 一Tsurashii of BankArt HamaBike.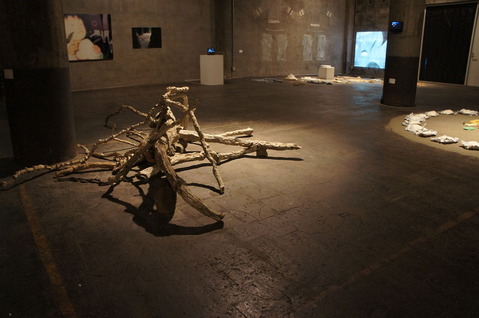 Sea.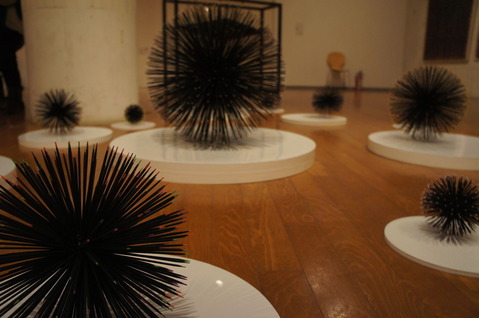 Future systems.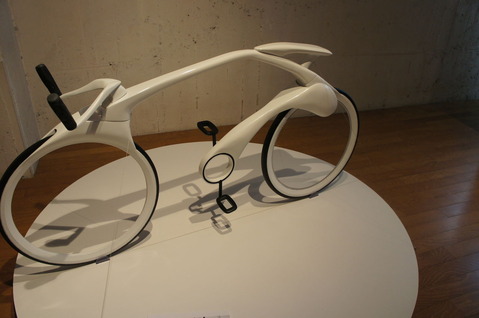 I like it.
Then, navigate to ISEZAKICHO, to Shishakafe.
Miyata's, Pukapuka Masaki's there and chill while chatting.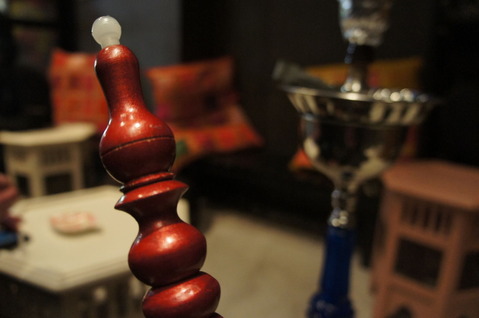 ー became enjoyable holiday. Routine is also Kamashitai.
Please tell me the hot spots of Yokohama Chirusupotto means.
Co.
---
パンチラさんに久しぶりに会えてうれしかったです。
次に会ったときはどっちかすぐに答えてくれるはずw
今日はあまりの寒さに早々に切り上げ、みんなで御散歩。
日本大通りにあるBankArt というギャラリースペースにいって女子美大の卒展を鑑賞。濱バイクの会場もBankArtの一つらしいです。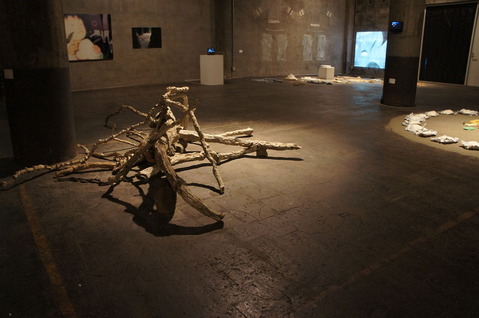 ウニ。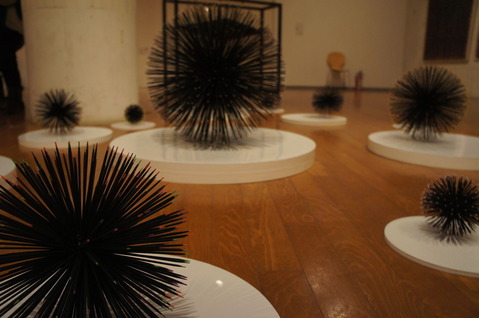 未来系。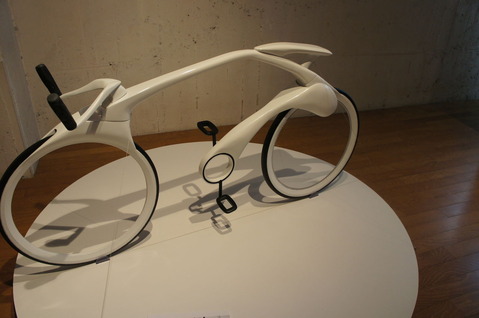 これ好きです。
その後は、伊勢佐木町まで移動して、シーシャカフェへ。
宮田さん、まさきさんとまったりおしゃべりしながらプカプカ。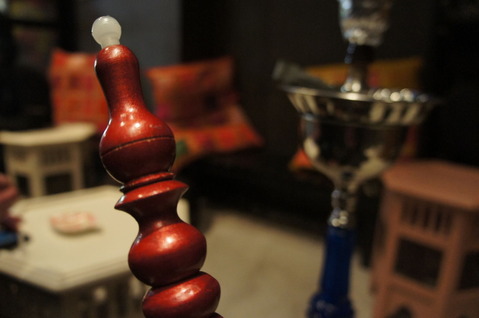 楽しい休日となりましたー。またこのルティーンかましたいな。
ぜひ横浜の穴場チルスポットがあったら教えてください。
Co.