This is a computer-based translation of the original text:
Nao is very much.
One nice smoke report!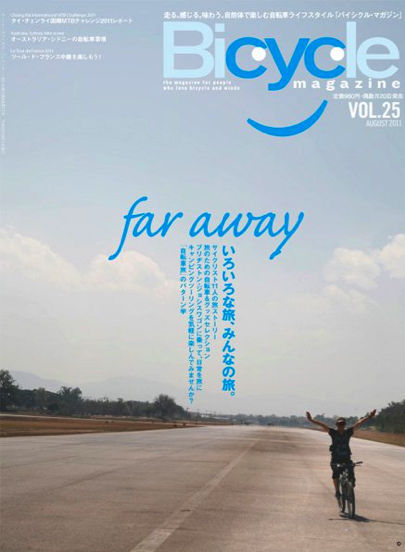 The end bicycle magazine "Twins" published an interview submitted.
DIG-IT's Photo Yamanaka family! Submitted a very nice time to take pictures. Once a professional BMX rider for many people would have taken,
A professional photographer I's world famous BMX.
This photo is from what's now balanced twin single.
Looking at so many people come, you go to a bookstore is that if you look very happy to take in hand.
The Bicycle Club and designed by another journal Co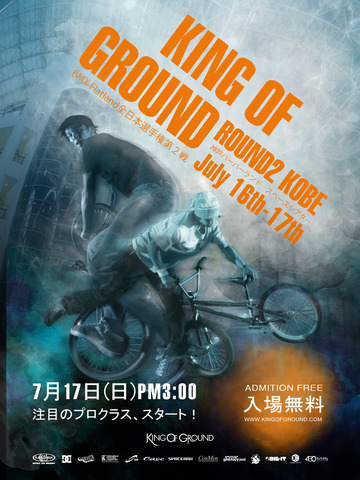 KOG posters are also posted.
In the corner was also adopted BMX Posters
Taiko teacher
had been firmly How to Trick! !
I have many more cool Taiko.
Come check it out also.
---
ひとつ嬉しい報告ですっ!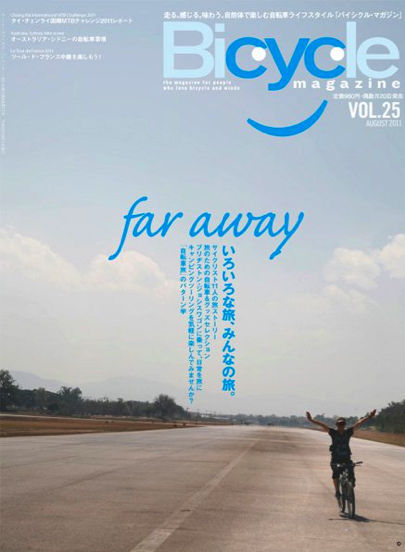 バイシクルマガジン巻末に『Twins』のインタビュー掲載頂きました。 
写真はDIG-ITファミリーの山中さん!今回とても素敵な写真をとって頂きました。BMXプロライダーの多くの方が一度は撮影しているであろう、
BMX界の有名プロカメラマンさんなんです。
今回の写真は双子だからこそ撮れた一枚になりました。
是非沢山の方に見て頂きたいので、書店へ行かれた際は手に取って見て頂ければすごく嬉しいです。
そしてもう一誌バイシクルクラブにはCoがデザインした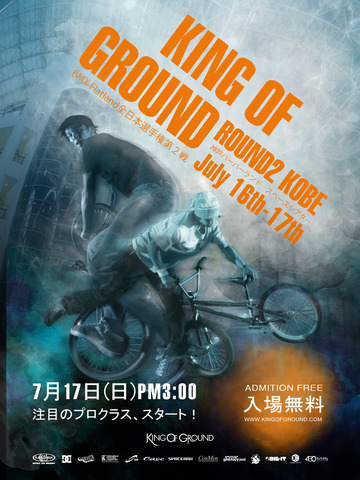 KOGポスターも掲載されています。 
BMXコーナーではポスターにも採用された
タイコー先生
がしっかりHow to Trick していました!! 
かっこいいタイコウがたくさん出ていますよ。
是非こちらも要チェックです。