This is a computer-based translation of the original text: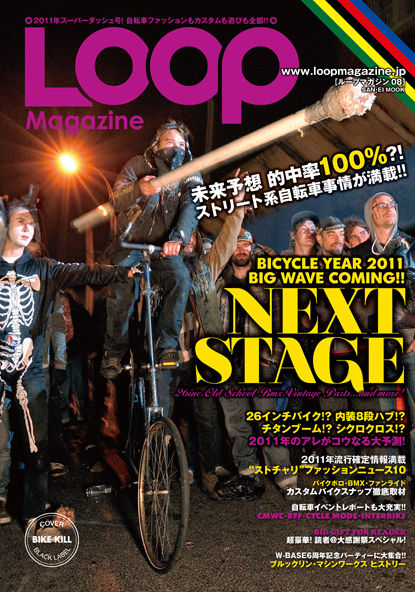 BMX this month's issue is pretty special.
DEEPCREW, KOG, HamaBike, SHOCK THE WORLD We have listed a variety of special events and so on.
The bike check HamaBike Among the interviewed ....
Please check at the bookstore means.
29 and 12
Yokohama] [year-end party
Claire, of course, a familiar place
6:30 start
I decided at the close of this year.
I look forward to seeing you Then everyone.
NAO
---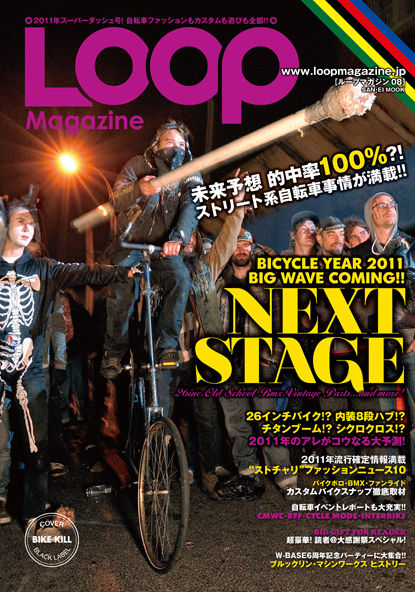 今月号はBMXがかなり特集されています。
DEEPCREW、KOG、濱バイク、SHOCK THE WORLDなど様々なイベントの特集が記載されております。
そのなかでも濱バイクで取材されたバイクチェックには....
是非書店にて確認してください。
そして12月29日は
『横浜忘年会』
もちろん場所はおなじみのクレール
6時半からスタート
今年の締めはここで決まりそう。
それではみなさんお会いできるのを楽しみにしています。
NAO