This is a computer-based translation of the original text:
Anyway, I arrived in London.
It is very clear. In London, this unusually good weather, when it comes to lucky! Everyone told you.
Perhaps I accidentally changed relieved that Nao, no one piece of tension. Out of town, but Yo Translations "Lucky came!" I feel now.
And then have them take care of this while in London, Kay-chan. Nao senior London.
Kay-chan is also the designer of that go-getter, excellent taste. The rumors were heard, I'll be a monkey's uncle.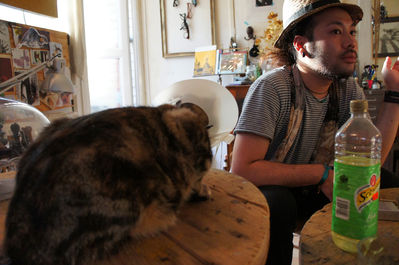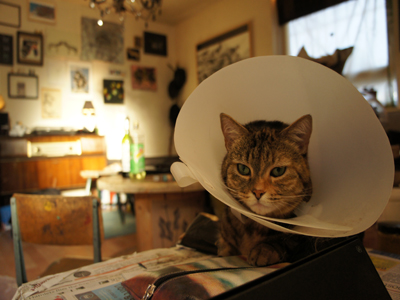 Eel her landlord. Forever and the best.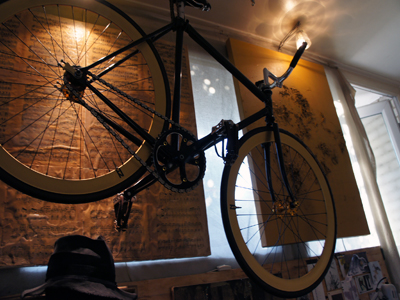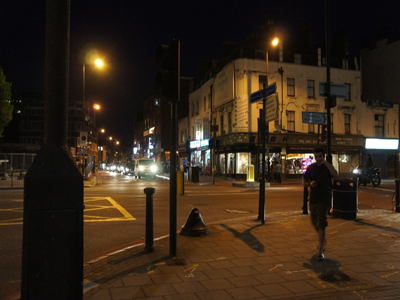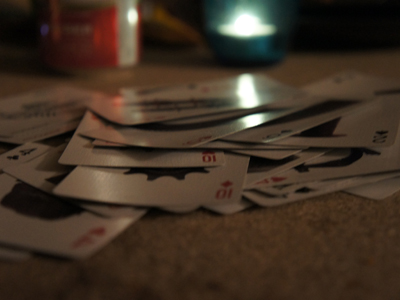 I get addicted to shit.
Co.
---
とっても快晴です。ロンドンではこんなに天気がいいのが珍しく、ラッキーな時に来たね!とみんなに言われます。
ナオがいるせいか変に安心してしまい、緊張感のかけらもない自分。でも町に出て、よーやく「来たなー!」って感覚になりました。
ほんで、今回のロンドン滞在中のお世話をしてくれる、ケイちゃん。ナオのロンドンの先輩。
ケイちゃんは凄腕のデザイナーさんということもあり、センス抜群。うわさには聞いていたが、こりゃたまげた。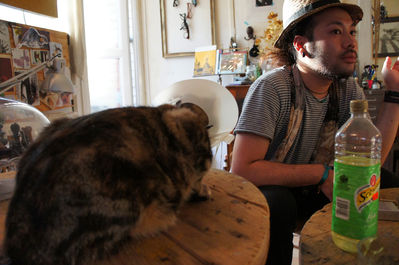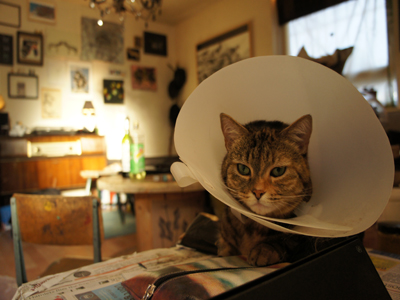 家主のうなぎちゃん。一番えらい。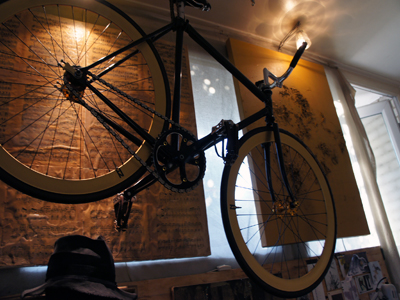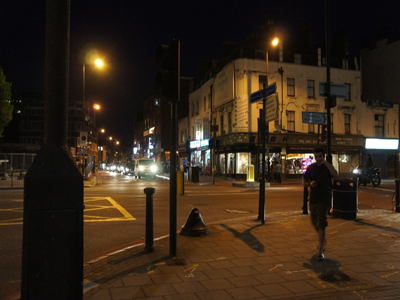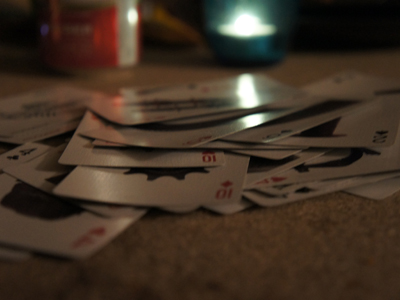 こりゃはまってしまうわ。
Co.