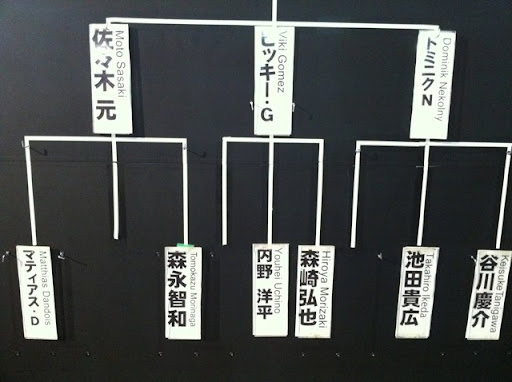 The Contest was incredible !!!
Props to all !
Yes has u can See matt Is Not on the Top 3 but this Time the Otter rode Better !!!
I fuck half of my run but I pull a really nice ends , but it was no enough to be in the final !!!
The final format is good but really hard cause no touch only .
Props to the top 3