This is a computer-based translation of the original text:
She helped us take charge of this artwork Fashion JOIN
BMX has been exhibited in the performance of this event.
Main stage fashion show in Niigata by young domestic brand was really just a quirky costumes.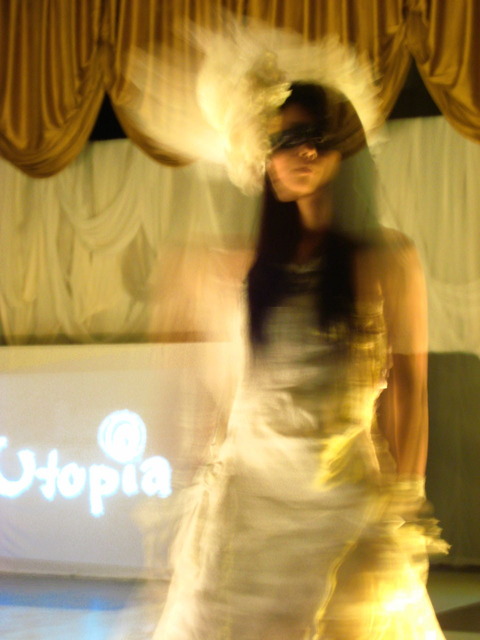 And clothing from design to production, and also to make up for dressing the models.
I just added a considerable effort of a model.
I was also conveyed to the customers at well.
After two performances, there are a variety of events as the after party,
Among them were deceived BMX riders will participate as guests.
Niigata rider Yu,
Kun miso soup with pork and vegetables
, Koji-kun,
kun KZ
, MC's bamboo.
Everyone in the higher skill, you'll attack from the opening Seme!
The surprise here is sweating Lightning
Perfect performance on stage at night was awesome!
TWINY this as I was allowed to work in an exhibition hall.
It is also great pressure because I made a flyer carrying a sign still able to hear the thoughts and opinions of the exhibition flyer by actual events. This will be a great asset for me.
The family pictures are girlfriends and Yu.
Thank you! ! !
I felt everyone was itself the work of the event.
Very impressed with the staffs of life were.
The gathering place of people feeling that I still felt like I wake drama. It is great to let me help this wonderful event! !
Nao.
---
このイベントで展示・BMXパフォーマンスしてきました。
メインステージのファッションショーは新潟の若手ドメスティックブランドによるもので、本当に個性豊かな衣装ばかりでした。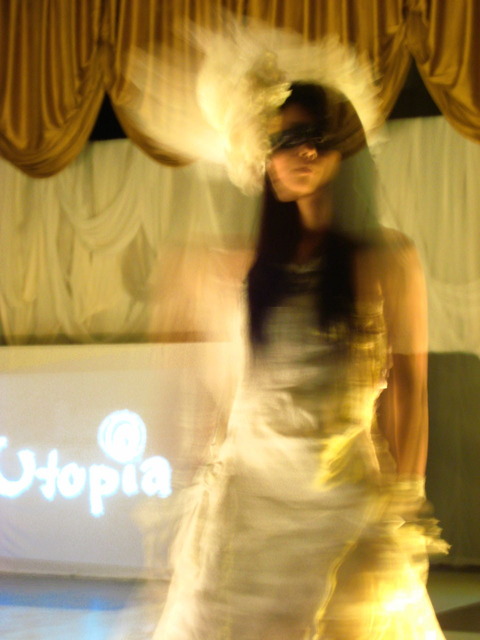 デザインから洋服へ制作し、モデルさんへ着付けしてメイクもして。
一人のモデルさんだけでも相当な労力ですね。
でもしっかりお客さんにも伝わっていたと思います。
2回の公演の後に、アフターパーティとして様々な催しがあり、
その中でBMXゲストライダーとして参加させていただました。 
新潟ライダーはユウ、
豚汁くん
、コウジくん、
KZくん
、MCタケさん。
みんなスキル高めで、序盤から攻めせめっ! 
こっちが驚かされちゃいました汗 
ライトアップされた完璧なステージでのパフォーマンスは最高でした! 
今回はTWINYとして、会場で作品展示もさせて頂きました。
やはりフライヤーという看板を背負わせて頂いたのでプレッシャーも大きかったですが、実際イベントで展示することによってフライヤーの感想など生の声が聞くことが出来ました。これは僕にとってに大きな財産になります。
写真はユウのガールフレンドとそのファミリーです。
ありがとうございました!!!
僕が感じたのは今回のイベントそのものがみなさんの作品でした。
スタッフのみなさんの熱い気持ちにとても感銘しました。
やはり人の気持ちが集まる場所にはドラマって起きるんだなと感じました。 こんな素敵なイベントの協力をさせて頂いて本当に良かったです!!
Nao.