This is a computer-based translation of the original text:
This year I went to yo,
INTER STYLE
to.
Snowboard skate board and surf culture has been made twice a year at Pacifico Yokohama and our joint exhibition of fashion.
FFC has also this year's exhibition, Sera's, York's, Hiro's, Donkey's, Doko, Mi Taki's, and everyone kun ー Ojima was mustering.
DC SHOES - also met kun's efforts.
In truth we are trading BP booth.
It seems that the new console is adopted next season. Great - I hope.
POP I-PATH of the way this is likely to make me a horse's desk.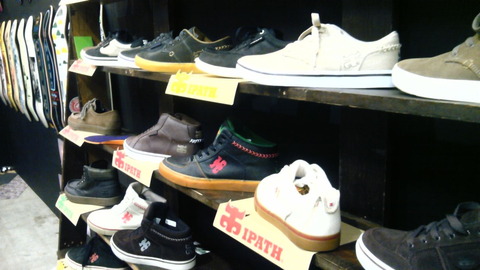 Tamaki's also Met 帰Ri際 Niigata. Na I was happy.
Nde charge for admission, they should try ー by all means go.
Co.
---
INTER STYLE
へ。
パシフィコ横浜で年2回行われているサーフィン・スケートボード・スノーボード等のボードカルチャー&ファッションの合同展示会でございます。
今年はFFCさんの出展などもあり、世良さん、Yorkさん、ヒロさん、ドンキーさん、Doko、ミタキさん、オジマくんとみなさん勢揃いでしたー。
DC SHOESの努くんにも会いました~。
ほんでもってBPトレーディングブースへ。
来シーズンから新ソールが採用されているようです。期待大ですね~。
ちなみにこのI-PATHのPOPは卓馬さんが作ってくれたそうです。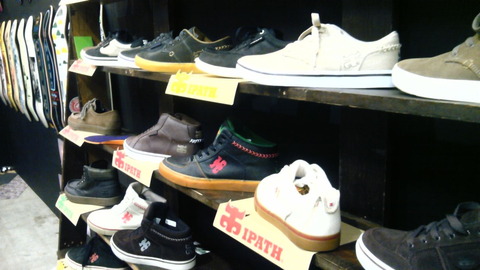 帰り際に新潟の玉木さんにも会えました。うれしかったなー。
入場無料なんで、是非いってみてくださーい。
Co.