This is a computer-based translation of the original text:
Recently, a friend that someone could be able to get along.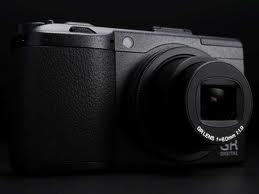 The GR-kun.
Chai, but very small, I'm handsome.
He decided to really troubled by trouble.
The next trip will be with you forever.
Little by little pictures ー will upload it thank you.
---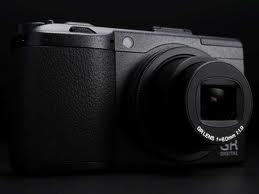 GRくんです。 
とっても小ちゃいけど、イケメンなんです。
本当に悩みに悩んで彼に決めました。
これからの旅ではずっと一緒でしょう。
少しずつ写真はアップしていきますので宜しくお願いしますー。