This is a computer-based translation of the original text: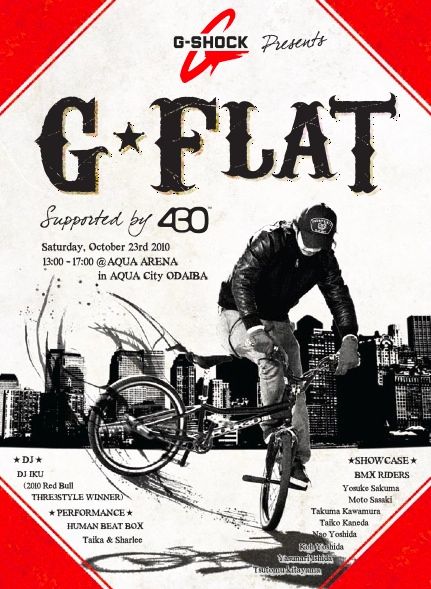 Akuashiti this weekend will be held at Odaiba.
Japan's top riders battle tournament selection of eight.
Department of resignation Ishizima Hiroshi Kaneda Akira Sakuma Yousuke Kawamura Takashi Hajime Sasaki horse
Kitayama Tsutomu Yoshida Yukio Yoshida Hisao
13:00 - 17:00 Date October 23
Please come join us and so will also be workshops in the event.
---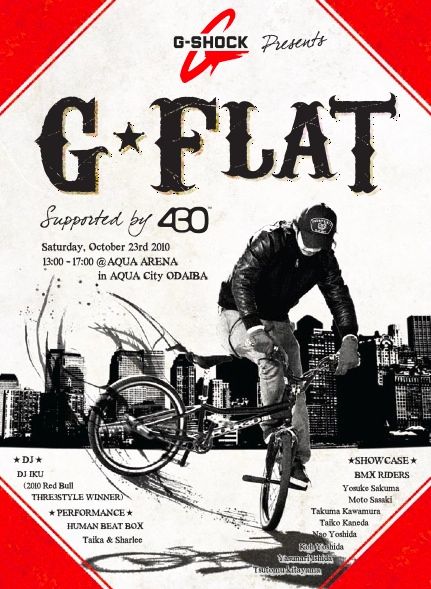 今週末お台場アクアシティーにて行われます。
選りすぐりの国内トップライダー8名のトーナメントバトル。
佐々木元 河村卓馬 石嶋泰也 佐久間洋介 金田諦晃
北山努 吉田幸生 吉田尚生
日時 10月23日 13時~17時
イベント内で講習会なども行う予定ですので是非御参加ください。