This is a computer-based translation of the original text:
The nao much.
Following the Yokohama exhibition Hiroo Rush!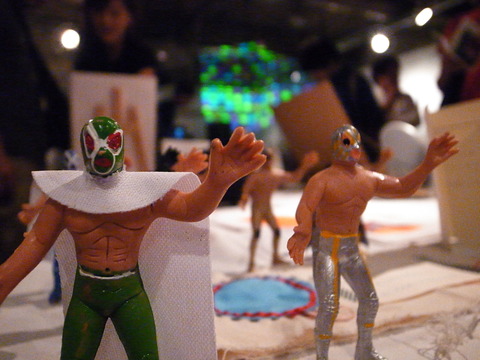 Art party was held last weekend with 20 in Daikanyama.
Paint, accessories, and I was allowed to disturb you while 恐縮 about 20 artists gathered in a wide variety of representations such as photographs.
The venue was a lot of people over the evening despite!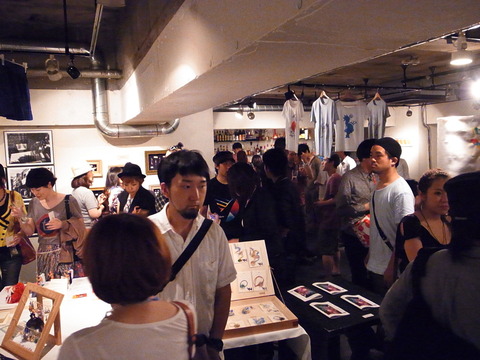 ~ ~ Lots of nice work.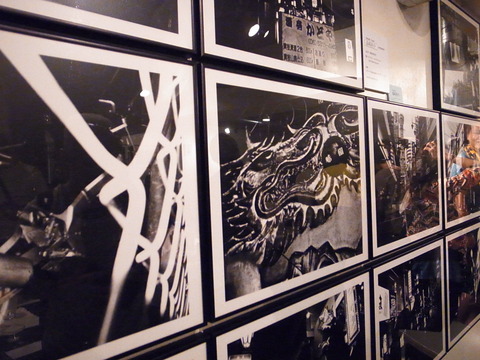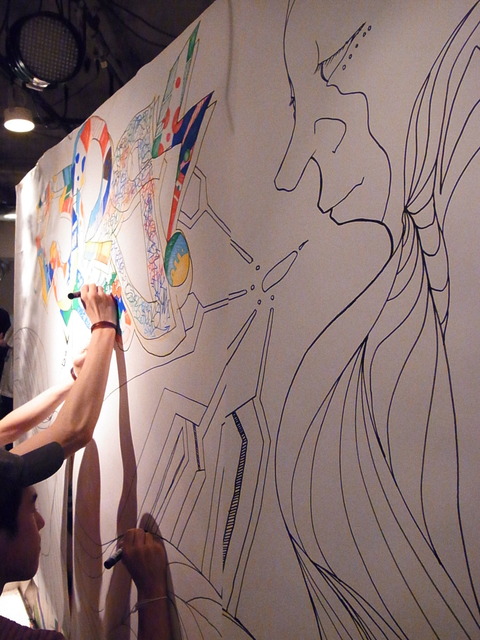 Cool people, funny people, funny people. A lot of people just really interesting artists.
Dear staff, everyone cheers for good work Could the artist standing!
The next scheduled race in smoke BMX.
And
Osaki is a pair.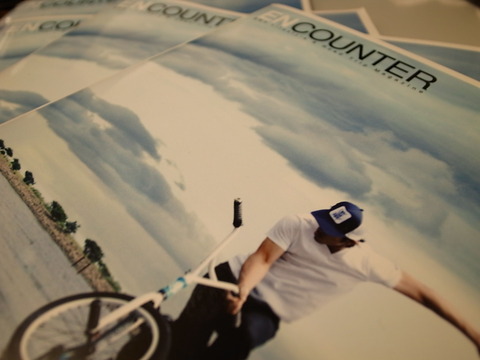 Magazine BMX "EN COUNTER Magazine"
The first issue also.
Published in both submitted and / twiny Hisao Yoshida magazines such memorable.
For deep 掘Ri下Gemasen here.
Please read.
I'm looking forward for your reaction is very.
---
広尾・横浜に続き展示会ラッシュ!!!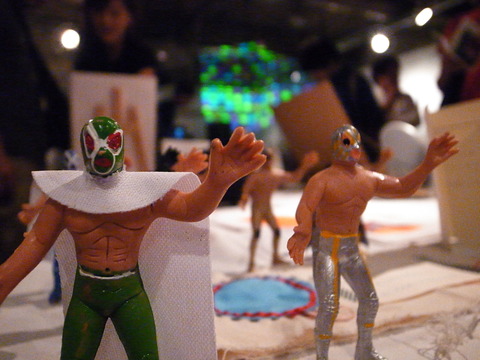 先週末は代官山で20代によるアートパーティーが行われました。
ペイント、アクセサリー、写真など多種多様の表現で20名ほどの
アーティストたちが集まり恐縮ながらお邪魔させて頂きました。
会場は夕方にも関わらず沢山の人でしたー!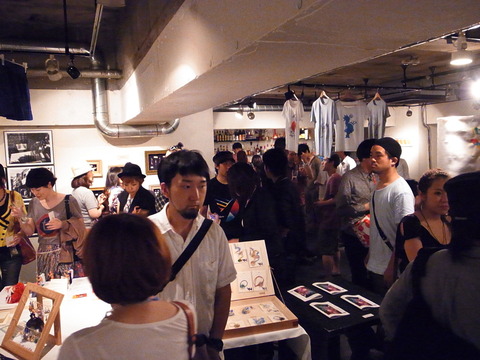 素敵な作品も沢山~~。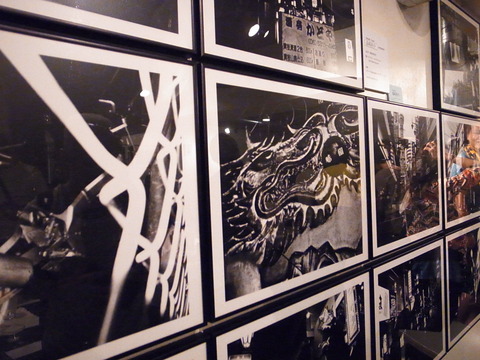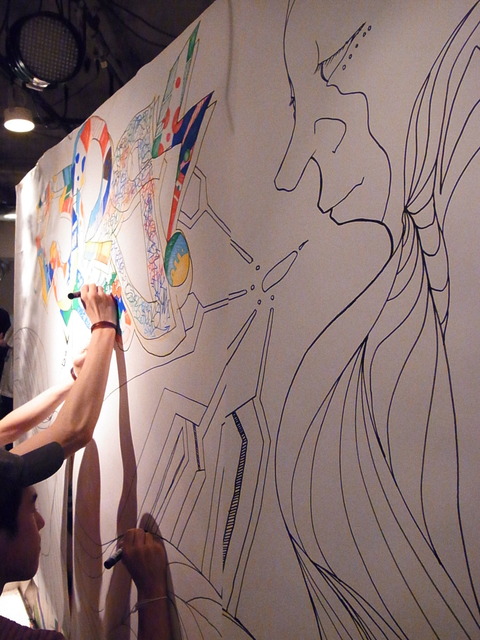 かっこいい人、おもしろ人、変な人。アーティストもいろんな人ばかりで
本当に面白かったな。
スタッフの皆さん、アーティストのみなさんお疲れ様でしたっ!
次回はBMXで参戦予定ですっ。
そして
一足お先ですが。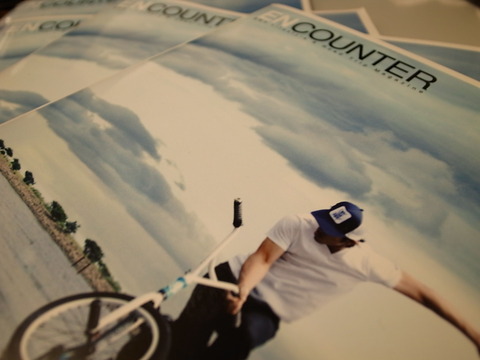 BMX雑誌『EN COUNTER Magazine』
こちらも第一号。
そんな記念すべき雑誌に吉田尚生/twinyと両面で掲載頂きました。
こちらについては深く掘り下げません。
是非読んでください。
みなさんの反応がとっても楽しみだ。