This is a computer-based translation of the original text:
Nao yesterday pretending to answer from the blogs today and Co. You brought.
Goooo planned to Enoshima and senior Shibuya!?
Blazing sun too comfortably?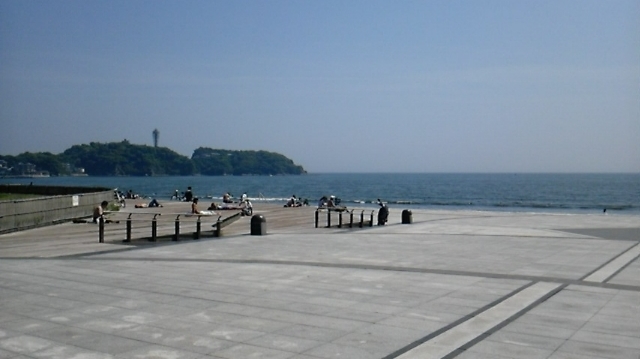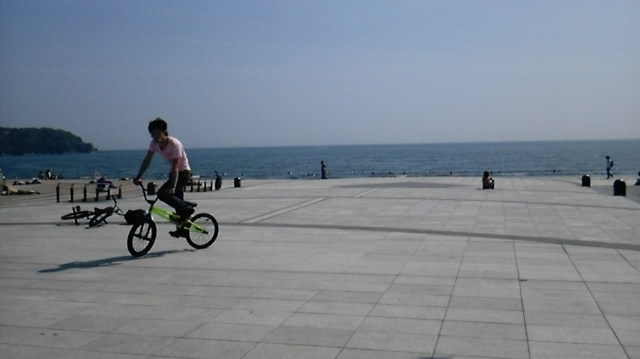 Swimwear and gals, I'm waving a schoolgirl skirt rode Truly without a glance. (... Maybe), a member of the unequal gender (
One male: 7 female), and frustration, but my heart is broken it becomes unequal world, rode really hard.
Afutaraido such date, ☆ Kanpai beach deck
Beer in one hand, avoid cheese and pumpkin seeds! ※ avoid cheese is not recommended at sea so full of sand.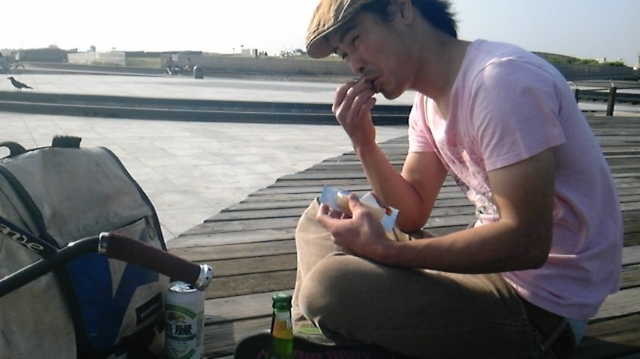 The second part goes to the shops Goooo's Shibuya!
Noodle Processing "Idaten"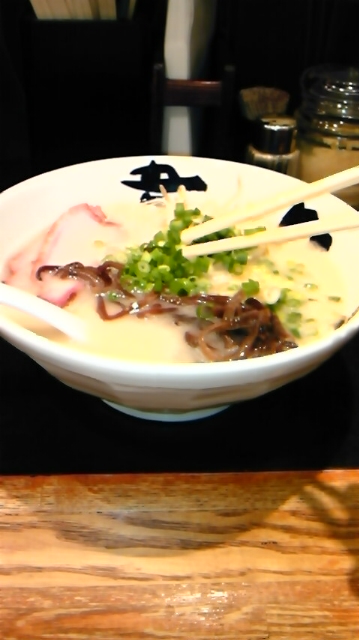 Ssu delicious. Yes even on weekdays waiting becomes. Thick white noodles in Paitansupu was solid. Moreover, it Seriously! Next, Innovation 行Ko before 6pm!
After meals, riding Sagamioono.
Had to prepare for each other in a sense, go home early. I truly tired, Mr. Shibuya.
The Gorudenrutin It was a day for freedom. Hu, hu! !
Co.
---
予定通りに渋谷先輩と江ノ島へゴォォォーーー!!!!
カンカン照りの太陽が気持ちよすぎる!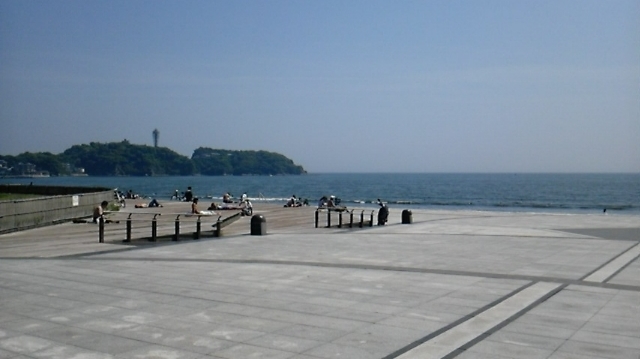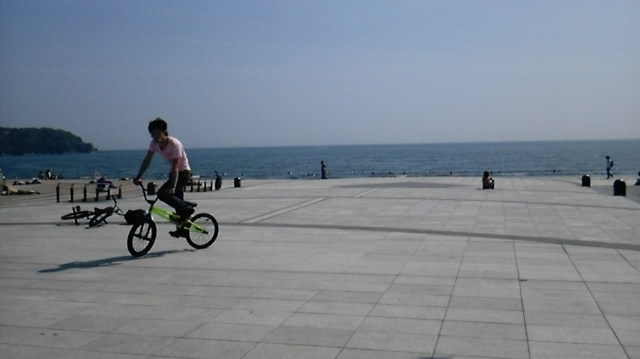 水着ギャルや、スカートなびかせてる女子高生には目もくれずにめっちゃ乗りました。(…多分)不釣り合いな男女のメンバー(
男1人:女7人)に苛立ちと、この世の不平等さに心が折れそうになりながらも、めっちゃ乗りました。
そんな日のアフターライドは、浜辺のデッキでカンパーイ☆
ビール片手に、さけるチーズとかぼちゃの種!※海でのさけるチーズは砂だらけになるのでおすすめできません。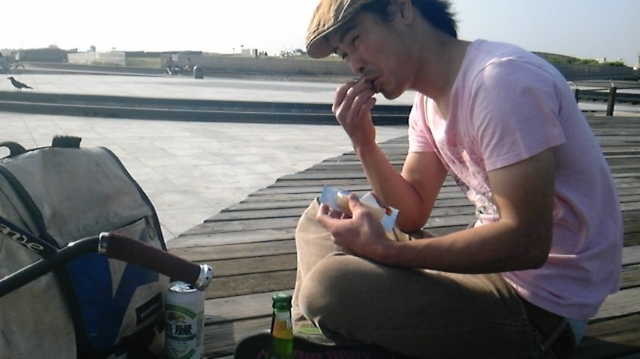 第2部は渋谷さん行きつけのお店にゴォォォーーー!!!!
めん処「韋駄天」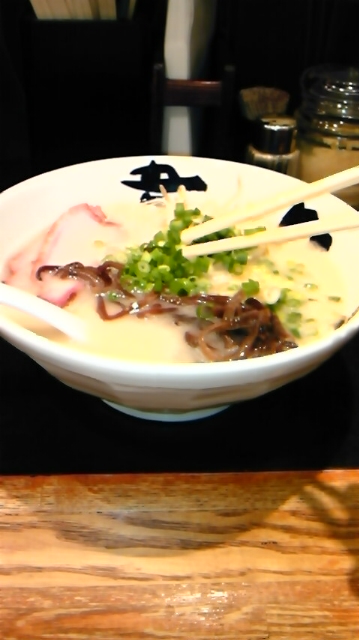 うまかったっす。平日でも順番待ちになってしまうそうです。固麺で真っ白で濃厚なパイタンスープでした。また行きたい!マジで!次は、18時前に行こっと!
食後は、相模大野でライディング。
お互い出し切ってしまった感があり、早めに帰宅。さすがに疲れましたね、渋谷さん。
それにしてもゴールデンルーティーンで、フリーダムな一日でした。めでたし、めでたし!!
Co.