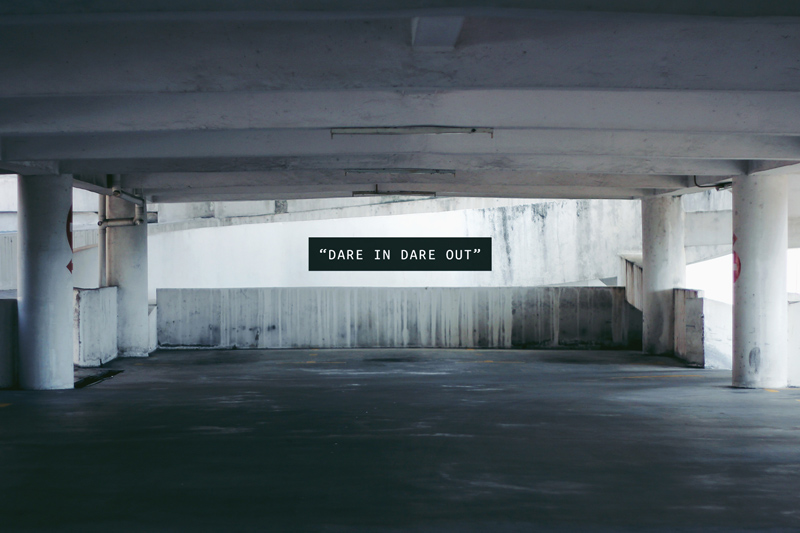 "Open invitation. Welcome in. Welcome in. Ladies, and gentlemen too. Drifters and followers. Welcome in to the land of fragmented gold. Where everybody can mine for their goals.
Welcome in. Grab your axes, grab your shovels. Pull up your eager sleeves and start cracking away. Everything is fun and joy.
Welcome in. It's not a gold mine without some tumble and rumble. But don't you folks worry. True intend breeds true working mind. Persevere and your eyes will see through your time.
Keep cranking all you good folks. Let it flakes. And we'll see you at dawn when the dust has settled down.
Dare in, dare out".
Click here to view the full lookbook  and shop the collection