This is a computer-based translation of the original text:
Domo is Koo.
First, everyone had been waiting for "Mostry True" release party!
Too much fun, no photos much.
I also saw my first time, if you feel out of the coach Fuwa Nabeta Innovation is really like.
I think it works pretty pure, please see us!
And today is still, Green-works have been exhibited in Mr. G "Futur Cultur" showcase at the!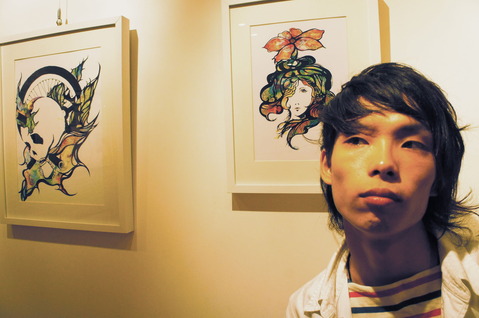 Upscale residential hall, Hiroo? ! !
O de Geki House, a five-minute walk from the station in Chantilly.
Amazed to be large, but it also inspired many works.
Really not many artists have, fun! ! !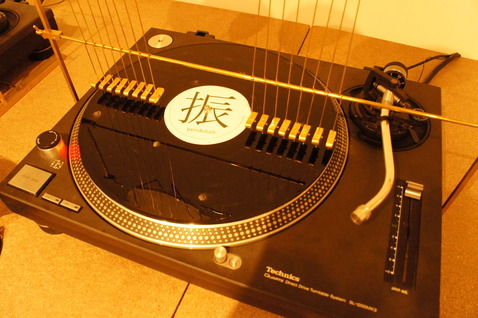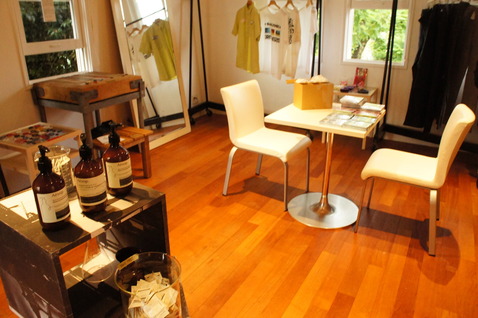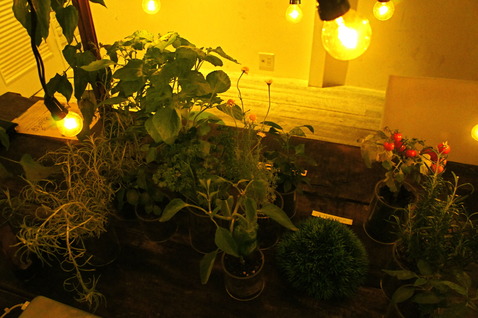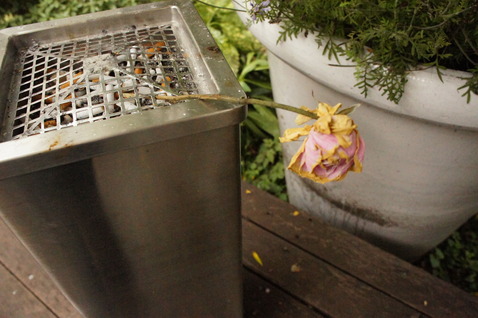 Tetara circles around the house too wide, I went to the cafe near Kobara decreased.
I ordered the BLT Jinjaeru and sand.
In the came in here.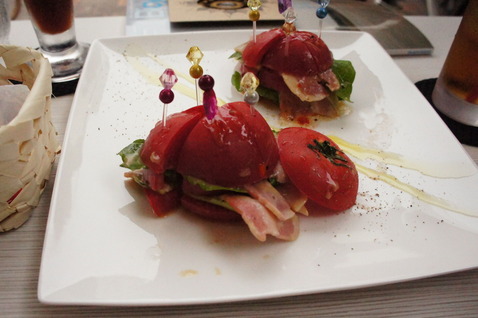 ... There is no bread.
Yes, the firm has received baptism in Hiroo.
But taste is Yoroshikatta Nde, went to Hiroo on sands BLT!
You, the 取Ri直Shi care, meeting the show.
In addition, Mr. Hilo, Koo has been back in the dust heap up four of Isshi.
I Really fun.
In the end, shooting.
Nde in one's quite like this and this, I excited.
Choi is not balanced picture Nde hue and 載Kke tea.
Did it sink in various video projector 100 inch screen shot there.
Premonition something that could be interesting.
Hiroya Morizaki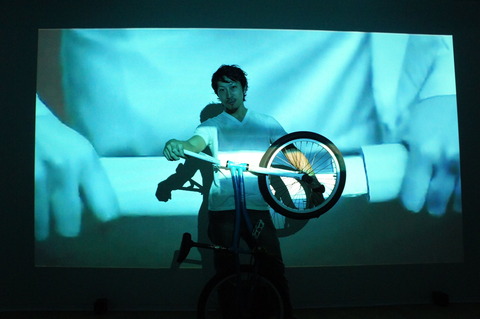 Nao Yoshida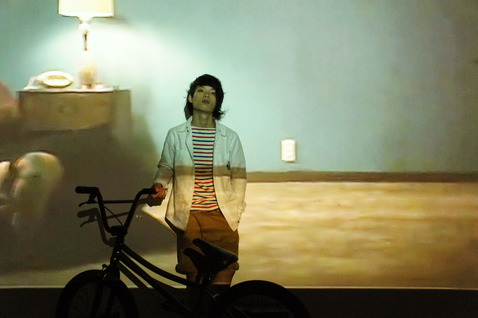 Koh Yoshida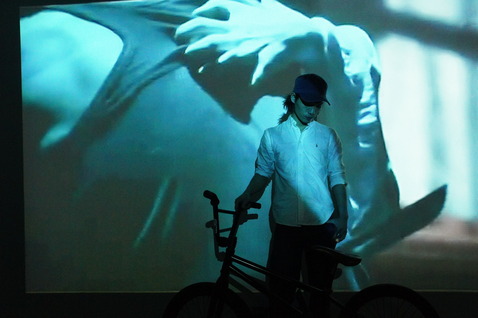 BMX × ART was such that over the weekend.
Koo
---
まずは、みなさんお待ちかねだった『Mostry True」のリリースパーティー!
楽しすぎて、写真があんまりありません。
僕も始めて見たのですが、鍋田監督のフワーっとした感じが出ていて、すごく好きです。
純粋に奇麗な作品だと思うので、ぜひ見てください!
そして、今日はナオ、Green-Gさんの作品が展示されている「 Futur Cultur 」でのショーケース!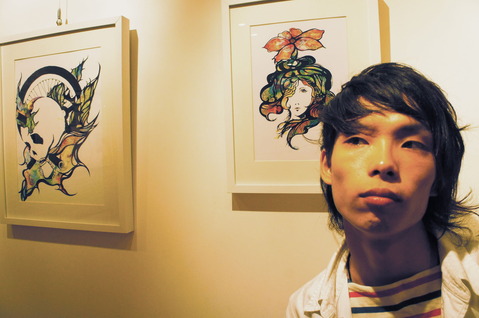 会場は高級住宅街、広尾!!!
駅から歩いて5分のオシャンティーな激デカ一軒家。
その広さに度肝を抜かれたものの、数多くの作品にも刺激を受けました。
ホントに多くのアーティストがいて、おもしろい!!!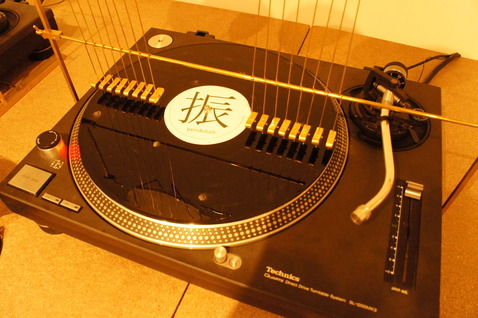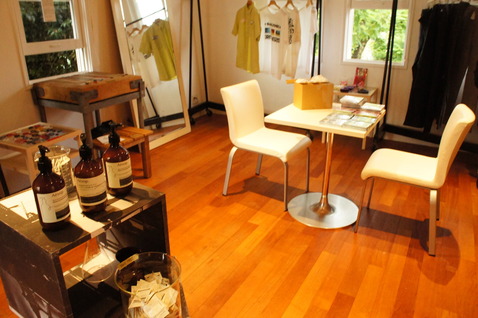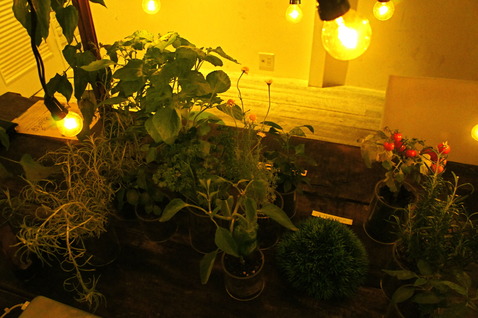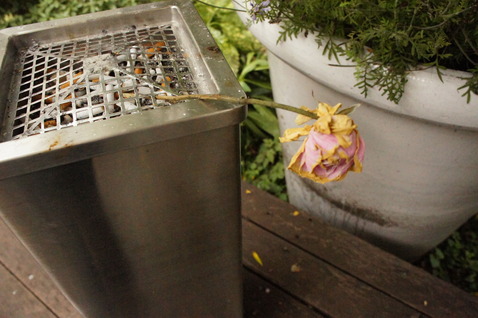 広すぎる家をぐるぐる回ってたら、小腹が減ったので近くのカフェにいきました。
僕はジンジャエールとBLTサンドを注文しました。
で、でてきたのがこちら。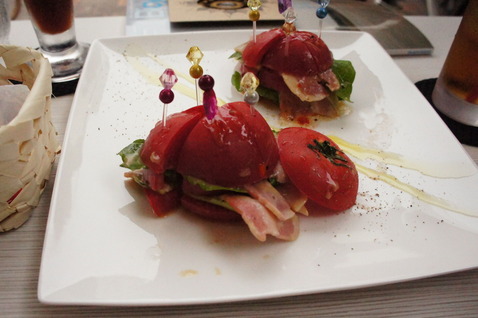 …パンがない。
はい、しっかり広尾の洗礼受けてきました。
でも、お味はよろしかったんで、広尾にいったらBLTサンドで!
ま、気を取り直して、ショーの打ち合わせ。
ナオ、ヒロさん、コオ、イッシーの4名でばっちり盛り上げてきました。
ホント楽しかったなー。
で、最後はシューティング。
なかなかこんなとこで撮れないんで、張り切ってしまいました。
かっちょいい写真が撮れたんで、載っけちゃいます。
100インチスクリーンにプロジェクターでいろんな映像を流してたので、そこで撮影。
なんか面白いことできそうな予感。
Hiroya Morizaki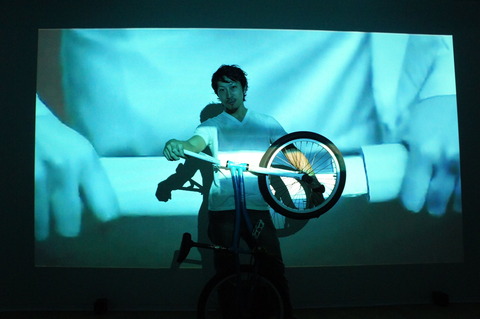 Nao Yoshida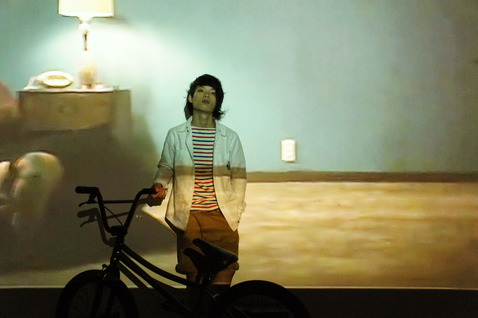 Koh Yoshida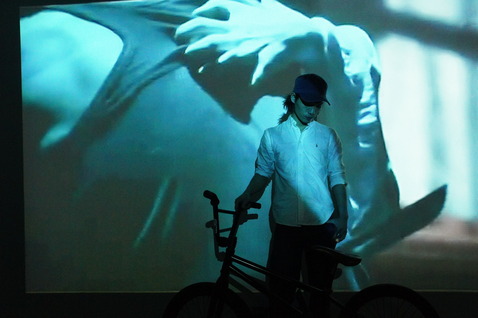 そんなBMX×ARTな週末でしたー。
コオ