This is a computer-based translation of the original text:
It is been a while.
Okayama Sobiremashita full diary.
The second day was taken to the Okayama Jinyo all cases.
He lost in the operation. . . Frustrating.
Many people will be talking to you know 変Warimashi
Cream Magazine] France's popular and the dying,
New projects have been started [ART] magazine.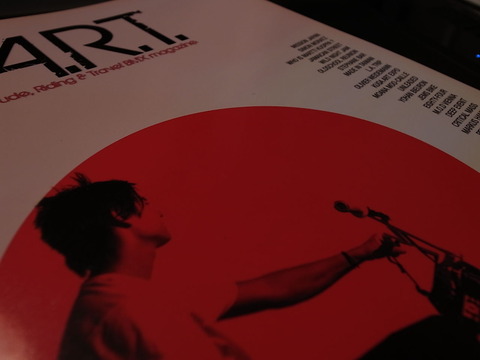 Vol.2 on the cover of the
Cave
is also a rider in Yokosuka
you Daniel
.
Japanese riders are participating, and various other Taiko Other Shinde added.
The only information conveyed is part of the Internet that there are many.
The importance of this period is precisely because the character is transmitted.
Looking at the magazine, by all means pick up.
---
完全に岡山日記を書きそびれました。
岡山二日目はジーニョ事件ですべて持って行かれました。
彼の作戦に負けました。。。悔しい。
話しは変わりまして皆さんご存知の方も多いでしょうが
フランスの有名雑誌『Cream 』が廃刊になり、
新たなるプロジェクト『A.R.T』という雑誌がスタートされました。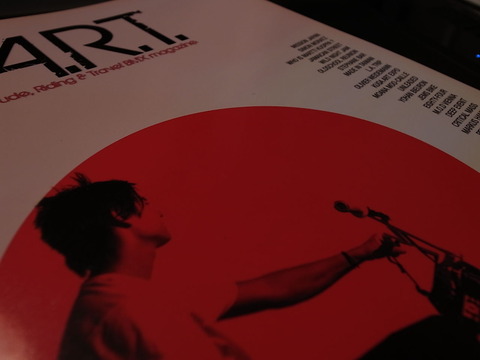 Vol.2 の表紙を飾るのは
Cave
横須賀のライダーでもある
ダニエル君
。
その他にもタイコーや新出さんなど様々な日本人ライダーも参加されています。
インターネットの情報だけでは伝わらない部分というのは沢山あります。
この時代だからこそ伝えられる文字の大切さ。
是非手に取って見て頂きたい雑誌です。