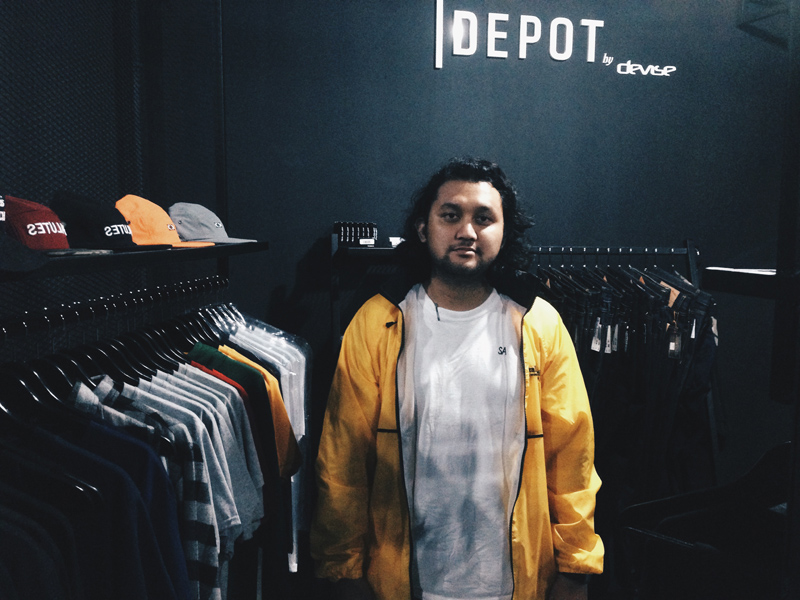 This is Armar, one of the main men behind STAKES brand. We asked him 5 things he hates the most and this is what we states:
1. Traffic jams
2. Closed mindedness
3. Obnoxious rude assholes
4. Laziness
5. Cancer
Now, go check STAKES stuff over at our retail arm |DEPOT by Devise. You'll find the reasons why we are stoked to carry STAKES.