This is a computer-based translation of the original text:
You today and many thanks indeed!
Safely able to finish this year U-23.
To take this opportunity, I would like to thank.
Everyone, Thanks so much! !
In truth we are, but inside
Yo still have drama this year! ! ! ! !
And, how ー, winner of last year's champion brother nao,
Kill him have a cool twirling Miracle
Itou Yuu Ikebukuro caught a beautiful victory! ! ! !
Listen
The system introduced this year
Promote a pro! ! ! !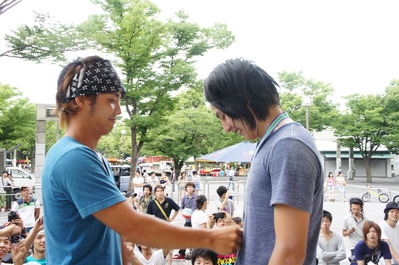 Courage, congratulations! !
Well, I waited for results you!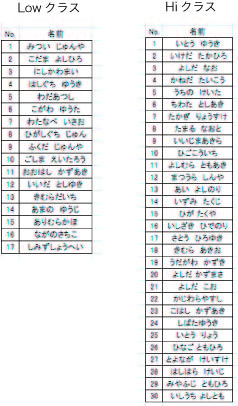 Patterns such as more competition is tomorrow.
---
今年も無事にU-23を終えることができました。
この場を借りて、お礼を申し上げたいと思います。
みなさん、本当にありがとうございました!!
ほんでもって、中身ですが・・・
やっぱり今年もドラマありましたよー!!!!!
な、なんとー、今年の勝者は昨年チャンピオンのブラザーのnao、
クルクルミラクルのイケをぶっ倒して・・・
池袋の伊藤ゆうきが見事、優勝!!!!
しかも
今年から導入されたシステムにより
プロ昇格!!!!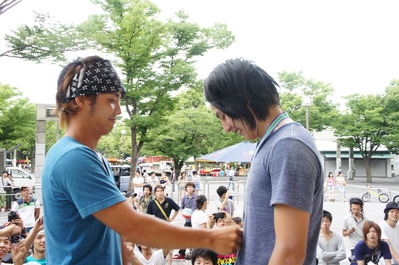 ゆうき、おめでとう!!
さてさて、みなさんお待ちかねのリザルトです!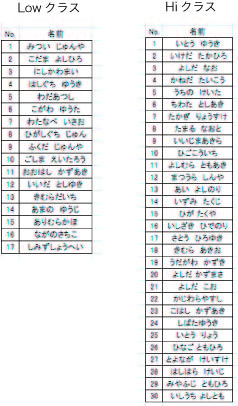 大会模様など詳しくは、明日・・・。