This is a computer-based translation of the original text:
Eating in Okinawa, the second day from the morning market.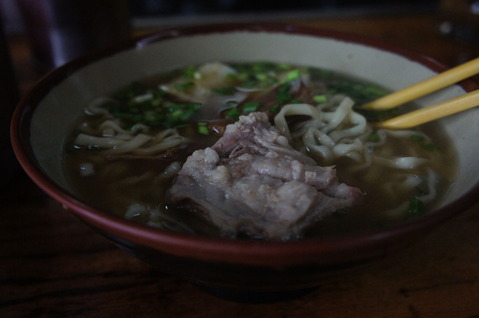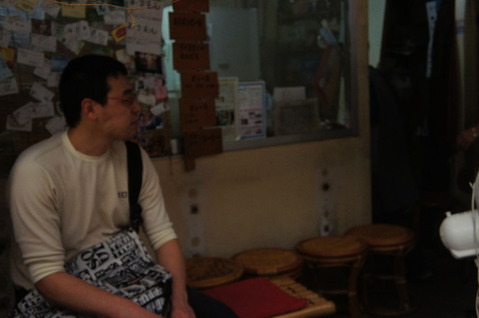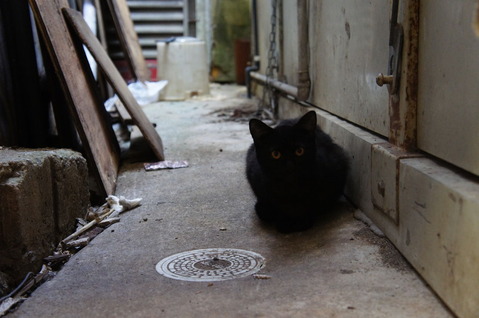 Ride Hot day and move on. There in front of the section is the best location.
JAM Charity of the horse I was overwhelmed by the stress in Okinawa.
Really good guys.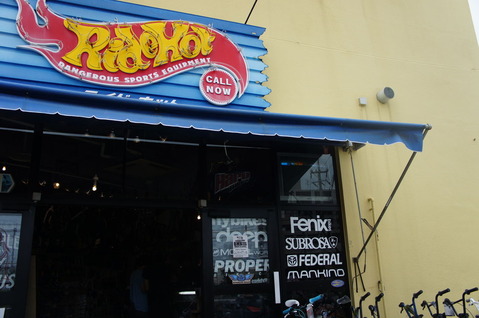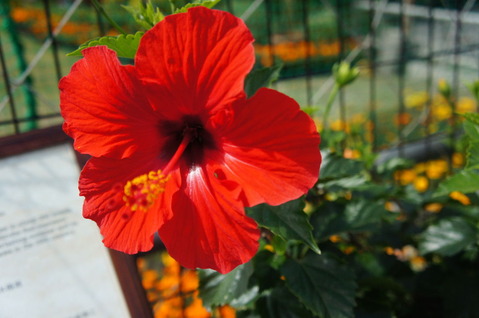 Shuri Castle, the last day before returning to the flight of the day.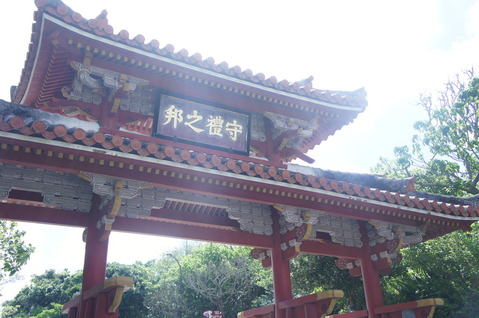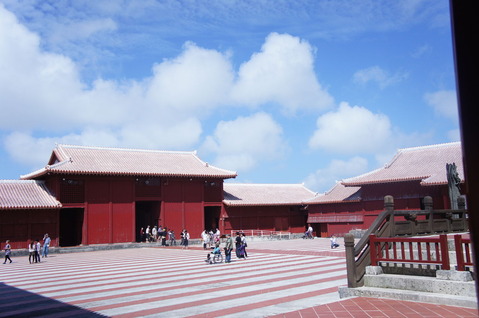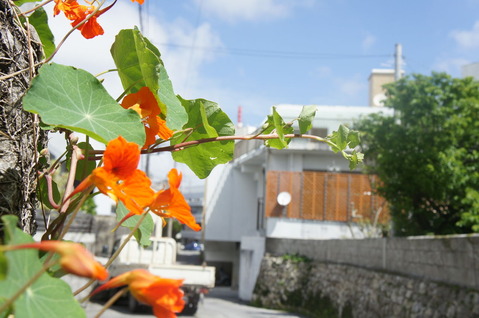 Absolute and go.
Co.
---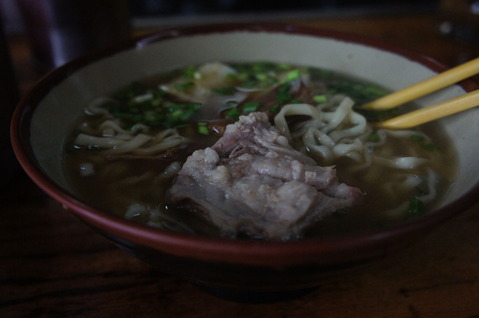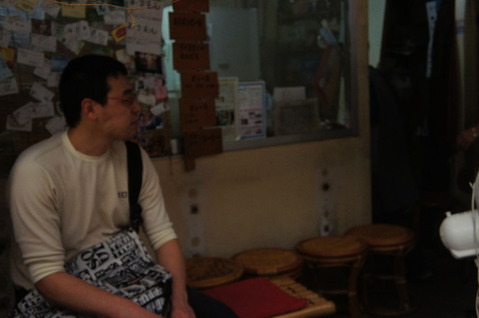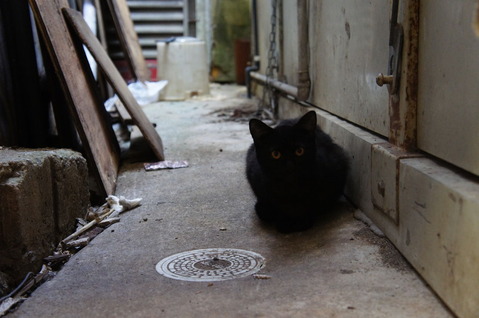 昼にはRide Hotに移動。目の前にはセクションがあって、ロケーションも最高。
チャリティーJAMでは沖縄勢のうまさに圧倒されましたね。
みんなホントうまい。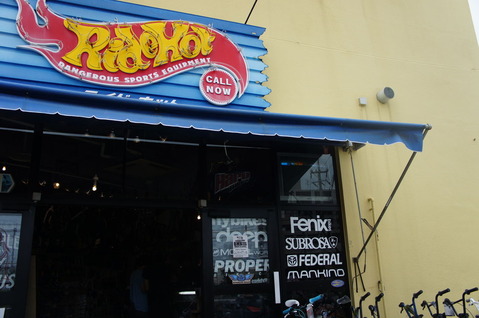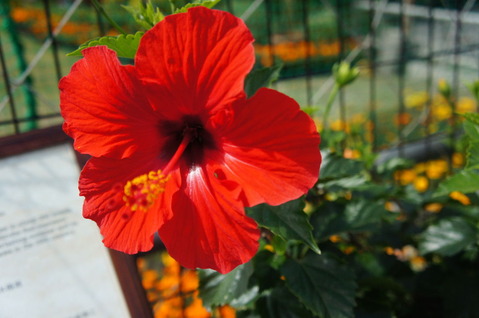 最終日は昼の便で帰る前に首里城に。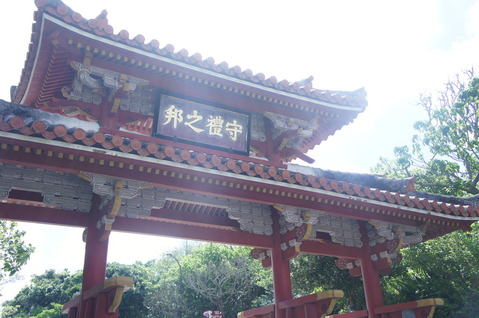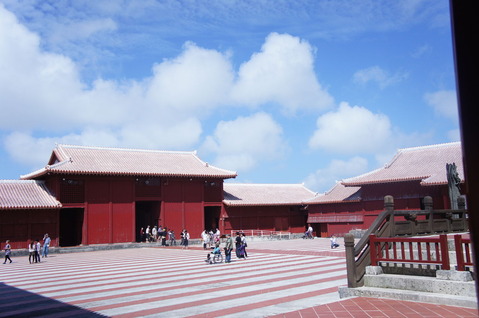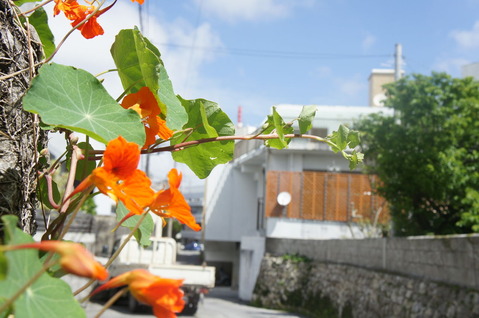 絶対また行きます。
Co.