This is a computer-based translation of the original text:
GW1 day yesterday and have been riding in Matsudo.
Ms. Nakashima face, Mr. Hatakeyama, Mr. Shugart, Mr. Khatri, Mr. Sapesu, many dark-kun leak, Mr. Gendji was his.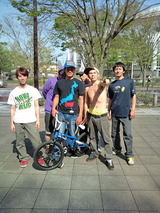 Arriving at around 11:00 and rode until dusk fine.
Nde was also good Choichoi new.
Kazuma Nakajima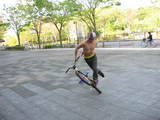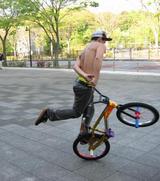 Hatakeyama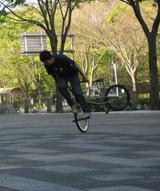 Syugart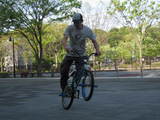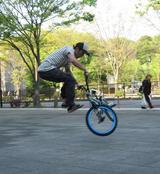 Sapes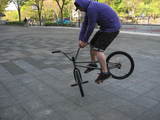 Koitaro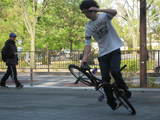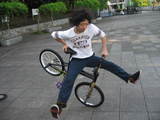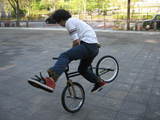 Genji
Sapesu's was still one more coming up in just steps Bakkuwazuuipurasshu special training.
Mr. Gendji decide who is so good at carrying out the previous homework.
I was surprised because it was leaking pretty much Ku dark horse.
Matsudo rider is likely to go away and Hokuriku today.
I expect everyone working ☆
Read more
---
メンツは中島さん、畠山さん、シュガートさん、カトリさん、サペスさん、濃多漏くん、ゲンヂくん、自分でした。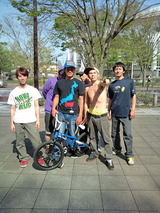 11時頃に到着し、夕暮れまで結構乗りました。
新しいのもチョイチョイできたんで良かったです。
Kazuma Nakajima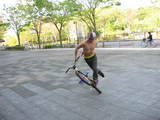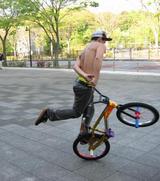 Hatakeyama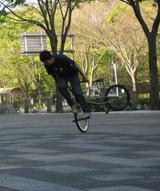 Syugart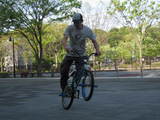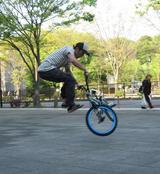 Sapes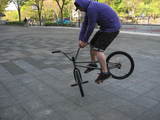 Koitaro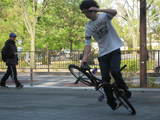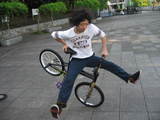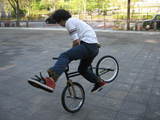 Genji
サペスさんはバックワーズウィープラッシュ特訓中で あともう一歩のところまで来てました。
ゲンヂくんは前回乗った時に出した宿題を決めてくれたので良かったです。
濃多漏がかなりウマくなってたのでビックリしました。
そして松戸ライダーは本日から北陸遠征に行くそうです。
みんなの活躍期待してます☆
続きを読む