This is a computer-based translation of the original text:
After all,
"Today, still remain ー?" You asked me - quite
Holidays at work. Maybe.
But
Everyone, I'm quite lucky that we already tell. By the way, what are you tell where? We welcome comments w
And you have to be tired ー ~ Oh you like jam.
The weather was concerned, slap-happy fun - a pleasant autumn weather through the power of.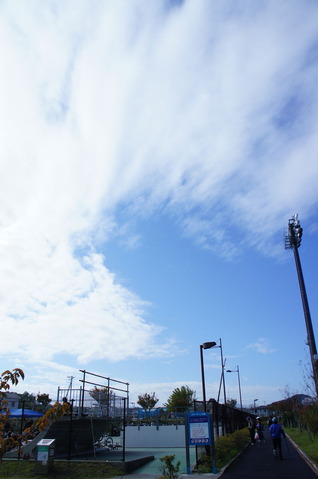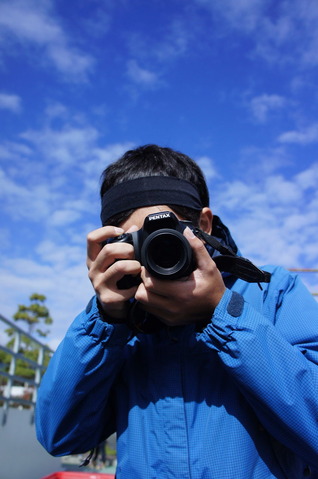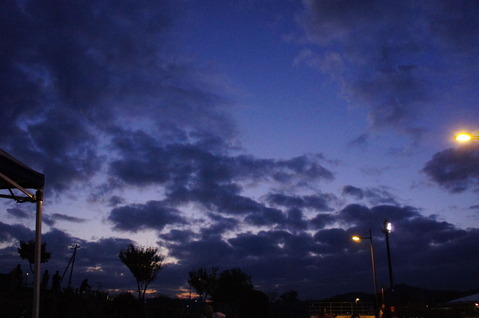 But I wanted to take rice, taking 損Nemashita. Only next year.
That I, or ー
Good job to everyone you really are.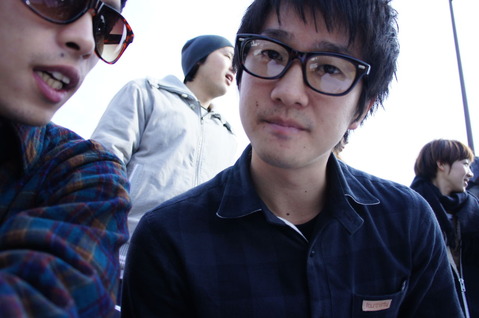 Co.
---
「今日、なおはー?」って結構聞かれましたね~
仕事でお休みです。多分。
でも、
みなさん、もうすっかり僕らの見分けがついてるんですね。ちなみに、どこで見分けてるんですか?コメントお待ちしておりますw
と、ま~~おおねジャムおつかれさまでしたー。
心配されていた天気も、能天気な楽しいよ~さんのパワーによって過ごしやすい秋晴れに。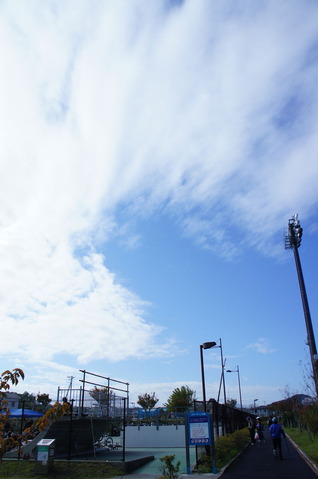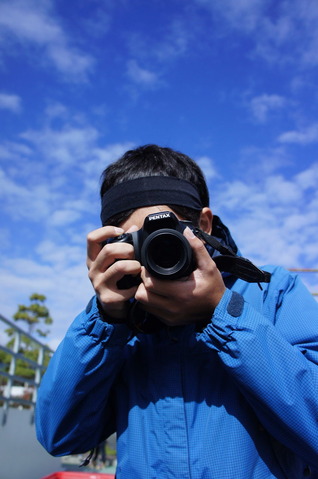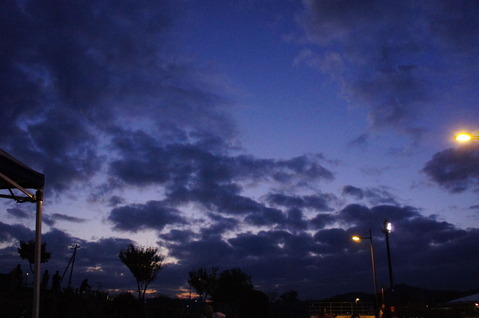 田んぼ撮りたかったんですけどね、撮り損ねました。来年こそ。
ってことで、まー
ホントにみなさんおつかれさまでした。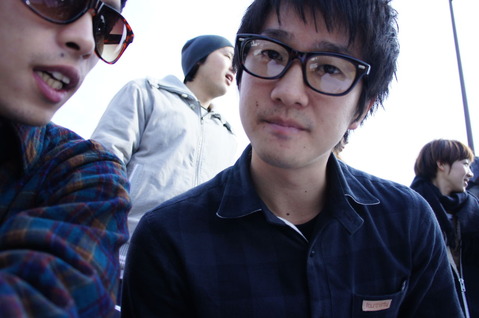 Co.