This is a computer-based translation of the original text:
2010 HamaBike from Samo on Vimeo .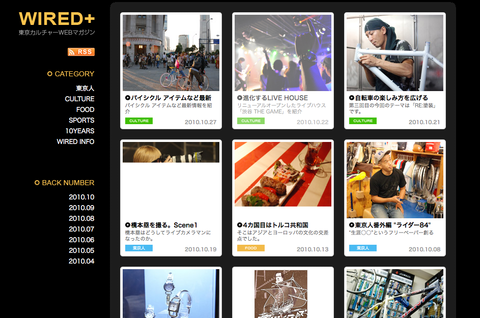 Patterns have been reported from the day here.
And this weekend, the senior magistrate in the Green-g stadio Bee will be held exhibitions by various artists including Masters and he did a great Suke.
We met in London as the RIP's are participating.
That the world is small indeed.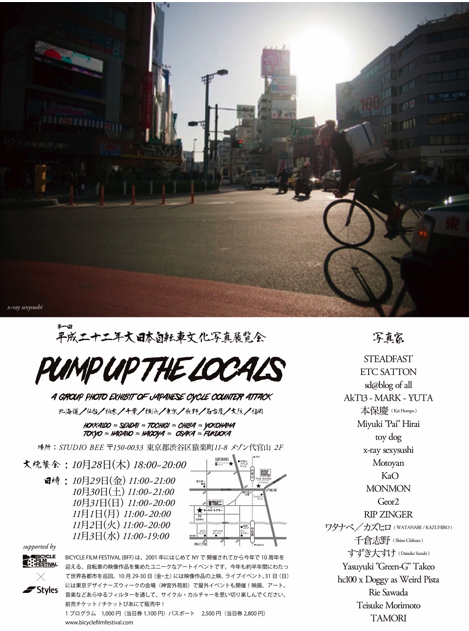 The winter is coming,
Me riding a bike body temperature, warm the heart please watch the art.
Please take care not to catch cold than anything else.
There is convincing myself so sickly. . .
Nao
---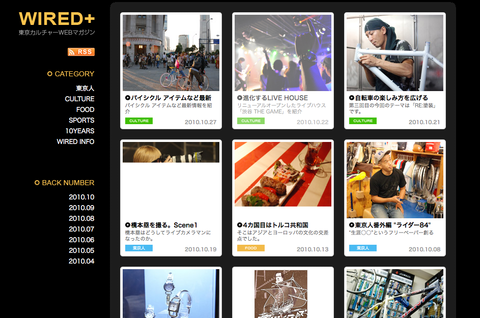 こちらより当日の模様がレポートされています!
そして今週末は代官stadio Bee にて先輩Green-g氏や巨匠大すけさんなど様々なアーティストの展示会が行われます。
ロンドンでお会いしたRIPさんも参加されているようで。
本当に世界というのは小さいものです。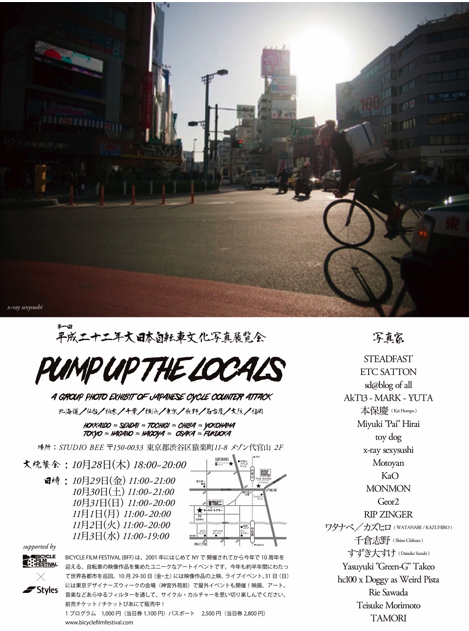 冬が間近に迫っていますが、
自転車乗って体温め、アートを観て心を温めてください。
なにより風邪を引かないように気をつけてください。
病弱な自分なので説得力ありませんが。。。
Nao