This is a computer-based translation of the original text:
April 12, held in front of the Great City Goi Goi Ichihara of local (one our our Io) at the festival came to a BMX show.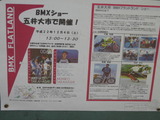 Before the show, the event can take a picture because there was a fire truck ride close to the pond to ride and Nakajima-kun, commemorative photo.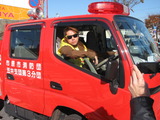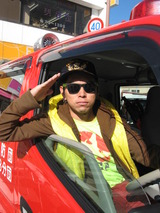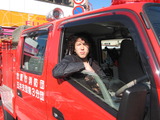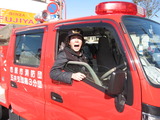 By the way, was a police car last year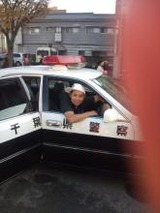 I think we should also show raised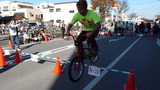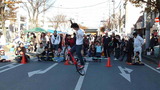 And thus is the skate park has been operating,
Finally, in June next year, and things will be completed and open! !
Hey I'm glad this is
When I think open-JAM and I wish I could.
I think this is going to decide on future negotiations, if you can not hold you Hey, please come
---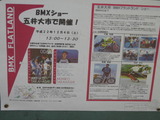 ショーの前に、近くで消防車に乗って写真が撮れるイベントがあったので、中島さんと池くんが乗車し、記念撮影。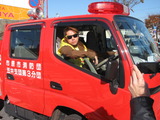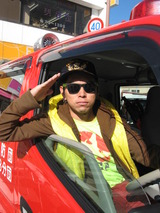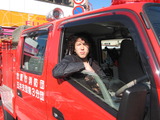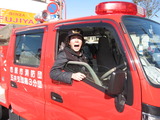 ちなみに去年はパトカーでした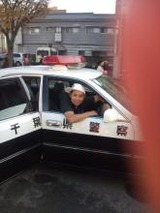 ショーのほうも盛り上がったんじゃないかな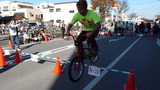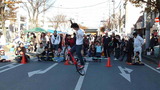 そして、こうして活動してきたスケートパークですが、
いよいよ、来年6月には、完成しオープンできる予定との事!!
これは嬉しいですねぇ
オープンの際にはJAMなどできたら良いなぁと考えてます。
これは今後の話し合いで決めていくと思いますが、開催できる場合は皆さん来てくださいねぇ