This is a computer-based translation of the original text:
Long time no see.
Nao is.
Approaching this weekend we have finally.

BMX Ekishibijonmatchi representatives were announced.
Competitors List
What pressure I 2.5 odds.
You too can enjoy in fig.
Art is also another face of the event and last Sun
[
Cycle
]
This event has been held gallo the Living we have to disturb you.
Chaimasu to show you a bit!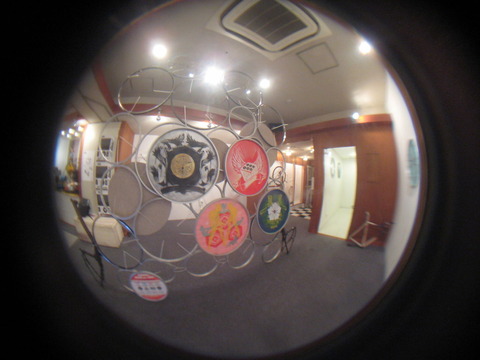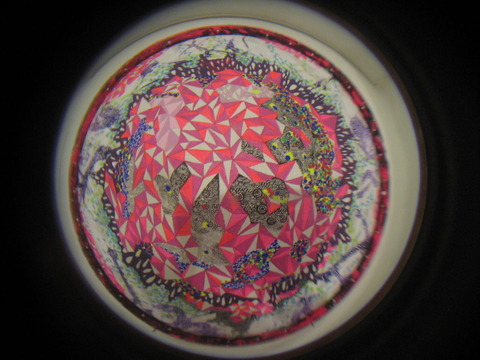 Just a nice addition to this work, I have to stay longer procedures.
Many products can select a stylish shops, BMX riders are often favorite person
FREITAG
The back room also has a lot of handling.
ART shops because these things can easily go into even more opportunities to small, YCC also means not just the venue.
---
Naoです。
いよいよ今週末に迫ってまいりました。

BMXエキシビジョンマッチ代表者が発表されました。 
出場者リスト
オッズ2.5ってプレッシャーですね。
でもまぢで楽しみすぎる。
そして先日同イベントのもう一つの顔でもあるアート展
『
Cycle
』
このイベントが行われているgallo the Livingにお邪魔させていただきました。
ちょっとだけお見せしちゃいます!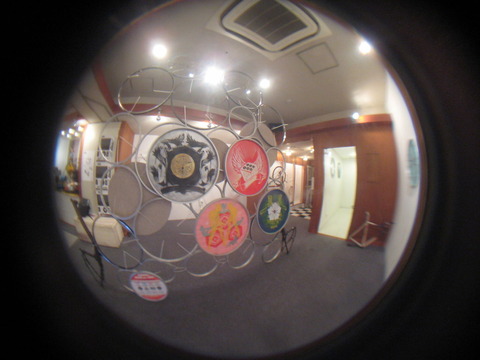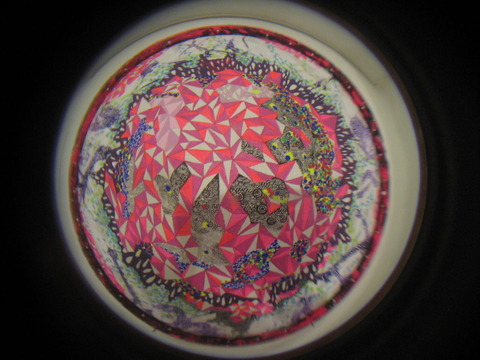 この他にも素敵な作品ばかりで、ついつい長居してしまいました。
お店もおしゃれなセレクト品が多く、BMXライダーは好きなひとが多い
FREITAG
の取り扱いもあり沢山置いてありました。
こういったARTに触れる機会が少ない方でも気軽に入る事の出来るお店なので、YCC会場だけじゃなくこちらも是非。