This is a computer-based translation of the original text:
Last weekend, has gone to Syuzenzi CSC.
This BMX, but also the Double Dutch
J-TRAP
has been with me and everyone in the performance.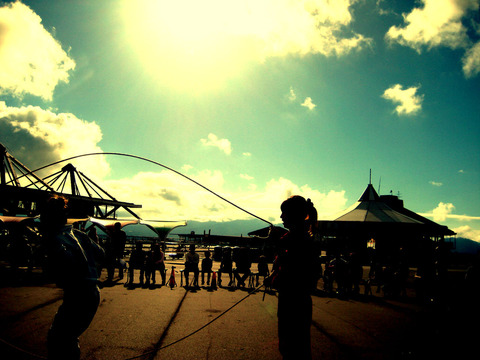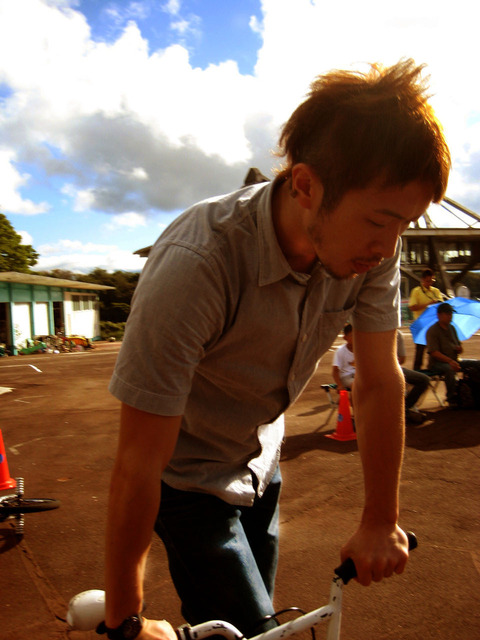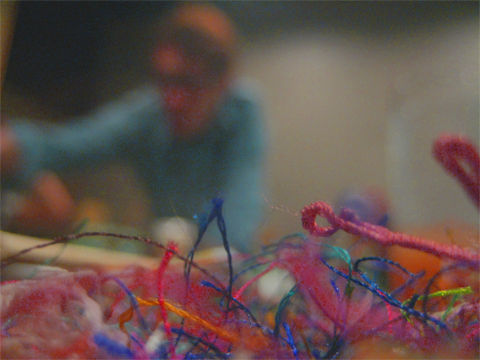 One day drank the night together.
Then he got down. Hey! !
More info w
Isshiburogu
ー two days was really fun! After this event we jumped on to train Sokko, was headed to the Ginza ー!
Photos from here, but it is not. .
Parley's wedding at the Monsoon Cafe Ginza Noro! !
The climax was the finest BMXSHOW!
Well only the sauce cool riders get together, all the tension will go up w
Pine's fox & J-TRAP were together for two days so everyone cheers for good work in ー! ! ! ! In particular monster, Sakuma's cheers for good work! !
---
今回はBMXのみならず、ダブルダッチの
J−TRAP
のみなさんと御一緒にパフォーマンスしてきました。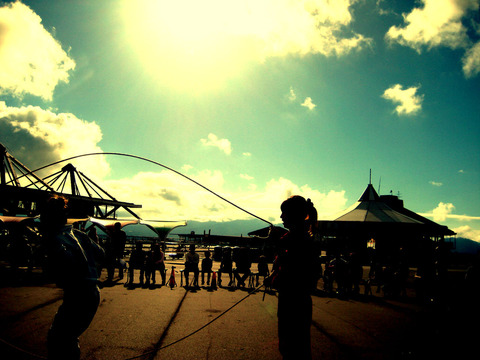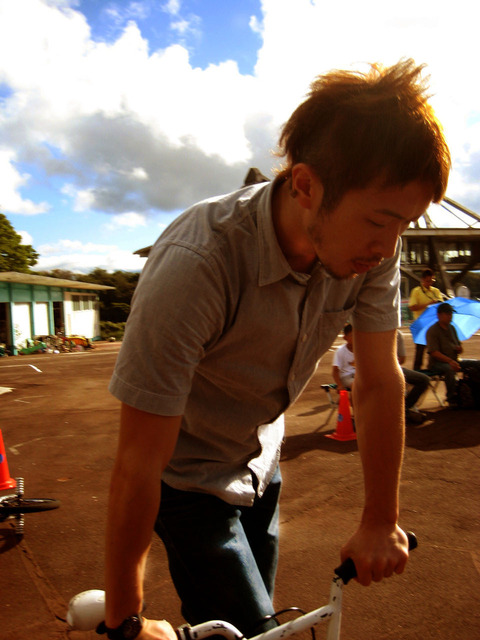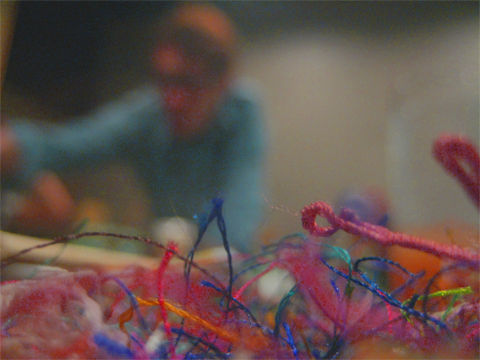 一日目の夜にはみんなで飲み。
そして彼はやってくれました。 ね!!
詳細はこちらよりw 
イッシーブログ
ホントに楽しい二日間でしたー! このイベント後僕らはソッコーで新幹線へ飛び乗り、銀座へ向かったのでしたー!
ここからの写真はないんですが。。
銀座モンスーンカフェにてノロさんの結婚パーリー!!
最高級の盛り上がりのBMXSHOWでした!
そりゃあんだけかっこいいライダー集まれば、みんなテンションあがるでしょうw 
二日間一緒だったツネマツさん&J−TRAPのみなさん本当にお疲れ様でしたー!!!! 特にイッシー、佐久間さんお疲れ様でした!!