This is a computer-based translation of the original text:
Nao is a lot.
This week in October that the jostling season event! !
Cycle Sports Center in BMX Syuzenzi first two days of weekend performance! This is also the J-Trap ★ Double Dutch collaboration with everyone
And
Sunday night, but [we] NORO aka ET
Noro Parley's wedding! ! ! !
BMXSHOW course also! And it has not produced Kansai Kantou VS! ! The grinded really looking forward!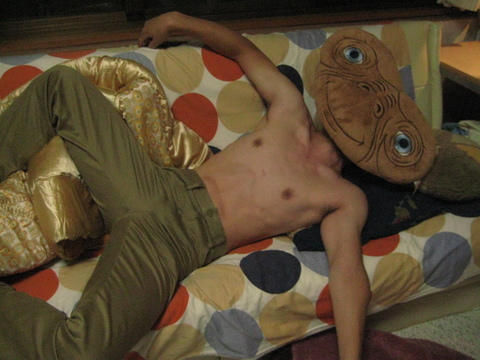 For more information click here ↓ ↓ ↓
<More>
Date: 2010/10/10 (Sunday), the middle of the long weekend
Reception: 18:00
Start: 18:30
End: 21:00
Location: G-Zone Ginza Monsoon Cafe
http://r.gnavi.co.jp/g279212/map/
Address: 1-2-3 Ginza, Chuo-ku, Tokyo
Station: JR and Ginza Line Ginza Station or Yamanote Line or Yurakucho Station!
Fee: 8000 yen
Clothing: Lightweight clothing free T in Shatsubisan OK.
See you at one of the event everyone then! !
---
10月はイベントシーズンということで今週も目白押し!!
まずは土日の二日間修善寺サイクルスポーツセンターにてBMXパフォーマンス! 今回はダブルダッチのJ−Trapのみなさんとのコラボレーションもあり★ 
そして
日曜日の夜には、我らが『NORO aka E.T』
ノロさんの結婚式パーリー!!!! 
もちろんBMXSHOWもあり! そして関西VS関東というありそうでない演出!! とってもたのしみですっ!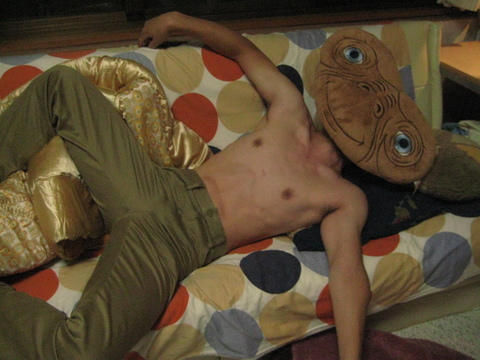 詳細はこちら↓↓↓
<詳細>
日時:2010/10/10(日曜) 3連休のド真ん中
受付:18:00~
開始:18:30
終了:21:00
場所:銀座モンスーンカフェG−Zone
http://r.gnavi.co.jp/g279212/map/
住所:東京都中央区銀座1-2-3
最寄駅:JR山手線有楽町駅又は銀座線銀座駅かな!
参加費:8000円
服装:軽装 自由 TシャツビーサンでもOKです。
それではみなさんいずれかのイベントでお会いしましょう!!