This is a computer-based translation of the original text:
That annual event was coming back last year.
[
Bike Bin
』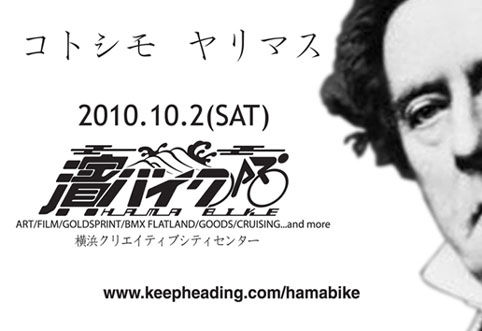 Last pattern
BIKE × ART × Yokoham
As well as BMX, PIST, a meeting place for various bicycle messenger. It is possible that great events over the hedge.間違Enaku will be a fun place.
And the after party on board! ! ! ! Yaho ー Audio.
October 2 is set in Yokohama, I shit.
Nao
---
『
濱バイク
』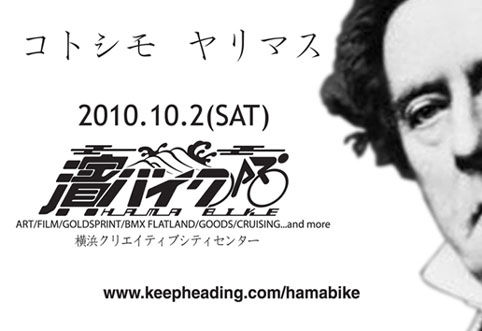 去年の模様
BIKE × ART × Yokoham
BMXだけではなく、PIST、メッセンジャーなど様々な自転車の集う場所。 垣根を越えることの出来るとても素晴らしいイベントです。間違えなく楽しい場所になるでしょう。 
そしてアフターには船上パーティ!!!! ひゃほー。
こりゃ10月2日は横浜に集合ですね。
Nao