This is a computer-based translation of the original text:
Yesterday we went to Lake Yamanaka in Yamanashi! !
Ma welcomes home top table at the track this morning, leaving three people added to Yamanashi Cheki! ! Despite arriving early afternoon in traffic jams.
The best location was there! !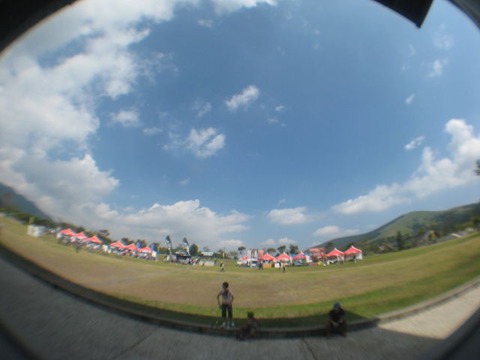 I'll take wider'll'll'll be empty! ! If the air counter statistics horse.
Critical stage and performance.
Performance and experience of the tournament so far and, unlike a wide road and it is often done in very difficult circumstances.
But! ! This is the kore!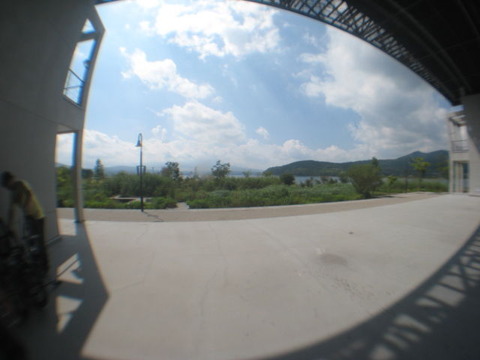 Surface covered with the best size! ! I want a private spot much favorable.
Up to about practice. Of course, Mr. Cheki Ride! !
Forget taking pictures of the two riding Incidentally important. . .
Production have to rest. Our turn to speak after the association's vice president of the Mayor and bicycles.
Packed audience seats! Cheki MC's climax is also tension in everyone! ! !
Flight from take-off stage from a person's high horse! There was much about 1m high. Everyone surprised audience, too Bibirimashita w
Gachinkoraido alive and venue.
Close matching with the two spin! ! It is also good ~ w
After exploring the perfectly obvious fascination Yamanaka Mattari together!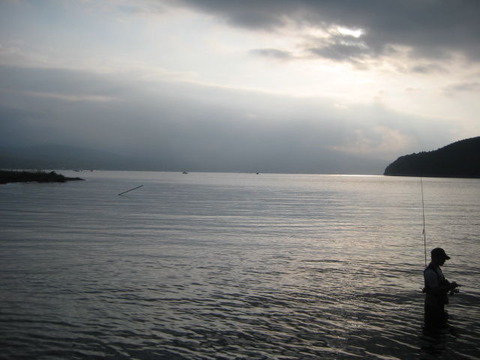 Ma photo desk of the crazy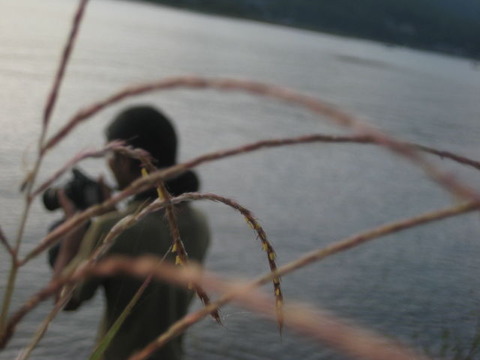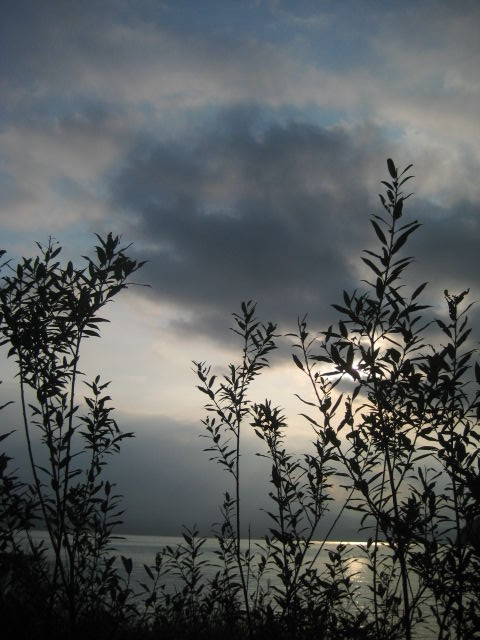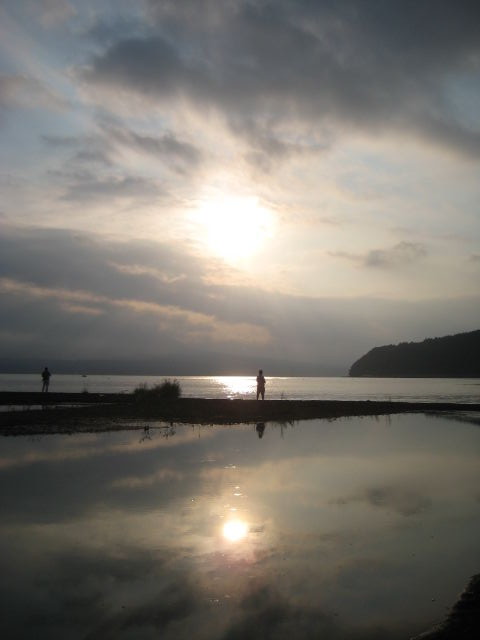 Yamanaka felt a little early in the fall.
Comfortably cool style, sense of time I forgot my catapult.
And go home to eat dinner together.
Finally, also came out of hide and seek was cloudy Mt.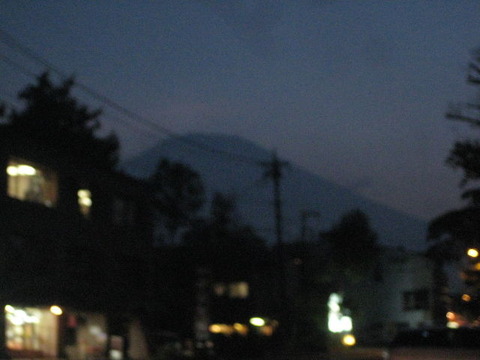 We could not spend hours a day so elegant!
Cheki left, cheers for good work desk, Ma! ! ! !
Nao.
---
朝から卓馬さん家のトラックでお迎え頂き、チェキさんと3人で山梨へ出発!! 渋滞に巻き込まれながらも昼過ぎに到着。
そこで待っていた最高のロケーション!!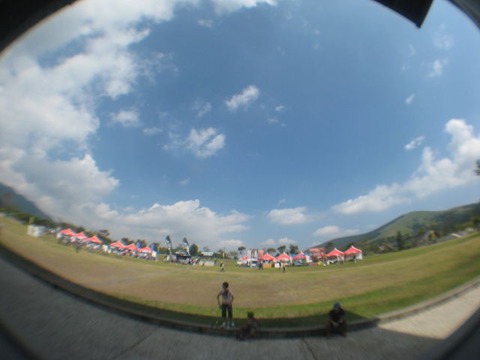 空がとっっっっっっても広い!! 空気がうまーーーーーーい。
そしてパフォーマンスに欠かせないステージ。 
今までの経験上パフォーマンスとは大会とは違って、路面や広さというのはかなり厳しい状況で行う事が多いです。
しかし!! 今回はコレだ!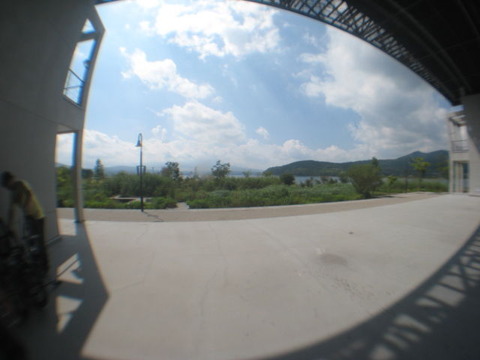 最高の路面と広さ屋根付き!! プライベートスポットに欲しいくらいの好条件。
アップ程度に練習。 チェキさんももちろんライド!!
ってか重要なお二人のライディング写真取り忘れた。。。
んでもって本番。 市長さんや自転車協会の副会長さんのお話が終え僕らの出番。 
客席は満席状態!チェキさんのMCでみんなのテンションも最高潮!!! 
卓馬さんの人飛びからのステージからのテイクオフ!約1mくらいある高さでした。 お客さんみんな驚いて、僕もビビりましたw
そして会場を生かしてガチンコライド。
閉めは二人でお揃いスピン!! これも良かったな~w
ばっちり魅せきった後はみんなでまったり山中湖散策!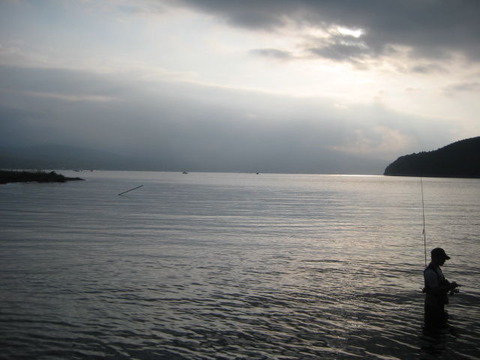 写真に夢中の卓馬さん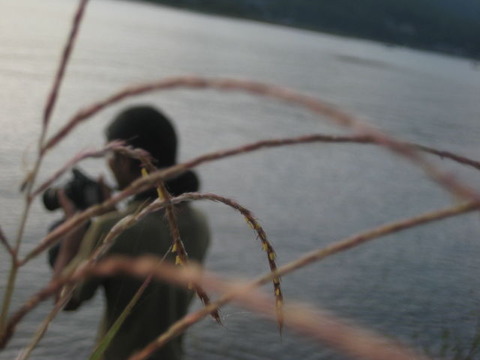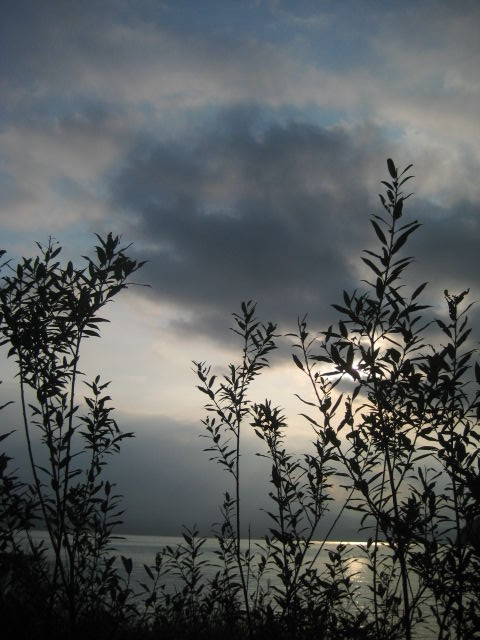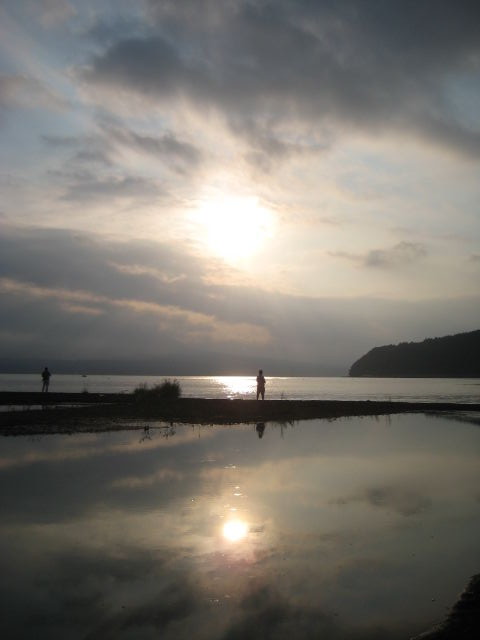 山中湖では一足早く秋を感じました。
風の涼しさも気持ち良く、ついつい時間の感覚を忘れてしまいました。
そして、みんなでご飯を食べて帰宅。
最後には曇ってかくれんぼしていた富士山も出て来てくれました。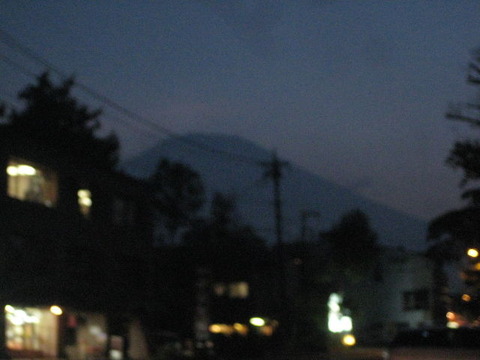 本当に優雅な時間を過ごす事が出来た一日でした!
チェキさん、卓馬さんお疲れ様でした!!!!
Nao.