This is a computer-based translation of the original text:
Riders while you go to Korea, this event will have performances in Yamanashi!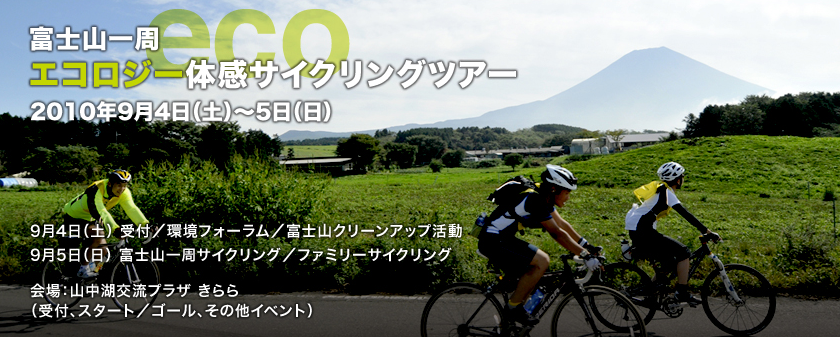 Member aka. God! Kawamura Takashi & MC and Ma made in this member's first Cheki. If you doubt it with those two!
The scenery looks very well, an event space like this!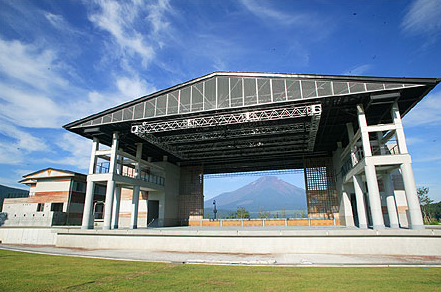 Tucker! Rampage absorbing whatever feeling w
★ Please come to visit your local means better Multinationals
So you work hard for Korean Please set! !
---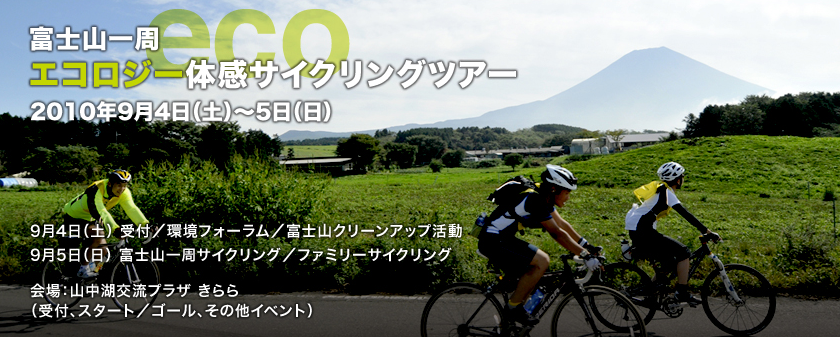 メンバーはaka.神様!こと河村卓馬さん&MCチェキさんの初メンバーにて行います。 この二人と一緒なら間違いないでしょう!
景色も良さそうで、イベントスペースはこんな感じ!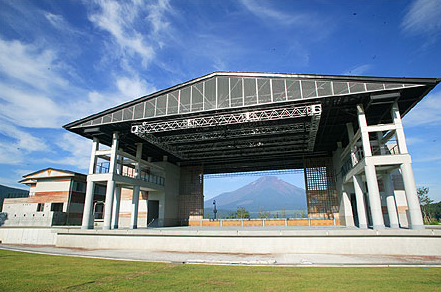 ひゃ! こりゃ暴れ放題な予感w
お近くの方がいらっしゃいましたら是非遊びにいらしてください★
それでは韓国組のみなさん頑張ってください!!