This is a computer-based translation of the original text:
Temase BMX riding the day after 10-year anniversary of winning took a bit of my heart.
I started going to the doctor and the pain I've been feeling pretty 突Tsu張Ru thigh of the left foot from just before the "muscle inflammation has been" testing the water I drank it in medicine both for themselves and reduce inflammation Raidingusutoppu are.
Today, 13 days riding - Nde Temase lost in pain and I 行Kushi a doctor today, how soon revived!
Plamo was made before buying Nde was free to leave 乗Renaku.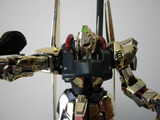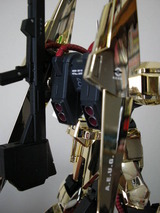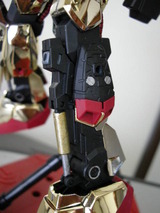 100 expression so!
This is his second of the Gundam anime series "Mobile Suit Z Gundam" is the aircraft that appeared.
I'm a pilot on board Bajina Quattro and Quattro is Char Aznable'm famous.
Char is the first piece of Gundam "Gundam" I'm in character from the role of hero rival Amuro Ray.
Character is then followed a variety of backgrounds.
Original "Gundam" military ace Zeon pilot appeared hostile to the Earth Federation is a member of ABN protagonist.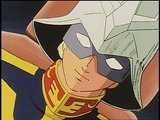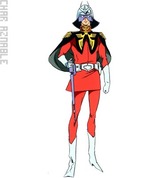 Eight years later painted the "Mobile Suit Z Gundam" anti-organized opposition to the Earth Federation Forces Earth Federation was acting as a member of the Federal Army of the Federation in Bajina quattro "AEUG" member.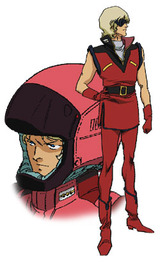 Can be lost in battle, and drew even six years later
"Char's Counterattack"
Appeared in the Neo Zeon leader in the revival.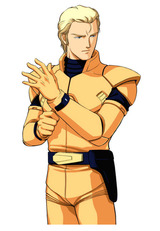 And "Char's Counterattack," it is recognized that died and went missing in the climax.
But most new
Gandamuyunikon
called Full Frontal appeared in the second coming of Char.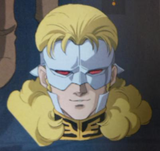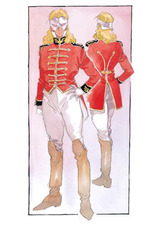 Are uncertain whether a person does not like.
More More
"Gundam"
After 130 years of age novels drawn from the
"Gaia Gear"
Char produced from cloned genes, the
Char is active Afuranshi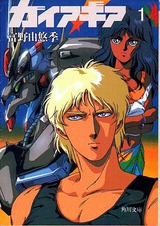 A popular character fucked kind of stuff.
The blog was a waste of time like that.
This week on Thursday closed Wed
Friday and Saturday and Sunday off work.
Then return to the weekends off next week on ~!!
I take back - away
19 Yokosuka anyway
winds JAM
I look forward to!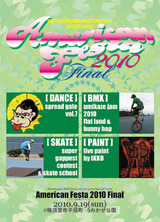 South Korean man tournament, please go hard!
Does Jikujion!
Read more
---
その少し前から左足の太ももが突っ張る感じがしてたんですが 結構痛み始めたので 医者に行くと「筋肉が炎症している」との事で 炎症を抑える薬を飲んで様子見って事でライディングストップしています。
今日で13日間乗ってませ~ん
でも今日医者に行くし 痛みも無くなったんで、そろそろ復活かな!!
乗れなくて暇だったんで 以前買って放置していた プラモを作りました。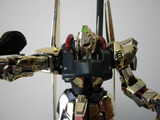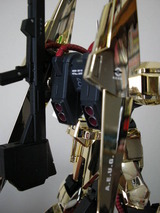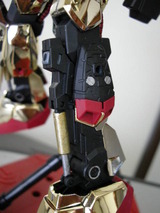 そう 百式です!!
これはガンダムのアニメシリーズの2作目の"機動戦士Zガンダム"に登場する機体です。
クワトロ・バジーナというパイロットが搭乗しているんですが、 このクワトロとはあの有名なシャア・ アズナブルなんです。
シャアは ガンダムシリーズの最初の作品である"機動戦士ガンダム"で 主人公アムロ・レイのライバル役で登場したキャラクターなんですが。
その後様々な経歴をたどったキャラです。
初代"機動戦士ガンダム"では 主人公アムロが所属する地球連邦軍に敵対するジオン公国軍のエースパイロットで登場。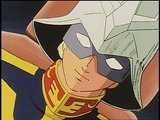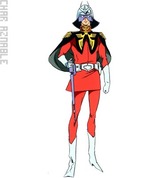 その8年後を描いた"機動戦士Zガンダム"では 連邦軍のクワトロ・バジーナに成りすまし 連邦軍に所属していたが 地球連邦軍に反対する反地球連邦組織「エゥーゴ」に所属。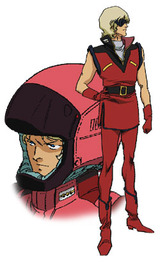 その戦いで行方不明になるも、さらに6年後を描いた
"逆襲のシャア"
では 復活したネオ・ジオンの総帥になって登場。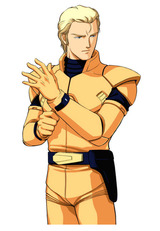 そして"逆襲のシャア"のクライマックスで また行方不明になり 死亡したという事で認識されている。
だが最新作
ガンダムユニコーン
では シャアの再来と言われる フル・フロンタルが登場。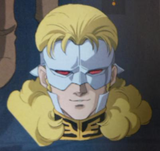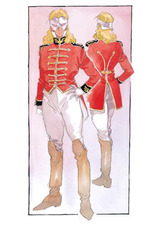 本人かどうかは定かではないみたい。
さらにさらに
"機動戦士ガンダム"
で描かれた時代から130年後を描いた小説
"ガイア・ギア"
ではシャアの遺伝子から作り出されたクローン,
アフランシ・シャアが活躍する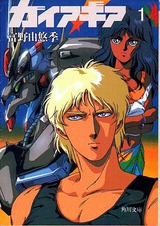 という感じのメチャクチャ人気なキャラクターである。
そんな感じの暇潰しブログでした。
今週は
水・木曜日休みで
金・土曜日仕事して
日曜日が休み。
そしたら来週から土日休みに戻りま~す!!
戻ったら乗りまくるぞ~
とりあえず19日の横須賀
海風JAM
が楽しみです!!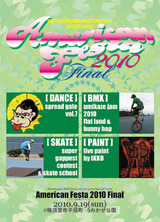 韓国の大会行く人は頑張って下さい!!
では,ジークジオン!!
続きを読む