This is a computer-based translation of the original text:
Yesterday's story.
Koo and into the limelight recently as Terra Dasanaku face at all.
With two to play in the event of a Wicked Redbull.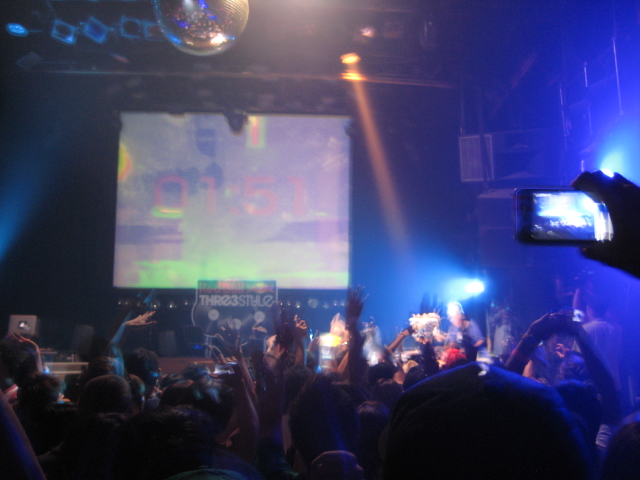 Became just went to meet honest people.
Temashita site is stupid excited. . .
The intention of the ladder, and quietly went home that day.
And today this man in the south center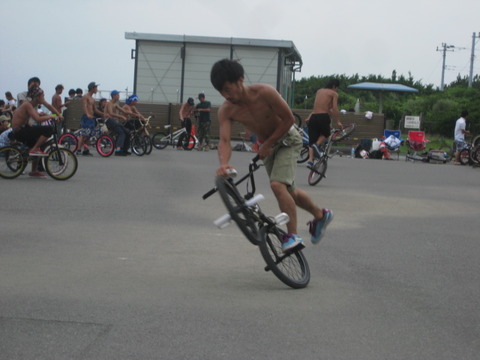 Takeo way you came out!
I like riding for the surgery was not possible until recently, the full 復活Rashii.
I take a lot of time could not have been too hot, the tension rose very much! !
It is many times more enjoyable ride than the competition in this way with me.
Can you please come to play it! !
Nao
---
こお&最近表舞台には一切顔をださなくなったテラ。
いじわるな二人と一緒Redbullのイベントへあそびに。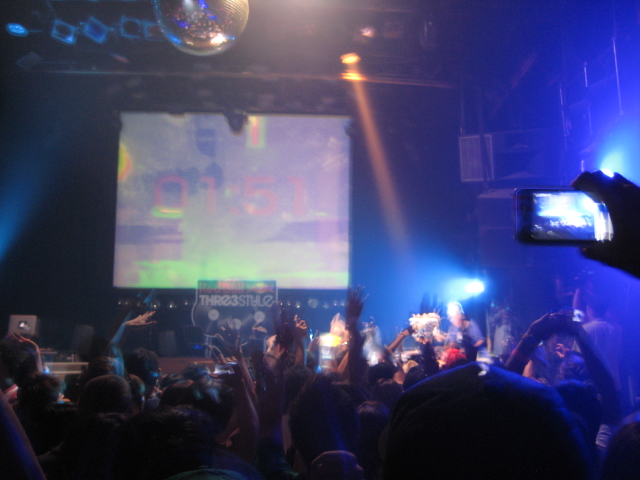 正直みんなに会いに遊びに行っただけになってしまった。
会場は馬鹿盛り上がってましたが。。。
そしてハシゴするつもりが、おとなしくその日は帰りました。
そして今日はセンター南にこの人が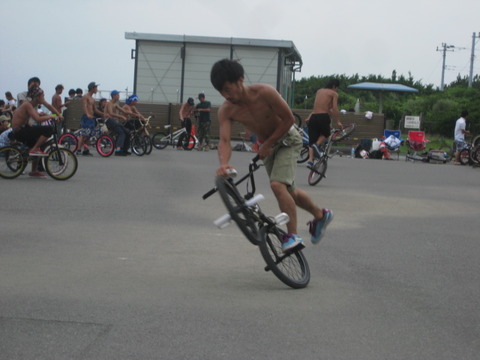 たけおみ君がわざわざ来てくれました!
最近まで手術のためライディング出来ていなかったようですが、完全復活らしいです。
暑過ぎてあまり長い時間乗る事は出来ませんでしたが、とてもテンション上がりました!!
やっぱり大会よりこうやって一緒に乗るほうが何倍も楽しいですね。 
是非みなさんも遊びに来てくださいね!!
Nao