This is a computer-based translation of the original text:
Last week
Pankudorankazu
went to an exhibition of the autumn and winter clothing.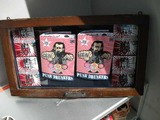 Yo ass is not in a variety of winter
Ron also enhance motivation and clothing accessories.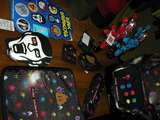 Cool shoes.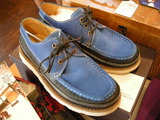 Kore has become a particular concern?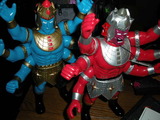 Ashura Man figure!
The Blue Edition is a limited edition red than punk!
Na they ass
It was like that was a fun exhibition.
That's always helpful to my boss
I order things will start this fall and winter on display
Click here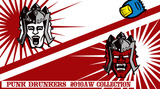 ---
パンクドランカーズ
の秋冬物の展示会に行ってきました。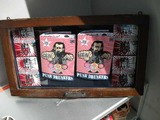 冬物色々あってヤバいよー
服はモチロン小物も充実。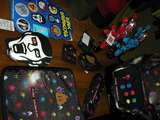 靴もカッコいい。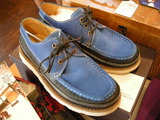 特に気になったのがコレ!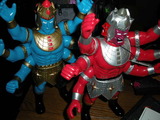 阿修羅マンフィギュア!
青いのは通常版で、赤い方がパンク限定版!
ヤバいなー
そんな感じで楽しい展示会でした。
いつもお世話になっている親方さん
今回展示された秋冬物のオーダーが開始されてます
コチラ