This is a computer-based translation of the original text:
UP BMX boze Ne me immediately and video. Thank you very much!
Today was the show at a local elementary school.
Each year, an exciting event and look forward to Nde.
Even though I like this hot, up happening! The children's energy is amazing - I.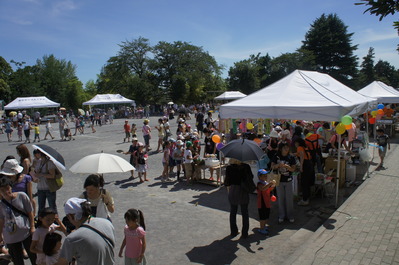 Just waiting to come in from the rider someday, huh? Happy.
Co.
---
今日は、地元の小学校でショーでした。
毎年、楽しみにしているイベントなんでワクワク。
こんなに暑いっていうのに、めっちゃ元気!子供達のエネルギーには驚かされますね~。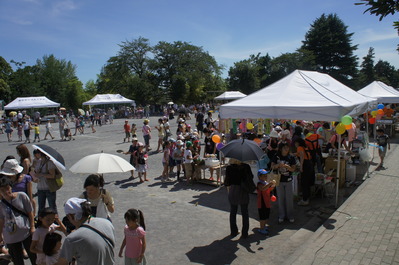 いつかこの中からライダーがでてきてくれたら、うれしいですねー。
Co.