This is a computer-based translation of the original text:
Today, U-Pass for 23 CAVE flyer.
Chatta Nde peg to receive Kudo, ー I immediately connected.
The guy I SADIO Gozaima Su. I Darr brand in Thailand.
Soon it 入荷Rashii.
Arumipegu in a long time.ー from the cold this time feels.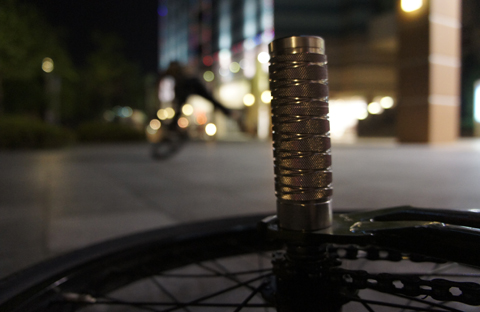 In it or you wait? ! Yo meat is the time!
Tomorrow, in front of our house party Terashima. Please bring your own chopsticks.
Moreover, Yanto, the strong-arm tactics that Terra has it all! ! ! !
Mr. Terashima, Ssu counter statistics speak! ! ! ! How have you! ! ! !
Then!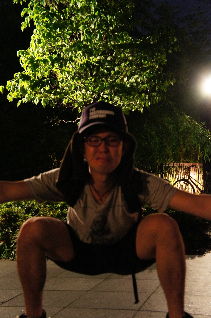 Co.
---
工藤さんにペグをもらっちゃったんで、早速付けてみましたー。
SADIOって奴でゴザイマす。タイのダーのブランドですね。
近々、入荷らしいです。
久々のアルミペグ。この時期は冷たいから気持ちいいー。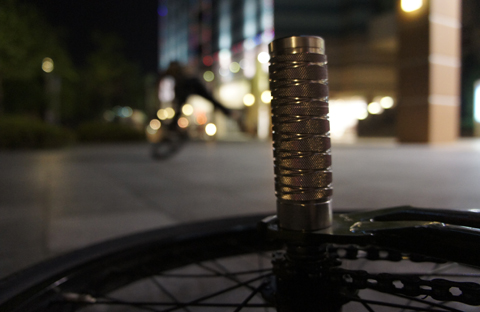 で、みなさんお待ちかね?!のお肉の時間ですよー!
明日は、寺島邸前で宴でございます。お箸は持参してください。
しかも、にゃんと、全部テラ持ちという荒技!!!!
寺島さん、ちーーーーーーっす!!!いただきまーす!!!!
では!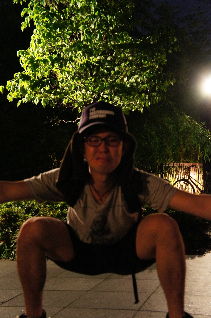 Co.