This is a computer-based translation of the original text:
Today, Ono hosted alongside Biginasukuru New!
The gathering was a surprise than expected.
Everyone listened to the instructor, I was practicing hard.
So I would like to introduce my students who was in charge!
Ran-chan who came all the way from Shizuoka! The stylish bike!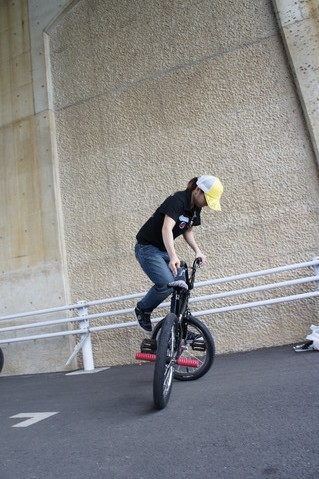 末岡 kun is really surprised to fast progress!
Shibata's been a while! While struggling, who would grab something! ?
Nagano's bike parts are not ー reluctantly teachers skills surprised!
When We Meet Next, I hope You have a routine of today!
There are also minigames afternoon, I might have enjoyed.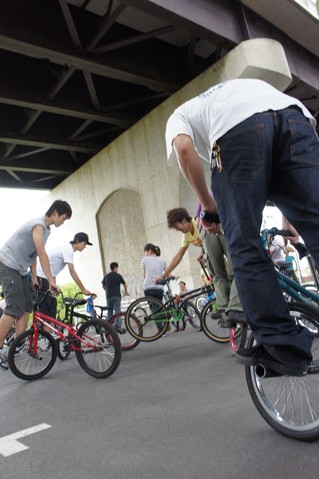 Me to really gather a lot of people besides its pleasant day now.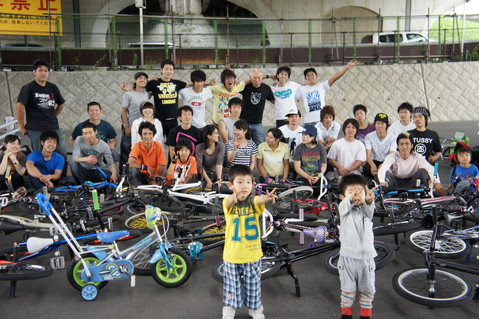 Today's sponsored by Ono, REALITY Mr. Atsushi, SLOPE SHOT 3G's, everyone cheers for good work of teachers? ! !
Sora
Riku
Peace ...!!!
Co.
---
予想以上の集まりにびっくりでした。
みなさん、講師の指導に耳を傾け、熱心に練習してました。
それでは、僕の担当だった生徒さんたちを紹介したいと思います!
はるばる静岡から来てくれた蘭ちゃん!チャリがお洒落!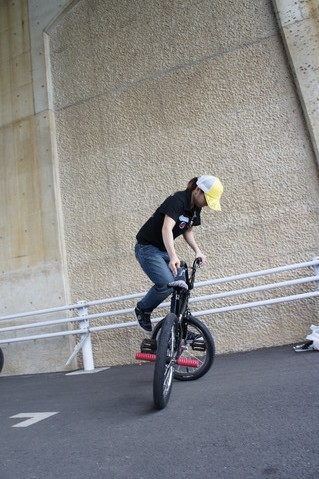 末岡くんは、ホントに上達が早くてびっくり!
お久しぶりの柴田さん!苦戦しながらも、何か掴んでくれたはず!?
チャリのパーツが渋ーい長野さんは講師陣もびっくりするスキル!
次に逢うときは、今日のルーティーンができてるのを期待です!
午後はミニゲームなどもあり、楽しめたのではないかと思います。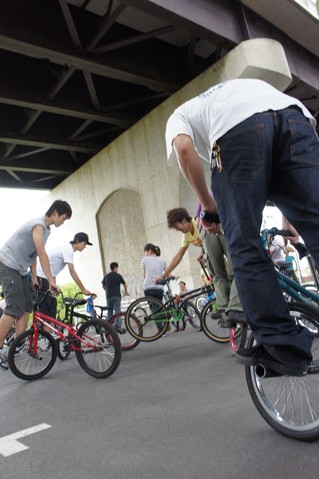 そのほかにもホントにたくさんの人が集まってくれて、楽しい一日になりました。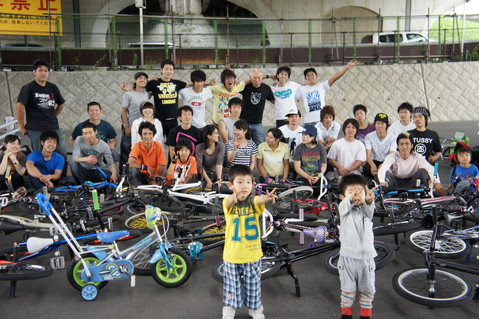 今日の主催の小野さん、REALITYアツシさん、SLOPE SHOT 3Gさん、講師陣のみなさんお疲れさまでした!!!
Sora
Riku
Peace...!!!
Co.