This is a computer-based translation of the original text:
Aligned on the same day, two twin trick that I make exactly the same as getting to the toilet. Koo is.


This weekend, June 20 (Sunday) and the REALITY SLOPE SHOT! Is that so do the Nissan Stadium in joint schools. I also participate in a teacher's poor ability.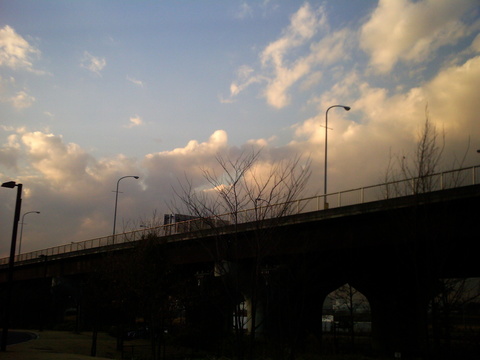 Less thanーblog Taiko

Location: Nissan Stadium (lower overhead)

Time: 11am start (entry 10:30 - 11:00)

Speaker: Atsushi Humi Kouiti Maeda Yoshiharu Higo Sasaki (first-class mechanic) resignation Akira Kaneda, and more ...




BMX Maintenance Training
(BMX does not have a proper development, progress is slow and entails no risk of course! Fun and safe ride in the hope that a simple foolproof way of BMX would like to improve the lecture.)


BMX Trick Training
(According to the beginners level, and clearly in line with technical requirements and want to do, and I'll think carefully.)
A game of BMX competition
(Anyone can join, BMX to a simple game using. Even before I was a fun game, BMX that could have been improved! This item is available!)
Day ※, I'll fill in the questionnaire before the start of school. Sty I want to arrive at the starting time of entry around 10:30 as possible! !




What day is the flow of a large or




Start 10:30 entry students (Have them fill out the entry form)

11:00 Greeting, starting school

13:00 lunch break

14:00 Afternoon school begins

16:00 Games tournament begins

School ends 17:00 Ceremony Remarks



What is it? It's seems like more than doubled in size under the elevated even go to the park!
Incidentally what is the place where are you people here → Nissan Stadium

Incidentally, to make the Nissan Stadium paper craft in the site! It's like there. Your sounds interesting.

Well, Now!


Co.


---
二人そろって同じ日に、まったく同じトイレットペーパーを買ってくるという双子トリックメイクしました。コオです。


今週末、6月20日(日曜)にREALITYとSLOPE SHOT!合同スクールを日産スタジアムで行うそーです。微力ながら先生として僕も参加します。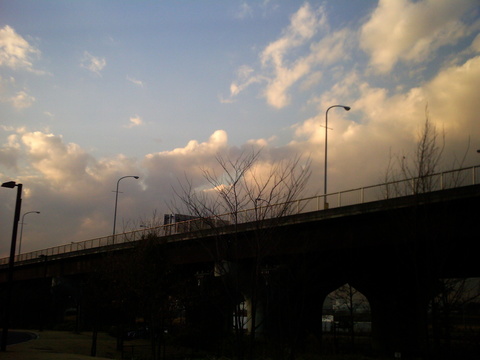 以下、たいこーblogより

場所:日産スタジアム(高架下)

時間:11時スタート(エントリー10時半~11時)

講師:佐々木慶治 肥後光一 前田厚史(一級整備士) 金田諦晃 and more...



BMXメンテナンス講習

(ちゃんと整備をしていないBMXでは、もちろん上達が
遅くなるし危険も伴います!楽しく安全に乗ってもらえ
るように、誰にでもできる簡単なBMXの整備の仕方を
レクチャーしたいと思います。)
BMXトリック講習
(初心者の方のレベルに合わせて、またやりたい技など
の要望に沿って分かりやすく、丁寧に教えていこうと思
います。)
BMXを使ったゲーム大会

(誰でも参加できる、BMXを使った簡単なゲームをします。
楽しくゲームをしてる間にも、BMXが上達しているかも!
今回は商品ありです!!)
※当日、スクール開始前にアンケートを記入してもらいます。
できるだけエントリー開始時間の10時半頃に到着しても
らいたいです!!

大

まかな当日の流れです



10:30  生徒エントリー開始(エントリー用紙記入をしてもらいます)

11:00  挨拶、スクール開始

13:00  お昼休憩

14:00  午後の部スクール開始

16:00  ゲーム大会開始

17:00  スクール終了 表彰式 挨拶




ですってさ!パークも高架下に移動して倍以上のサイズになってるみたいですよ!
ってか会場どこだーって人はこちらへ→日産スタジアム

ちなみに、このサイトの中に日産スタジアムをペーパークラフトで作ろう!みたいなのがありました。お、おもしろそう。

ま、それでは!


Co.